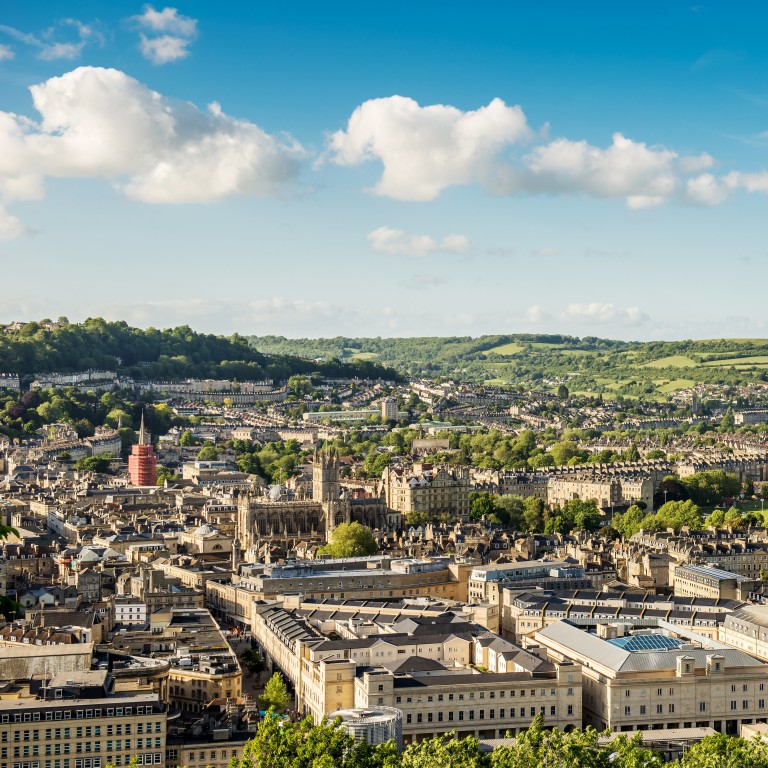 Boutique Singapore real-estate fund manager QIP is banking on co-living, student accommodation in UK and US
QIP and its principals manage and execute about US$100 million in co-living spaces, £120 million in student housing
CEO says student housing, co-living in UK and US can weather economic uncertainty much better than residential property
Despite fears of a no-deal Brexit and global economic slowdown, Peter Young, co-founder and chief executive of Q Investment Partners (QIP), believes there are still bright spots when it comes to property investment opportunities in the United Kingdom and the United States.
In particular, the Singapore-based boutique real-estate fund manager is adding co-living to its property portfolio. At the same time, it is also ramping up its student housing portfolio with properties in Bath, Edinburgh, Nottingham and Sheffield.
QIP and its principals currently manage and execute about US$100 million in the co-living space and £120 million (US$151 million) in student housing.
He said both the student housing sector and co-living segment in the UK and US are asset classes that can weather economic uncertainty much better than residential property.
In key cities such as London, where residential property remains unaffordable for many, he said co-living offers a good alternative to residents and investors alike. "The co-living sector is also addressing changing demands of tenants as well as housing issues. Co-living fills a gap by providing convenience, connectivity to workplaces, city living and community," he said.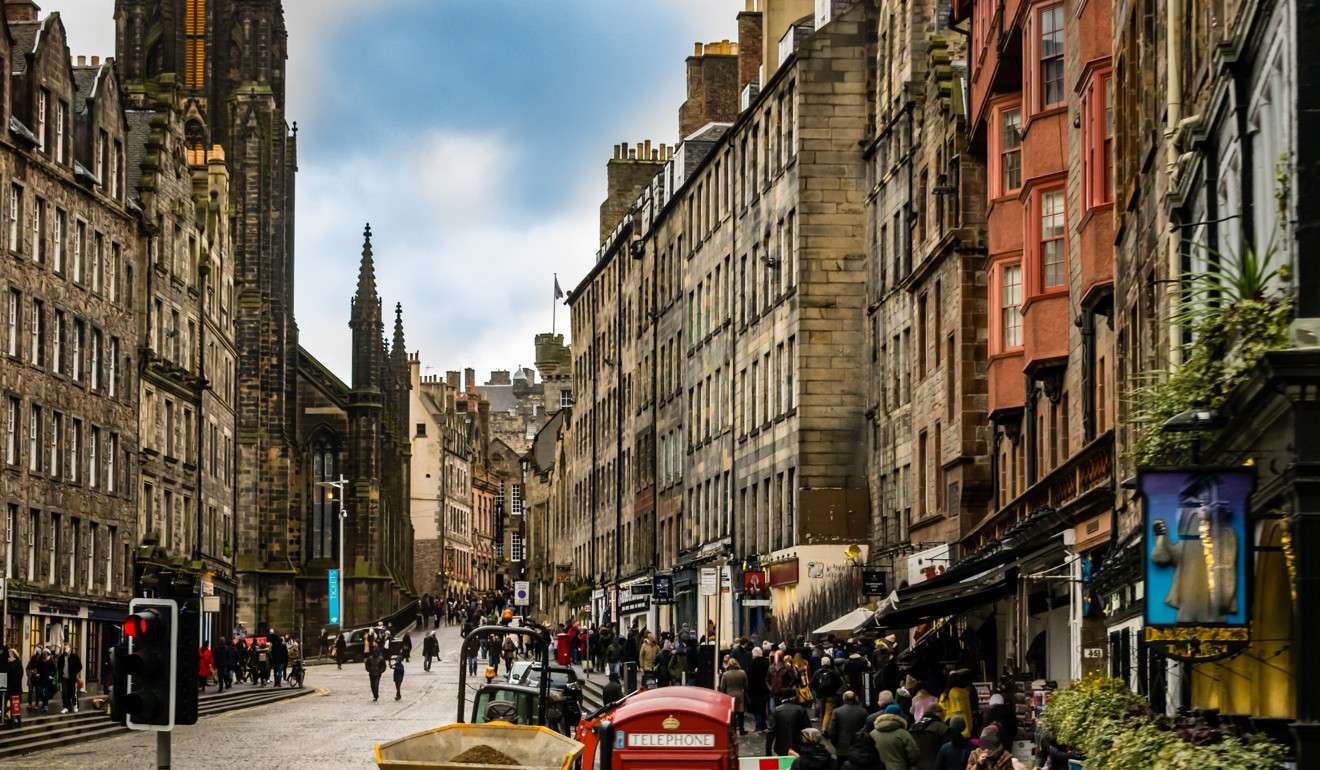 As opposed to traditional long-term tenancies, co-living offers short-term rental contracts, allowing tenants the option of moving across cities. Standard facilities at co-living spaces include communal kitchens, living and dining areas, co-working spaces and gyms.
He said: "When you think about co-living, it is about providing good real estate accommodation that activates and maximises space for the young professional and young adult market." While co-living may be perceived as a new segment, Young asserts that "when you look at it as a real estate product, there are similarities compared with the existing serviced apartment market".
Currently, co-living is more pervasive in key cities in the UK and the US as opposed to key cities in Asia, he said. However, he highlighted that cities such as Hong Kong and Singapore may see co-living being more widely accepted among young working professionals.
He added that these cities share the common trait of high rents, making co-living a viable option for professionals who want a mix of lifestyle options and the convenience of living close to their workplace.
For a start, QIP is exploring co-living investment opportunities in the UK and the US. To do this, QIP is working with New York-based co-living developer The Collective. The latter is behind The Collective Old Oak Common, Europe's largest co-living development with 546 beds. Located in northwest London, the property was sold for £125 million last year.
While QIP has not made an investment in the UK co-living sector, it recently made its first investment in co-living in Chicago.
In June, The Collective announced plans to develop a 170,000 sq ft co-living space at 633 South LaSalle Street in Chicago's South Loop neighbourhood of Printer's Row. The completion date has not been announced. According to Young, the development will have 381 rooms.
Apart from co-living, QIP has been increasing its exposure to student housing assets in Edinburgh and Bath. In the pipeline are two student accommodation properties in Edinburgh: one on London Road and the other on Canon Gate, with 200 and 103 beds, respectively. It is also investing in a 103-bed student accommodation at Locksbrook Road in Bath. These projects are still pending acquisition.
QIP's current investment assets include a 300-bed student accommodation property on Huntingdon Street in Nottingham and another 284-bed project on West Street, Sheffield. Both projects will be completed in the summer of 2019, according to Young.
He viewed student housing and co-living as complementary assets for QIP's portfolio. "Whether it is student accommodation or co-living, it is about finding good locations that are attractive for young professionals and students who want to live there," he said.
His strategy when it comes to student housing is to source projects that are within university towns. "The most important thing is that student accommodation is meant to be reasonably affordable," he said.
Typically, QIP will hold on to each property for two to three years with a view to exit. "The yields are anywhere from 7-8 per cent yield to cost. We look to exit and sell the building once it's operational and stabilised," Young said.
QIP's focus on the UK student housing sector stems from Young's track record in developing and investing in such assets. Before founding QIP, he was CEO and executive director of IP Investment Management for two years until end-2015. Before that, he was investment director at IP Global for two years. At IP Global, Young was involved in the investment and development of six student housing projects with more than 800 beds in six cities including Birmingham, Cardiff and Edinburgh.
Currently, QIP is offering an "asset-by-asset" investment approach that provides high-net-worth individuals (HNWIs) with investment opportunities in its investment properties. This allows HNWIs to understand the project they are buying into, financing terms, investment period and exit strategy. The real estate fund manager has clients in Hong Kong and Singapore, and is going to expand its presence in South Korea next.