5050
Get more with myNEWS
A personalised news feed of stories that matter to you
Learn more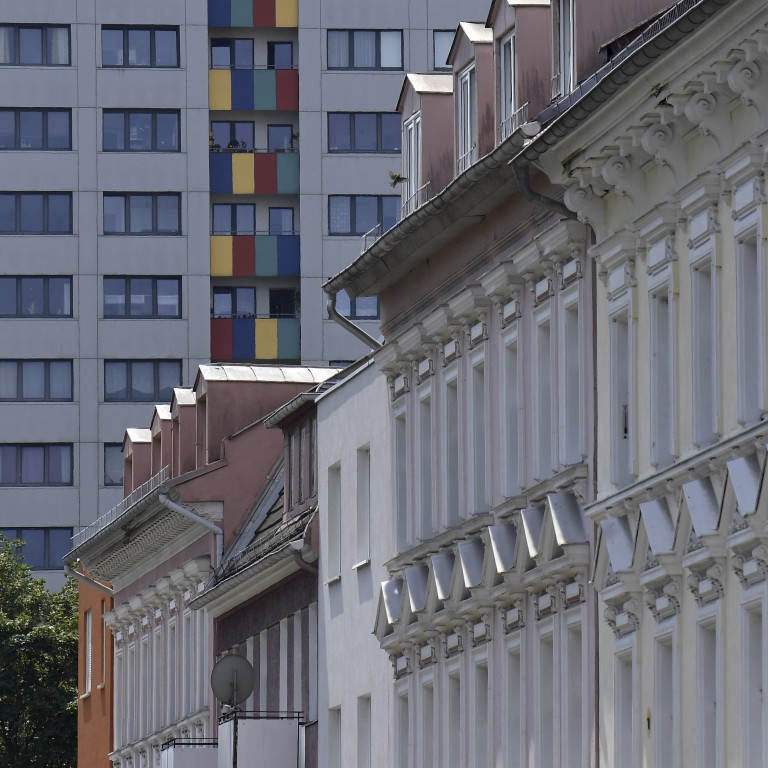 Chinese investors find a captive rental market among fellow mainlanders for their German residential properties
Executives from the Chinese community are buying flats across the country
Top foreign companies too are increasingly offering staff accommodation in Germany to lure and retain talent
Chinese executives are buying property in Germany to rent to fellow employees relocating to Europe's top economy, but it is only a matter of time before mainland companies invest themselves, mimicking the likes of Facebook and Google to attract and retain talent, say market observers.
"In Munich we advised a Huawei executive in purchasing four one- to two-bedroom apartments of up to €500,000 (US$563,110) [each], only to rent to other Chinese employees working at Huawei's European Research Centre," said Patricia Greissl, managing partner for Germany at Quintessentially Estates.
She said that this trend was prevalent in the Chinese community across Germany, referring to employees of Microvast, Catlbattery, and mainland banks based in Frankfurt.
A report by Yahoo Finance said that Huawei directly employs 2,600 workers in Germany, with 400 at its R&D centre in Munich. Greissl said the R&D centre was expected to add another 100 employees by 2020.
Greissl said that not only German companies such as Volkswagen and Siemens, but US tech giants like Facebook and Google were buying or developing property to lure and retain talent.
As the residential market in Germany's seven biggest cities was getting increasingly tight with an overall shortage of one million flats, companies were starting to provide staff with accommodation, allowing highly qualified young staff to be able to afford to live on standard wages.
"It is only a matter of time until [Chinese] companies join this trend," Greissl said.
According to data from property consultancy Savills, the number of Chinese residents in Germany has grown by 79 per cent over the last 10 years. The number stood at 143,135 last year, accounting for 1.3 per cent of all foreigners in the country.
Marcus Lemli, CEO of Savills Germany and head of investment for Europe, said that his company has seen increasing demand from Chinese private individuals for German residential real estate opportunities, mostly in large markets like Berlin, Frankfurt and gateway cities.
"We can see they have a clear focus on newly built and often medium size apartments. German real estate is very attractive for foreign buyers as Germany is seen as a safe haven due to its political and economic stability," Lemli said.
Savills said Chinese investors had bought commercial property worth €3.2 billion over the last five years, with logistics accounting for the biggest share.
Greissl said that Germany's tax laws were quite lenient, making property investments worthwhile. It was the only country in the world, where an investor was exempted from paying capital gains tax if they used the property themselves for at least two years. The same exemption applies if an investor rented out the property and held it for at least 10 years.
German universities meanwhile were also increasingly becoming attractive to Chinese parents who owned property in the country as more courses were conducted in English, putting them on equal footing with colleges in London and Paris.
Greissl said that in Munich alone, 3,000 Chinese students lived in family-owned flats.