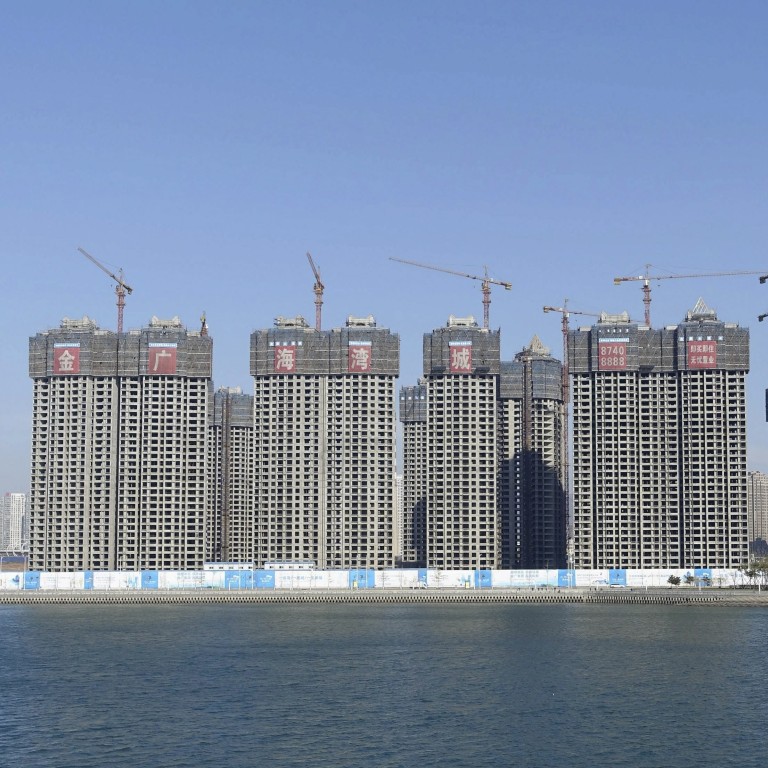 China's Politburo for the first time decides against relaxing property curbs to stimulate slowing economy
The government shifts away from its decades old playbook of using the property sector to prop up growth
Builders feeling the pinch, with sources saying that R&F Properties and KWG Group have stopped acquiring land
Chinese developers' hopes that Beijing would ease property curbs to bolster a
slowing economy
were dashed as the country's top decision-making body discussed ways to support domestic demand including boosting consumption and manufacturing investment.
The Communist Party's Politburo, which met on Tuesday to lay out economic policies for the second half, warned against "using property as a tool to stimulate the economy in the short-run", the first such statement in history.
"We should adhere to the principle that housing is used for living, not for speculation, implement the long-term mechanism for real estate, and not use property as a short-term means of stimulating the economy," the Politburo said in a statement released after the meeting.
The Hang Seng Mainland Properties Index declined 2.1 per cent at the close of trading on Wednesday, along with most developers in Hong Kong and mainland bourses. China Vanke was the biggest loser, shedding as much as 3.6 per cent, before closing 2.2 per cent lower.
Analysts said the hawkish stance echoed earlier moves to tighten developers' funding, calling off cities' tentative loosening and upgrading curbs in cities including Kaifeng, Suzhou and Dalian, which together were meant to deter other city governments from implementing easing measures.
Xu Xiaole, chief analyst with the research arm of Ke.com, China's largest property agents' platform, said that the government has been using the housing sector since 1998 as a hedge against economic malaise.
"The statement this time is different," Xu said. "Local governments have been told to refrain from skirting property controls and speculators should drop their hopes of a renewed price-easing cycle."
John Lam, head of Hong Kong and China real estate research at UBS, said that the message from the Politburo meeting suggested limited upside for property prices in the near term.
The central bank warned earlier that the boom in the property market came at the expense of consumption, noting that a one percentage point rise in household debt level, largely the result of home purchases, would shave 0.3 percentage points off retail sales growth.
"It is not that Beijing is unwilling to use this tool but it is unable to use it given the economic condition," said Yang Xianling, founder of Beijing-based consultancy Kongbai Institute. "The home price to income ratio and leverage ratio has reached such a level that the risk of loosening property [policies] far outweigh the benefits."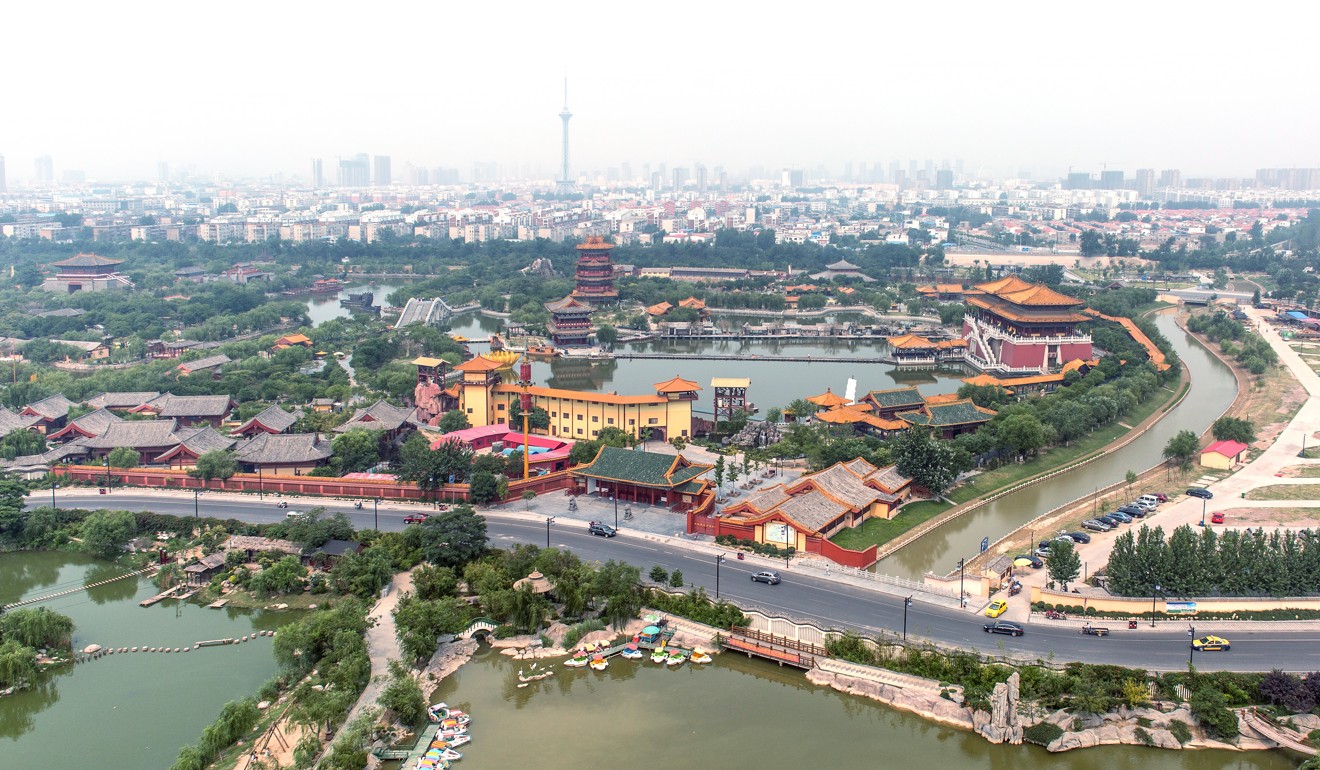 Amid such a bearish outlook, two Guangzhou-based builders – R&F Properties and KWG Group – have suspended land acquisition, according to sources.
Analysts expect more Chinese developers to reduce land buying and put emphasis on cash collection from project sales, possibly at discounted prices, to offset the impact of a financing squeeze.
R&F Properties declined to comment, citing the silence period before earnings release, while KWG could not be reached for comment.
However, not everyone is convinced that Beijing would tolerate slowing economic growth for long.
Li Zhanjun, an analyst with China Real Estate Research Association, said the Politburo's use of the phrase "in the short-run" indicated that there would be no property easing in the second-half.
He however expects a rethink once growth begins to slow.
Additional reporting by Pearl Liu
This article appeared in the South China Morning Post print edition as: Hopes for easing in policies crushed