5050
Get more with myNEWS
A personalised news feed of stories that matter to you
Learn more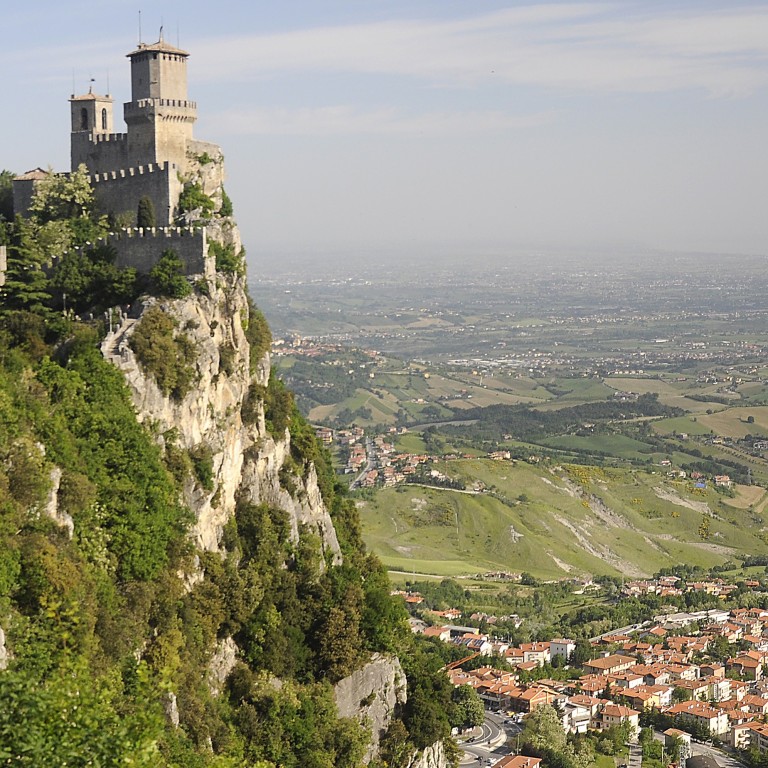 Abandoned €1 homes for renovation in Italy are attracting the attention of Chinese, Hongkong investors
Abandoned homes in need of a makeover are being sold for just €1 (US$1.10) under a scheme seeking to revitalise depopulated villages in rural areas of the country
Many Chinese buyers see the potential to turn a profit by converting them into inns or Airbnb properties, say agents
If you fancy turning a derelict house in the Italian countryside into your dream home, and happen to have one euro to spare, then you may be in luck.
Abandoned homes in need of a makeover are being sold for just € 1 (US$1.10) under a scheme run at local government level seeking to revitalise depopulated towns and villages in rural areas of the country. The buyer must agree to restore the house within a set time, bearing all associated costs.
The initiative is starting to catch the eye of Chinese buyers, many of whom see the potential to turn a profit by converting them into inns or Airbnb properties.
"I have been receiving a lot of inquiries about these homes. In the months of June and July alone, I received 10 inquiries" said Min Zhou, who works in China with Maurizio Berti, a consultant for Italian municipal governments selling these houses.
The Italian Consulate in Hong Kong, meanwhile, said Hongkongers have been showing an interest too.
"The initiative has drawn a great deal of attention in the last couple of years as the number of foreigners from all over the world interested in relocating to central and southern Italy's old towns has steadily increased," said Violetta Polese, communication officer at the consulate.
"The same applies to some Hong Kong residents, who have approached the consulate to get information about the scheme."
Under the scheme, local governments buy abandoned houses from owners who no longer wish to pay annual property taxes and have moved away.
The houses are then either sold for a symbolic price of €1 to a buyer willing to take on the restoration work, or auctioned off very cheaply. Costs would normally include the expenses for the sale, the renovation work itself, a security deposit to the municipality pending renovation, and the annual property taxes.
Ultimately the scheme aims to breathe some life back into struggling rural economies, and rebuild historical areas.
About 120 houses have been sold in Mussomeli, in central Sicily, for example, since the municipal government started selling the houses to buyers from all over the world in November, 2017. About 380 houses are still available.
Other local governments, particularly those in southern Italy, are seeking to support their tourism industries by turning old houses in picturesque villages into hotels and holiday homes.
Recently, the Sambuca municipality in Sicily's northeastern region, sold 16 of houses under the scheme in its city centre, receiving applicants from several countries, including China.
Some houses are put up for auction, allowing the municipal government to command a higher price.
To date, the highest bid price received for an abandoned home is €25,000.
This article appeared in the South China Morning Post print edition as: Rural Italian homes on offer at €1 each draw Chinese buying interest