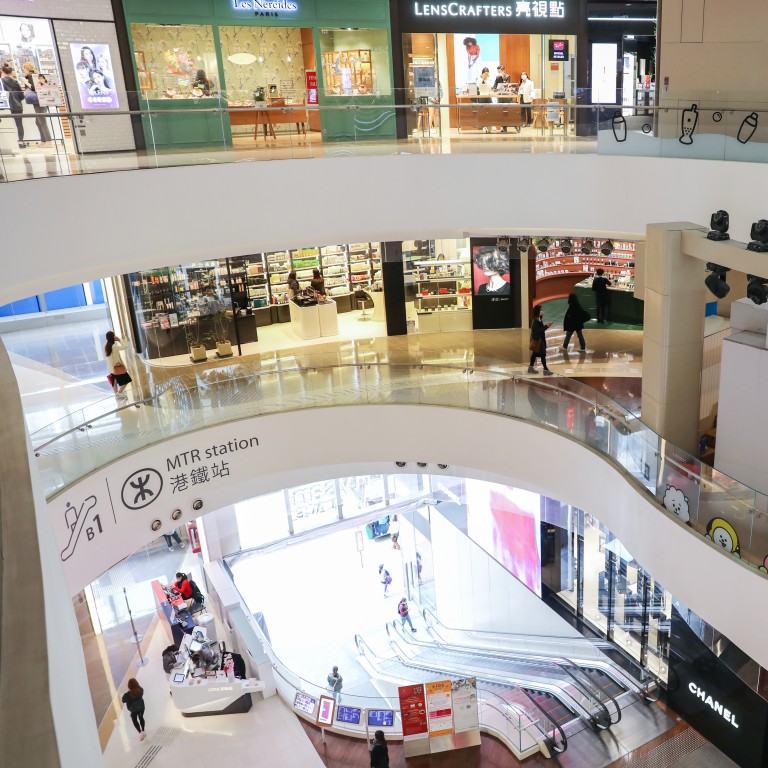 Many of Hong Kong's retailers may fold even before they get a chance to discuss rent relief with landlords
A wave of shop closures is a real possibility if landlords do not offer help and show mercy, says Shiu Ka-fai, a legislator representing retailers and wholesalers
Normal fall in sales now is now between 30 and 60 per cent, says Annie Tse, chairwoman of Hong Kong Retail Management Association
Most landlords' refusal to agree to a one-off rent cut will force hundreds of retailers out of business, with one Hong Kong legislator saying that it may be too little and too late for some tenants to survive drawn-out rent discussions, as sales have plummeted amid the coronavirus outbreak.
Shiu Ka-fai, who represents the wholesale and retail sector, said that some landlords have thousands of leases to go through, and by the time they discuss it with tenants one by one, some will have already gone out of business by then.
"I think a wave of closures is not difficult to imagine," said Shiu, who also represents a retail alliance that is discussing rent relief with numerous landlords.
His biggest fear is that landlords will reject most of the applications and the actual extent of cut approved would be low. "In such unusual times, if they do not help and have mercy, many cannot survive."
According to the Hong Kong Tourism Board, the number of visitors has fallen 98 per cent year on year to 3,000 per day since earlier this month, following the closure of all but three borders with the mainland. Arrivals from China have slowed down to a trickle, as everyone from the mainland is subject to a 14-day quarantine to prevent the spread of the deadly Covid-19. The respiratory illness has infected some 78,000 people and claimed more than 2,660 lives, most of them in China.
Shiu said the sector that will take the first and biggest blow is retail, which employs 270,000 people. Wholesale, imports, transport and advertising will follow. The catering industry will not be spared either.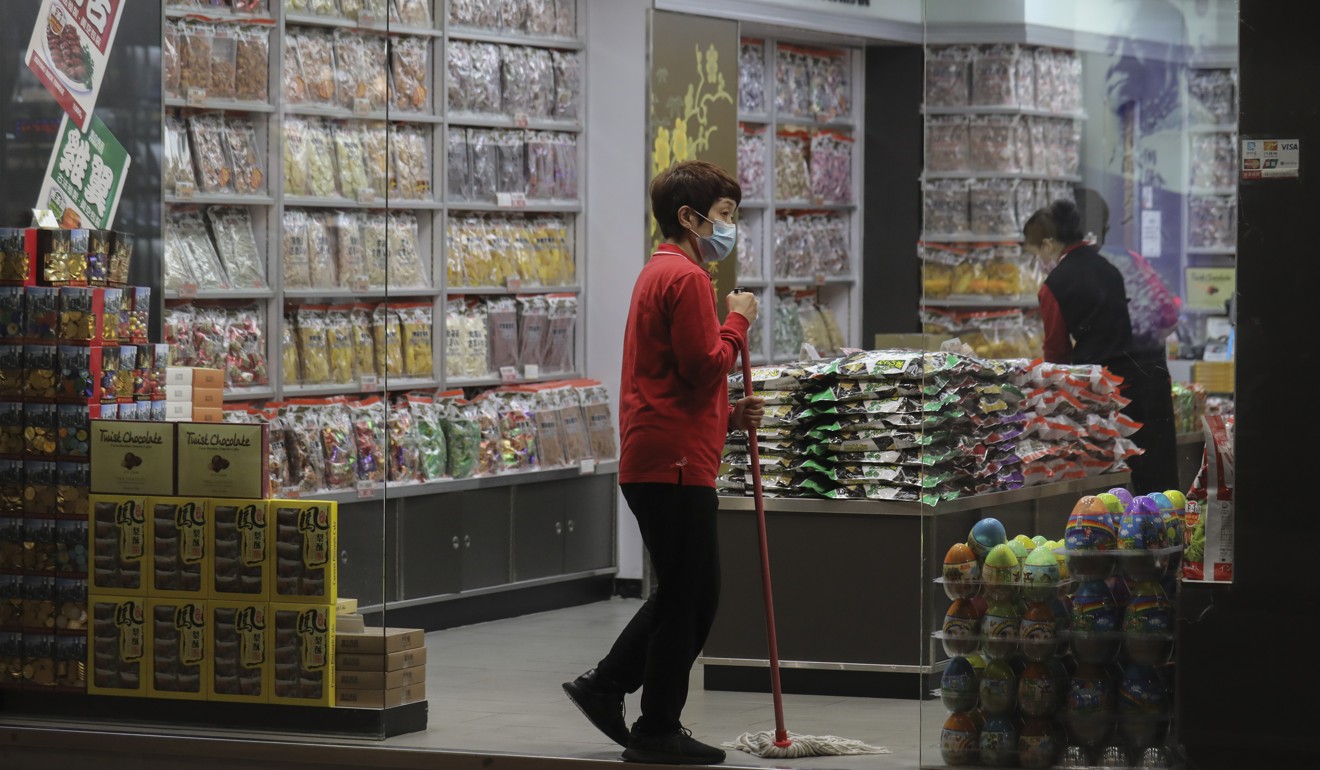 "There is still a gap in our demands," said Annie Tse, chairwoman of the 9000-member Hong Kong Retail Management Association, who earlier estimated more than 7,000 retailers could close without rental relief as they expect the epidemic to persist for some time. "Some landlords only offered relief in February. But we see that the epidemic will still go on for some time."
Even though a few landlords, such as Sun Hung Kai Properties and New World Development have offered rent cuts in February, the association has demanded a complete waiver in February and wants developers to charge only a percentage of turnover as rent from March to June.
Tse said that some retailers were experiencing normal sales declines of between 30 and 60 per cent, while for sellers of luxury goods, watches and jewellery it was between 70 and 90 per cent.
"The retail industry had never expected such a large fall. If it was expected, they would not set up businesses."
The comments came after 200 shops shut down operations for a day last week to demand greater rent cuts.
She said that quite a number of retailers were open to the idea of closing stores to reduce losses by asking staff to take unpaid leave, and save on other expenses such as electricity bills.
"Some retailers do not have business at all for days, so they would rather close them," Tse said.
David Tang, property director at MTR Corp, said the company did not slash rents for six months because it was a listed entity, so "financial management has to be prudent" and "cater to the needs of shareholders".
"If the epidemic persists until April, May or even June, we will review it at that time. If it is still like this after June, we will be very miserable."
When asked what he thought about the strike by retailers last week, Tang said "any lease has its own terms".
"We are a legal society. The lease says what has to be done. MTR Corp has extended help and this is an expensive package".