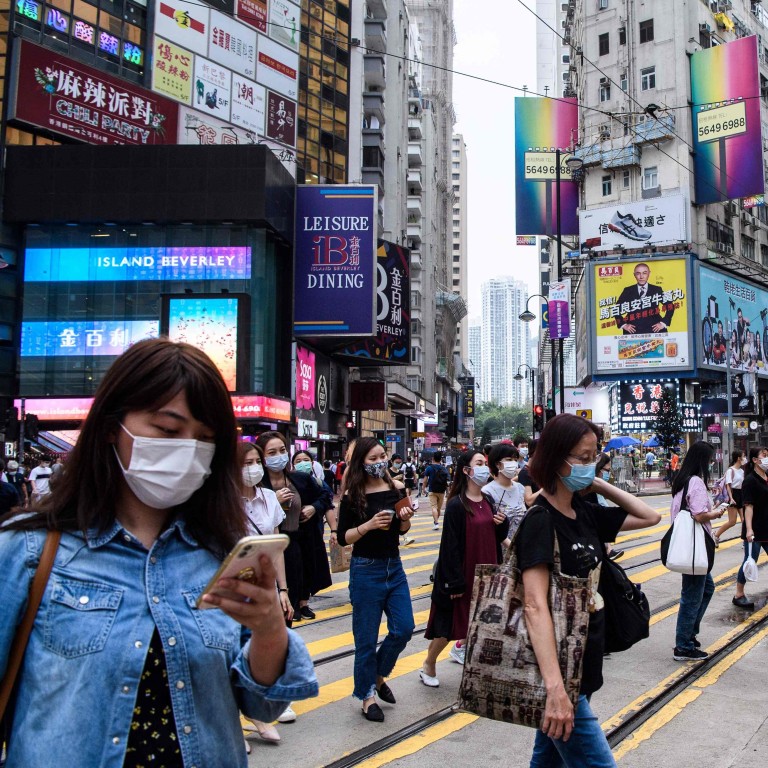 Foreclosures set to surge as Hong Kong homeowners struggle with finances due to recession, rising unemployment
The number of foreclosed properties could reach the highest level since the global financial crisis by early next year amid a worsening economy
Foreclosures have increased by nearly 70 per cent year-on-year to 94 as of this month
The number of foreclosed properties in Hong Kong could reach the highest level since the global financial crisis early next year, as owners struggle to repay mortgages amid a recession-hit economy that has taken a toll on businesses and pushed the
unemployment rate
to the highest in more than 15 years.
"The number of foreclosed properties will surge next year to [between] 1,000 and 2,000," said Henry Choi, a director at property auctioneer Century 21 Surveyors, comparing the situation in 2009 when a downturn induced by the global financial crisis led to 3,600 foreclosures.
"It is expected that the unemployment rate will rise and next year's economy may be way [worse] than this year. The chain of business [activity] has been broken, with small and even [big] companies on the brink of survival."
There were 94 foreclosed properties on the market this month versus 56 in June last year, and almost four times higher than the 19 recorded in the same month in 2018, according to Century 21 data.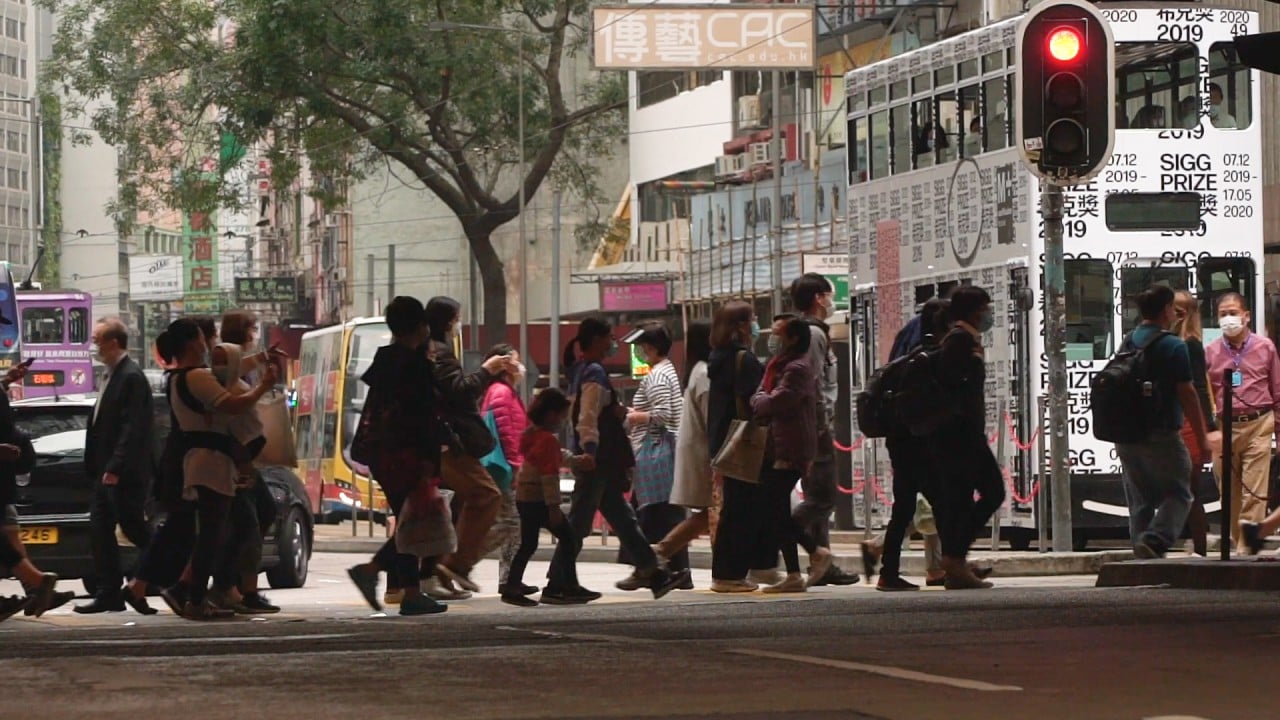 02:02
Coronavirus: Hong Kong to ease social-distancing rules as city sees record 8.9% economic slump
Coronavirus: Hong Kong to ease social-distancing rules as city sees record 8.9% economic slump
The city's economic outlook is bleak, with Morgan Stanley forecasting a 9.4 per cent contraction year-on-year in the second quarter, extending a slide for the fourth straight quarter. The US bank expects the economy to contract between 5.5 and 9.5 per cent for 2020.
The city's unemployment rate for March to May rose to 5.9 per cent, the highest in more than 15 years, the statistics department said on Tuesday. The number of unemployed people stood at 230,400. The unemployment rate during the financial crisis in 2009 was 5.5 per cent.
According to the Hong Kong Institute of Certified Public Accountants, the city is poised to see the biggest jump in more than a decade in personal bankruptcies and companies winding up this year, as individuals and firms are overwhelmed by "multiple problems" that are far worse than any crisis seen previously.
Banks have granted relief worth HK$29 billion (US$3.37 billion) to 11,000 individual customers as of June 11, the HKMA said. These include principal repayment holidays for residential mortgages ranging from six to 12 months.
Peter Au, managing director at AA Property Auctioneers, said he expects foreclosures to rise because of the poor economic conditions. AA will auction 39 properties next Tuesday, ranging from a 154 sq ft home to farmland.
He also said that there has been a 10 to 15 per cent jump year-on-year in the number of properties that homeowners have commissioned to auctioneers. These customers, he said, were looking to offload their property for a number of reasons, including emigration, liquidity problems and a pessimistic market outlook.
"In the past year, social sentiment has not been very good, followed by the pandemic," said Au. "Now, nearly 10 out of about 30 properties on auction are commissioned by homeowners."