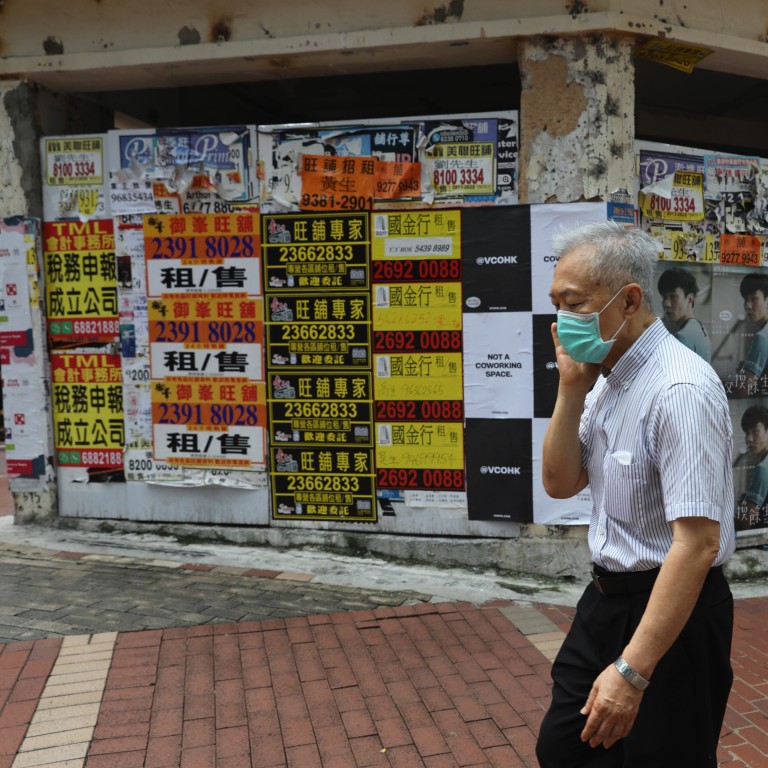 Hong Kong's small businesses welcome scrapping of double stamp duty on commercial property
Starting Thursday, levies on non-residential property will revert to rates before February 2013
Move could rescue some small businesses by allowing them to offload their assets in time, Danny Lau of Hong Kong Small and Medium Enterprises Association says
The scrapping of Hong Kong's double stamp duty for non-residential property has been welcomed by the city's small businesses.
The move, announced by Chief Executive Carrie Lam Cheng Yuet-ngor during her policy address on Wednesday, will slash transaction costs for commercial real estate starting on Thursday.
The scrapping is expected to help companies receive a fair price for their assets, as it will lower transaction costs. The move will effectively "lure buyers back to the market", Simon Wong, president of the Hong Kong Federation of Restaurants and Related Trades, said, adding that the move could also boost market activity, which would in turn help small companies offload assets to raise funds.
"Restaurants are bound to be hurt by Hong Kong's fourth wave, which is expected to keep people from dining out," he said. The federation represents 8,000 restaurants, which employs about 80,000 people.
The double stamp duty – known as Doubled Ad Valorem Stamp Duty (DSD) – was introduced in February 2013 with the aim of tackling speculative activity in the market. It doubled or increased stamp duty rates across the board. Starting Thursday, these will revert to their original rates.
Lam said she felt it was the right time to remove the double stamp duty, as demand for non-residential property had dropped during the coronavirus pandemic. But she said she had no plans to change stamp duty rates for residential properties "given the tight housing supply and that residential property prices remain beyond the reach of average households".
The move could rescue some small businesses on the verge of closing down, by allowing them to offload their assets in time, said Danny Lau, honorary chairman of the Hong Kong Small and Medium Enterprises Association. "Quite a number of companies own property for investment purposes, or for their own use, in Hong Kong. The sale of assets can help them survive this crisis," he said.
The move should have a positive impact on the investment market, said Joseph Tsang, chairman at JLL in Hong Kong. He said that it will largely benefit commercial properties worth less HK$100 million, particularly retail properties that had recorded a sharp fall in capital values.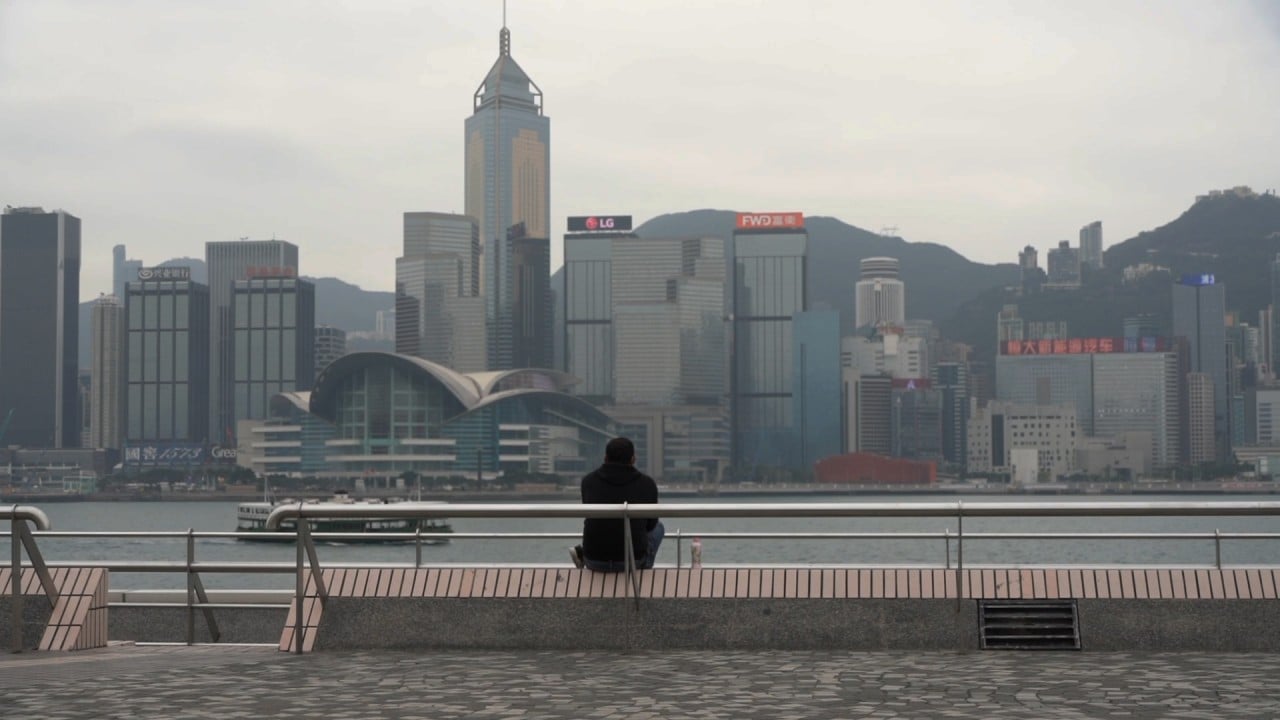 04:33
Double punch for Hong Kong's economy from coronavirus following months of civil unrest
Double punch for Hong Kong's economy from coronavirus following months of civil unrest
The relaxation will encourage investment sentiment among mid to small-cap investors, said John Siu, managing director at Cushman & Wakefield in Hong Kong. The transaction volume may surge in the short term, he added. "Having said that, most investors may remain cautious" as long as Covid-19 is casting a shadow on the market, he said.