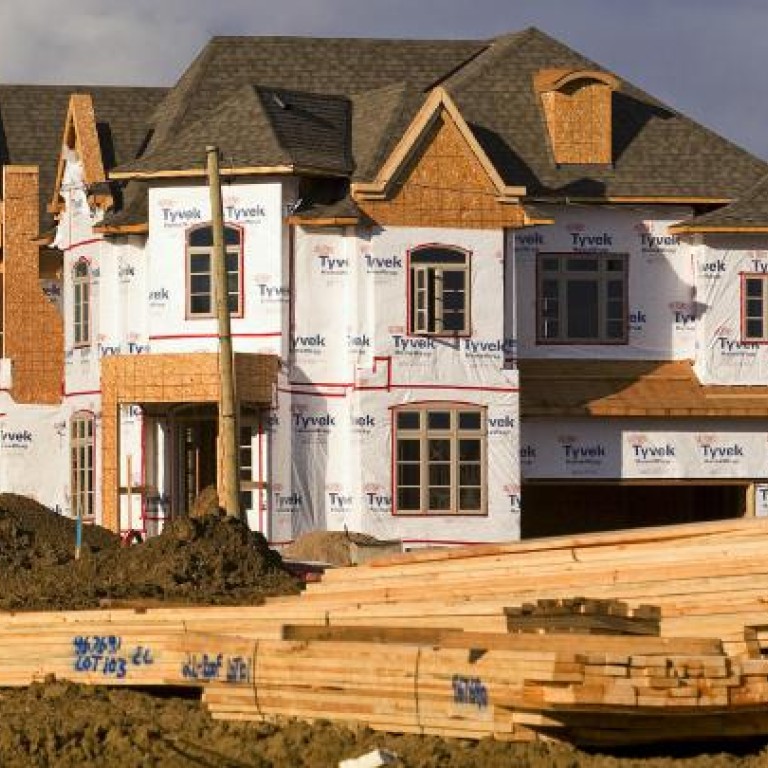 Vancouver, Toronto least affordable as Canadian home prices rise
Home ownership in Canada was less affordable in the second quarter as house prices climbed again in most cities, but demand should cool as new mortgage rules take effect, a report by RBC Economics showed.
The cost of owning a home edged up 0.2 percentage points to 43.4 per cent for a detached bungalow, and by 0.6 percentage points to 49.4 per cent for a two-storey home, while the measure for condos was unchanged at 28.8 per cent, the RBC housing affordability index showed.
Monday's report measured how much of a household's monthly pre-tax income is required to cover the typical costs of owning a home, including mortgage payments, utilities and property taxes.
"Market conditions remained fairly balanced across the country in the second quarter, laying the groundwork for further price increases, which in turn contributed to a decrease in affordability," Craig Wright, chief economist at RBC, said in a statement.
"We anticipate that the latest mortgage-insurance rule changes and prospects for further erosion in affordability will restrain home-buyer demand."
In changes that took effect last month, Finance Minister Jim Flaherty shortened the maximum length of an insured mortgage to 25 years, and capped the amount homeowners could take out with a home-equity loan, among other changes. The changes make it more difficult for homeowners to take on too much debt in Canada's red-hot housing market.
Wright said he expected the Bank of Canada to start raising interest rates early next year, assuming problems in Europe and the US were addressed. That will drive up mortgage costs and make housing even more unaffordable. But he said rising incomes and the gradual nature of expected rate increases would temper the negative impact on the housing market.
Home ownership was least affordable in Vancouver, where the benchmark for detached bungalows rose 2.2 percentage points to 91 per cent, followed by Toronto, where it rose 0.9 percentage points to 54.5 per cent. Ottawa was unchanged at 41.9 per cent, and Montreal was down 1 percentage point to 40.4 per cent.
This article appeared in the South China Morning Post print edition as: New mortgage rules set to cool hot market