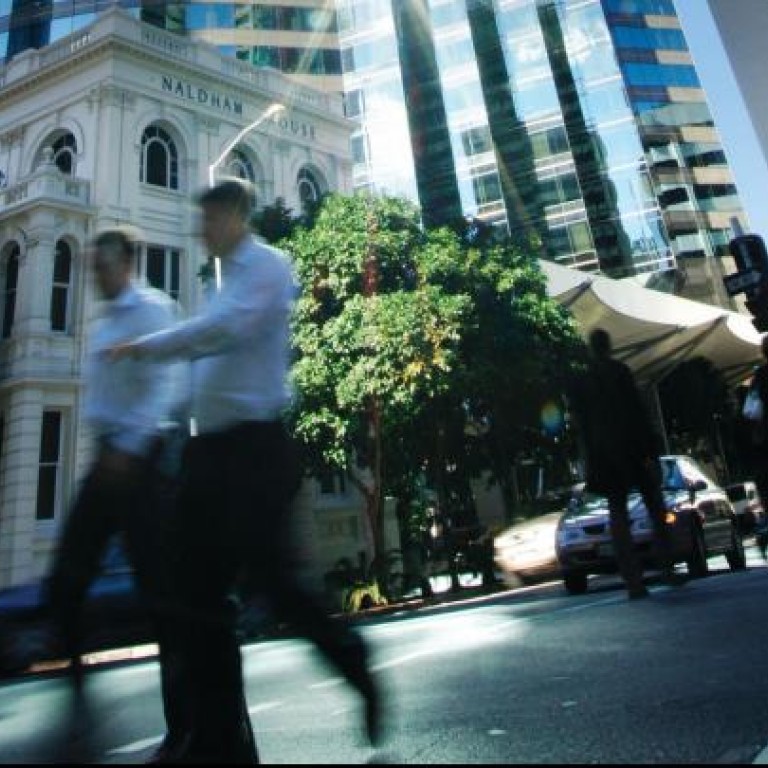 Natural resources and the growth of Perth and Brisbane office markets
While sentiment in Australia's resources sector has dropped significantly in recent months, this current hiatus in activity may prove a good entry point for real estate investors into the resource-driven markets of Perth and Brisbane.
Perth and Brisbane's office markets have benefited greatly from unprecedented levels of mining investment in Australia in recent years. There is currently about A$260 billion of major resources sector investment projects underway across Australia, with roughly half in Western Australia and almost 30 per cent in Queensland.
The white collar jobs these projects have created within resources companies, engineering, construction and other related-sectors have been a key driver of strong tenant demand. This has resulted in the office markets tightening in both markets, but particularly Perth where construction has been more limited in recent years.
While commodity prices remain historically high despite recent declines, rapidly rising construction and production costs mean margins for Australian projects are now relatively thin. Global resource companies are focusing on projects in other markets and postponing uncommitted Australian projects.
Consequently, while there is still an enormous number of projects under way, the flow of new projects and growth in the number of white collar jobs and office demand have stopped, at least temporarily.
Ultimately, this hiatus in Australia's resources investment boom may prove beneficial for the resource industry, allowing it to address some of the cost pressures that have afflicted it and restore its global competitive position. The hiatus will also be beneficial for other sectors of the Australian economy that declined as a result of the strength of resources.
In the longer-term, we expect that emerging Asia's growth will underpin strong prospects for energy and base metal markets. Australia's high quality resource deposits and low sovereign risk mean it is still in a strong position to capitalise on this outlook. As such, we remain confident in the longer-term outlooks for the Perth and Brisbane office markets.