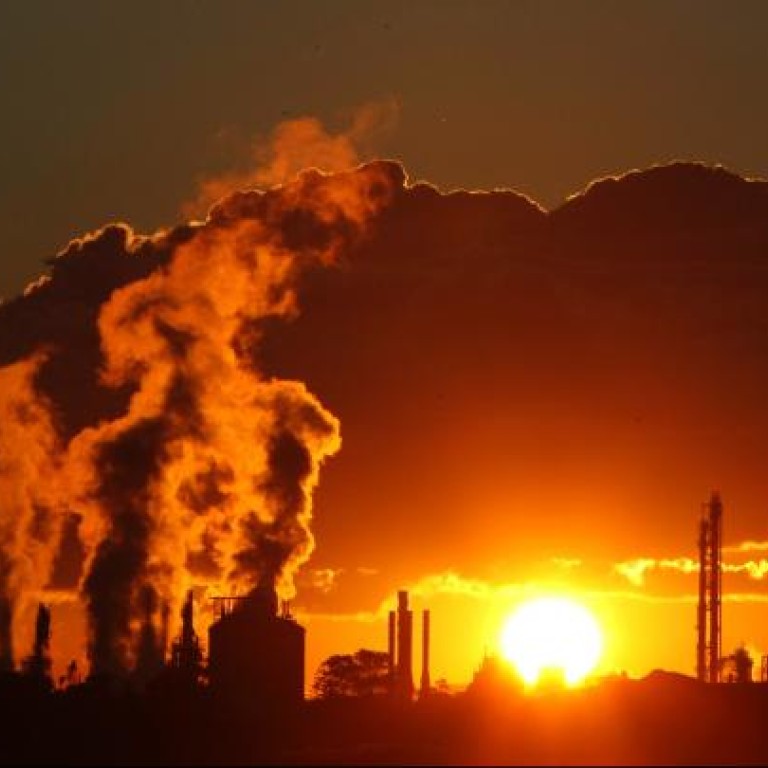 Australian industrial property in hot demand
Almost AUD$1 billion of Australian industrial assets have been transacted so far in 2012, 80 per cent of which have been purchased by offshore investors – a significant increase from 10 per cent in 2008.
Globally, transport and logistics facilities are becoming a highly favoured investment class. In Colliers International's 2012 Global Investor Sentiment Survey, industrial was the top preferred investment category for Canadian and US Investors. In Australia, industrial was the fourth most preferred investment class in 2011, but, in 2012, moved up into second place.
There are many factors that have led to this spike in popularity, including continued movement of manufacturing to Asia and a requirement for more warehousing in non-Asian regions. An increasing standardisation in the types of warehousing and distribution centres being developed, and an increased ability to re-use vacated industrial space, have also been contributing factors.
The type of industrial property that we are seeing offshore investors attracted to are transport and logistics facilities. One of the most attractive aspects of this type of property in Australia is that it is high yielding, relative to both other forms of property in Australia, as well as relative to yields for similar property around the world.
In 2012, average yields for prime grade industrial in Sydney were 8.16 per cent, compared to A-Grade office yields in the Sydney CBD at 7.35 per cent or prime grade average yields in Inland Empire in Los Angeles at 6.6 per cent.
To access Australian industrial property, the majority of offshore investors prefer to invest with local A-REITS under a capital partnership model. This is the easiest way to achieve scale and also gives offshore parties access to the development pipeline.
A recent example was the National Pension Service of Korea acquiring a 50 per cent stake in a portfolio of industrial assets from DEXUS Property Group in a transaction valued at AUD$360 million in Melbourne.
The best industrial locations are those that are located on major roads in capital cities. Key examples in each Australian state include Derrimut and Laverton in Victoria, Eastern Creek and Erskine Park in New South Wales, Larapinta in Queensland, Direk in South Australia, and Hazelmere in Western Australia.