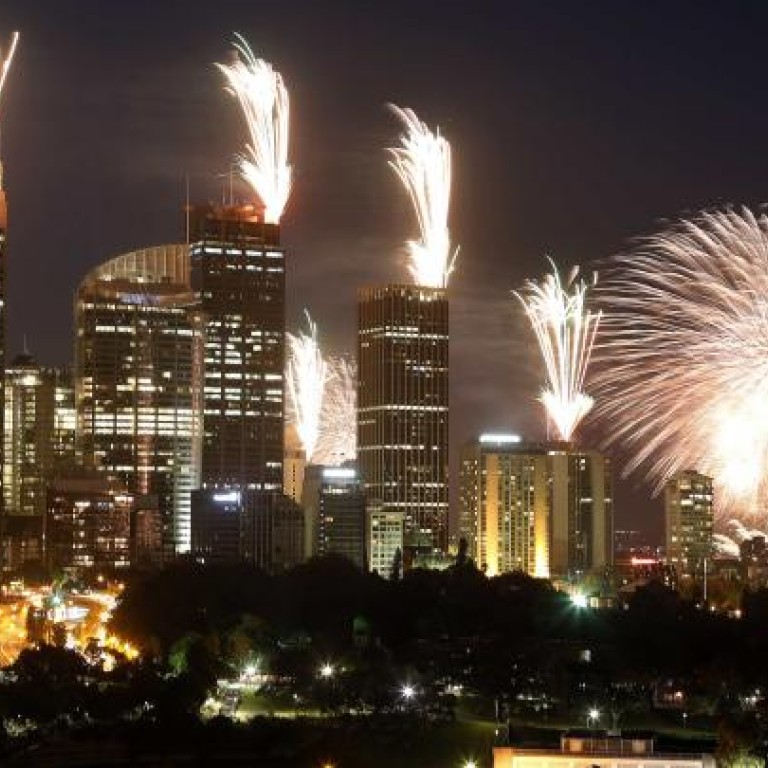 Australian commercial property market struggles to shake impasse
Negative sentiment and concern about the global economic outlook presented key challenges for the Australian commercial property market in 2012. Key decision makers sometimes lacked the confidence they need to make investment decisions, particularly if a bad decision could jeopardise job security. This is despite the fact that, with the cost of debt reducing, the attractiveness of property as an asset class has increased.
The other significant issue was the continued divergence between market pricing and valuations. This was due to buyers making more conservative assumptions on pricing, below book values, for any assets that were considered non-core.
Both factors have been reflected in transaction data which shows that only around AU$2.8 billion of commercial property priced over AU$5 million changed hands during Q3 – 8 per cent lower than the corresponding period in 2011.
However, it's becoming increasingly evident that there is money out there for the right product. As a result of this pent up demand, we expect to see stronger investment activity leading into 2013 as confidence in the global economic outlook improves.
But the mindset of buyers will need to shift to break the current impasse.
Hurdle rates will need to be pushed lower and buyers will have to accept lower returns to secure stock. That said, we expect that buyers will have more conservative assumptions on growth, which will balance the effect of this on pricing.
Another issue for the market has been the very limited supply of prime CBD (central business district) stock that has been available year-to-date.
When appropriate stock comes to the market, such as 60 Carrington Street in the Sydney CBD, we're seeing aggressive bidding, particularly from the A-REITs.
On the flipside, the REIT managers having been looking to recycle out of non-core assets but these are not trading quickly, as there is a general unwillingness by investors to take on risk and only a very limited number of players are looking to acquire value-add properties.
While I don't expect the outlook towards risk will change in the short term, I do expect buyers will become increasingly willing to look beyond the major CBD markets to consider prime suburban investment opportunities. We've already seen that with recent deal to sell the Eclipse Tower in Parramatta for AU$167.5 million. Given the limited number of CBD investment opportunities, we expect that buyers will continue to broaden their horizons moving into 2013.