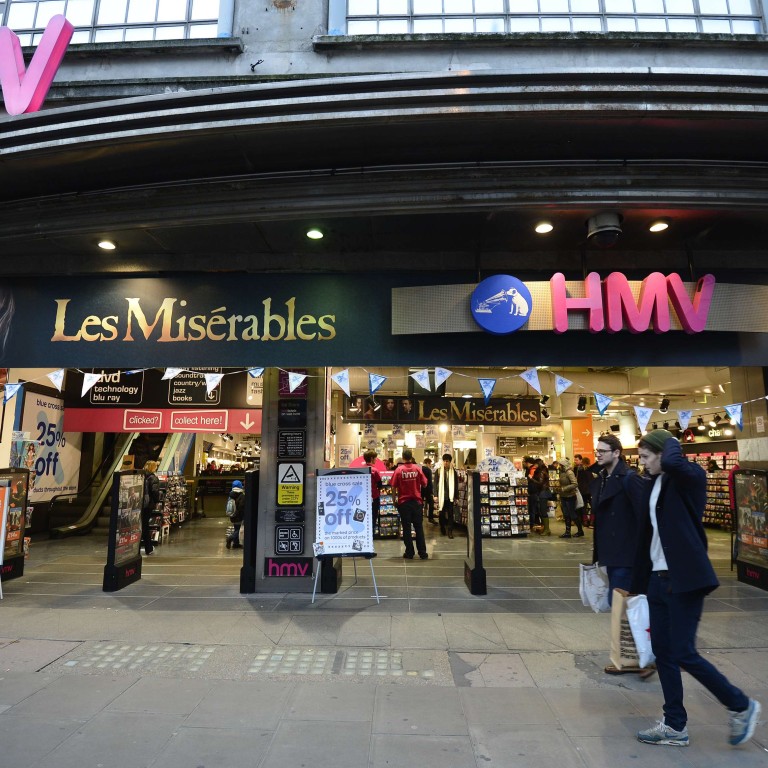 Britain's easing of visa rules for mainland Chinese will help retailers
Easing of requirements for mainland Chinese visitors expected to raise sales - and rents
Retail sales in London are expected to receive a boost following the British government's decision to relax the visa requirement for mainland tourists.
It will also push up store rents and prices of the retail properties, according to retail property operators.
"This is good news for the British economy and London's West End," said Ellen Lewis, director of retail marketing and commercialisation at Meyer Bergman, a pan-European retail real estate investment manager whose assets include Burlington Arcade and Whiteleys Shopping Centre in Central London.
Chancellor of the Exchequer George Osborne on October 14 announced a number of measures to streamline the visa application process for visitors from China.
He announced the introduction of a pilot scheme that will allow selected Chinese travel agents to apply for UK visas by submitting the EU's Schengen visa form, rather than two separate applications. This will reduce duplication for agents taking tourists to both the UK and the Schengen area.
There will be a new 24-hour "super priority" visa service, to be made available from summer next year. The British government is also looking at expanding the successful VIP mobile visa service, currently operating in Beijing and Shanghai, to the rest of the country.
Mainland Chinese currently can enter most of continental Europe with just one Schengen visa. As a result, France receives more Chinese tourists each year than Britain does. The French Ministry for Tourism estimated 1.4 million Chinese tourists visited France last year. There were 210,000 visas issued to visiting Chinese nationals contributed about £300 million (HK$3.75 billion) to the British economy. Lewis predicted that the changes will boost sales in the West End by hundreds of millions of pounds. It will also potentially enhance the values of retail property assets.
Lewis said her company would continue to work to attract more mainland Chinese tourists to its shopping centres.
This article appeared in the South China Morning Post print edition as: British retailers to gain on visa change