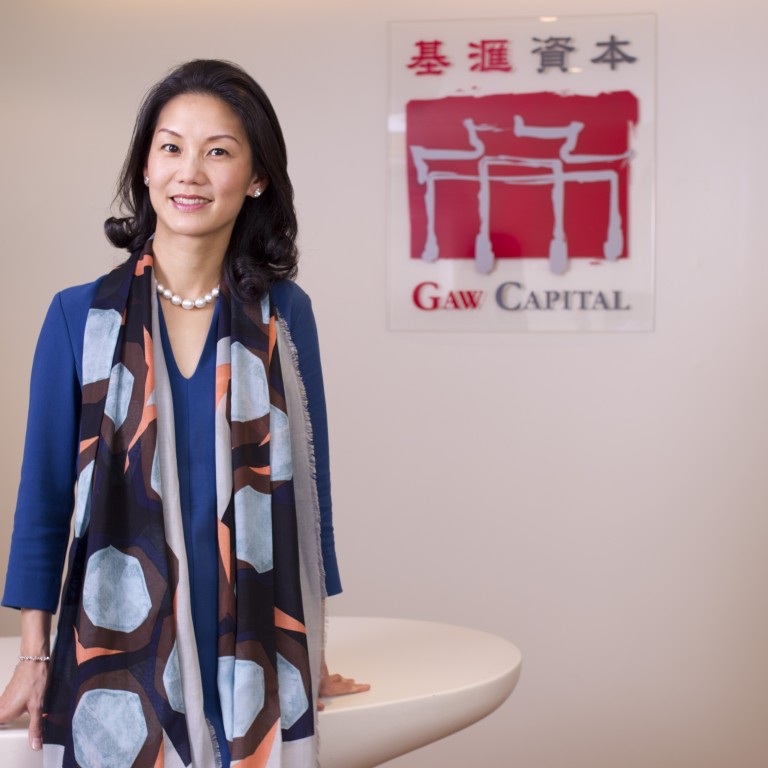 Gaw buys London property for US$321m
The private equity firm teams up with Korean investors to acquire commercial building
Asian institutional investors' eagerness for European properties show no signs of abating, with Hong Kong-based private equity real estate firm Gaw Capital Partners teaming up with South Korean institutional investors to acquire a commercial building in London that houses the global headquarters of retailer Marks & Spencer for US$321 million.
Gaw Capital announced yesterday that it had bought the 237,800 sq ft Waterside House, in Paddington, on behalf of a pool of top-tier Korean institutional investors.
"There is definitely a growing demand from Asian institutional investors in safe commercial and residential real estate purchases abroad," said Christina Gaw, a managing principal and head of capital markets at Gaw Capital.
This acquisition follows the purchase of the Lloyd's Building by Ping An Insurance, advised by Gaw Capital, in July. It was the first direct overseas property acquisition by a mainland insurance company.
Earlier this month, Gaw Capital and GreenOak Real Estate acted as co-general partners to buy the six-storey Allen House in Kensington, west London.
Gaw Capital was joined in the Waterside House acquisition by the Korean Federation of Community Credit Co-operatives, Suhyup Bank and Hyundai Securities, Reuters reported.
Since 2005, Gaw Capital has raised more than US$3.57 billion and it currently commands assets under management totalling US$7.47 billion, encompassing residential developments, retail centres, hotels and commercial properties.
Separately, the Hong Kong-based Peterson Group real estate investment firm has formed a partnership with London developer Hadley Property Group and financial services firm LJ Group to expand into the London residential market.
They plan to invest £100 million (HK$1.25 billion) over the next two years.
Peterson has investments in residential, hotel and commercial property in Asia and Canada. Last year, the company bought the Ampersand Building in Soho, London. The building is now being refurbished, with work expected to be completed by late next year.
This article appeared in the South China Morning Post print edition as: Gaw buys London propertyfor US$321m