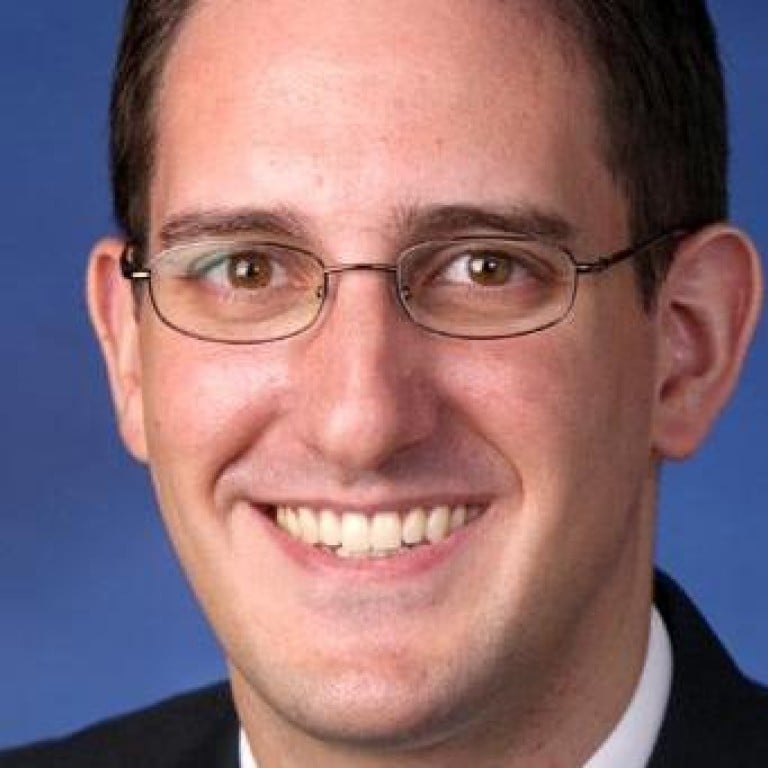 Asian institutions return to property
Low interest rates are proving attractive in the hunt for yield, asset manager BlackRock says
Asian institutions' appetite for regional real estate investments has returned as they hunt for yield for their growing assets amid low interest rates, according to BlackRock, the world's largest asset manager.
These investors are expected to deploy more money and a bigger percentage of their property allocations to Asia, especially in commercial real estate, Joseph Pacini, Asia-Pacific head of BlackRock's alternative investors strategy group, said in Hong Kong.
"What has been surprising is that Asian real estate has not been part of the equation for a number of years," said Pacini, whose group oversees US$119 billion of assets globally, including investments in property, hedge funds, infrastructure, private equity, commodities and currencies. "Now it's popping back up again."
The US Federal Reserve has kept interest rates near zero since December 2008, trying to bolster growth. Low interest rates have driven institutions such as government funds and insurance companies to seek higher yields from alternative assets including properties and infrastructure.
The Fed has vowed to keep its benchmark rate near zero "well past the time" that the unemployment rate falls below 6.5 per cent. European Central Bank president Mario Draghi said in July rates would stay low for an "extended period".
"We're living in a low interest-rate environment so there's more of a need for yield today," said Pacini. "You compound that in Asia with the fact that they have a lot of capital that they have to invest, that's a huge stress."
The renewed interest represents a departure from the last few years when Asian institutions were focused on a few cities in developed markets in North America and Europe, according to Pacini.
These markets will probably continue to account for the bulk of new real estate investments because of their size, he said.
Time Warner sold its headquarters space at Time Warner Centre in New York's Columbus Circle for US$1.3 billion to a group led by Related Companies, which also included the Abu Dhabi Investment Authority and Singapore's sovereign wealth fund GIC.
China Investment, the sovereign wealth fund, is said to be in talks to buy Chiswick Park, a west London office development whose tenants include PepsiCo and Walt Disney, from Blackstone Group.
This article appeared in the South China Morning Post print edition as: Asian institutions turn focus back to real estate