Bitcoin
Get more with myNEWS
A personalised news feed of stories that matter to you
Learn more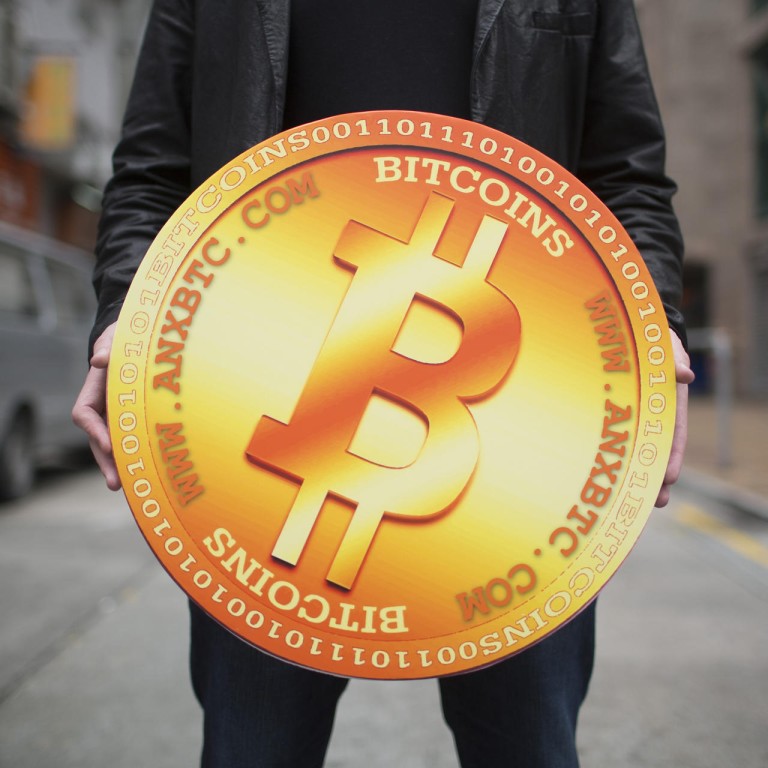 Bitcoin meets bricks and mortar
Sydney broker accepts payments in world's most popular virtual currency in response to an influx of investors from the mainland
Forsyth Real Estate, a Sydney-based property broker, will accept property deposits and payments from sellers in virtual currency bitcoin to lure business from Chinese homebuyers.
The realtor, which has an office in Willoughby, 8.5 kilometres from Sydney's centre, this week became able to accept bitcoin payments, according to spokeswoman Hayley Johnston.
While the company had not yet taken deposits in the virtual currency, it expected to soon, Johnston said.
The broker is Australia's first property agency to accept bitcoins, the most popular digital currency, to respond to an influx of foreign investors and expatriates seeking property in the nation's most populous city, according to its website.
Chinese buyers overtook their counterparts from the United States to become the biggest real estate investors in Australia in the financial year ended June, ploughing A$5.9 billion (HK$42 billion) into residential and commercial property, according to the Foreign Investment Review Board.
"We're trying to be proactive and innovative, and we do have an influx of international investors and expatriates," Johnston said.
"It's cheaper and easier because it takes out the middleman, takes out the fees and charges" associated with more traditional forms of payment like bank transfers, she said.
Forsyth would accept the payments through bitcoin exchange CoinJar, Johnston said.
CoinJar has handled more than A$30 million in bitcoin transactions from 20,000 users since it was founded in May last year, according to chief executive Asher Tan.
About 7 per cent of the population of Willoughby was born in China, according to the 2011 census, more than double the proportion of greater Sydney.
About half of Forsyth's buyers of new properties are from China, according to the company's senior sales consultant Jane Li.
The exchange calculates payments in real time so Forsyth receives the correct amount in the local currency, according to the property broker's website.
The transactions, subject to a 0.5 per cent exchange fee paid by those making the payments, were still subject to Australian taxes, Johnston said.
Bitcoin was introduced in 2008 by a programmer or group of programmers under the name Satoshi Nakamoto and has since gained traction with merchants around the world. Bitcoins have no central issuing authority and use a public ledger to verify transactions.
Forsyth's offering comes as digital currencies come under scrutiny in markets from China to Russia and the US, with some regulators calling for bans or limits on their use.
The Chinese central bank barred financial institutions from handling bitcoin transactions in December to limit attempts to launder money and evade capital controls.
Bitcoin has been hard hit since Tokyo-based exchange Mt Gox, once the world's largest, halted withdrawals on February 7, sending prices tumbling more than 8 per cent. The exchange filed for bankruptcy weeks later after about US$470 million in bitcoins belonging to its customers and the firm disappeared from its registries.
This article appeared in the South China Morning Post print edition as: Bitcoin joins bricks and mortar world