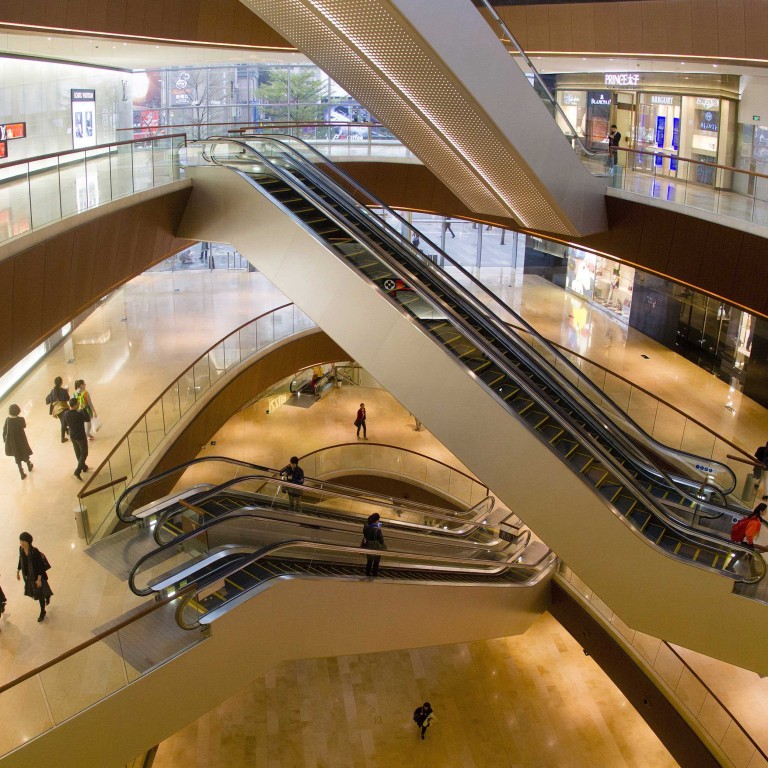 China, Japan remain top targets for investors in Asia-Pacific retail property, JLL says
The amount of domestic and international capital aiming to invest in retail property in the Asia-Pacific is expected to grow this year, following the already "prolific activity" witnessed last year, JLL says.
In its latest report on the outlook in the region for investment in the sector, the international property consultancy highlights the likely imbalance of demand and supply for the rest of the year.
The increasing weight of capital targeting the region, driven in part by new fundraising, will be met with a limited availability of retail property in which investment can be made, JLL says.
While the investor community is expected to heavily acquire Japanese retail assets this year, China is still their focus, the report says.
But investors will be increasingly cautious in buying into second- and third-tier Chinese cities, it says, because many of these are facing oversupply of properties and a strong development pipeline.
"As the global economy finally appears to be gaining momentum and shaking off the effects of the [global financial crisis], there will be both challenges and opportunities for investors looking at retail real estate in Asia," said David Raven, lead director for retail investment, Asia-Pacific capital markets, at JLL.
"However, as we look forward to the rest of the year with a positive forecast, the sector continues to offer a strong opportunity for strategic sellers."
The report comes after a strong year of activity in retail property investment in Asia with total turnover increasing by US$6.16 billion year on year to total US$21.17 billion at the end of last year.
Japan topped the turnover table, with transactions totalling US$10.43 billion, beating China, with a turnover of US$4.94 billion, into second place. The two countries accounted for 73 per cent of the value of the region's transactions.
Turnover in each of the region's major markets increased from 2012, with the exception of Hong Kong and Singapore, JLL said.
Last year, there were several significant capital raisings for funds targeting investment exclusively in Asia, including Blackstone's Asia Fund, which is expected to have surpassed US$3.6 billion in size in this year's first quarter.
Gaw Capital raised over US$1 billion for its China-focused Gateway Fund IV.
Other successful capital raisings targeting investments in the Asia-Pacific included Secured Capital, Alpha Investment Partners, Mapletree and The Carlyle Group.
These groups will be looking to invest throughout the year and will be a major influence on the retail, and, in particular, the shopping centre investment market during the year, JLL said.