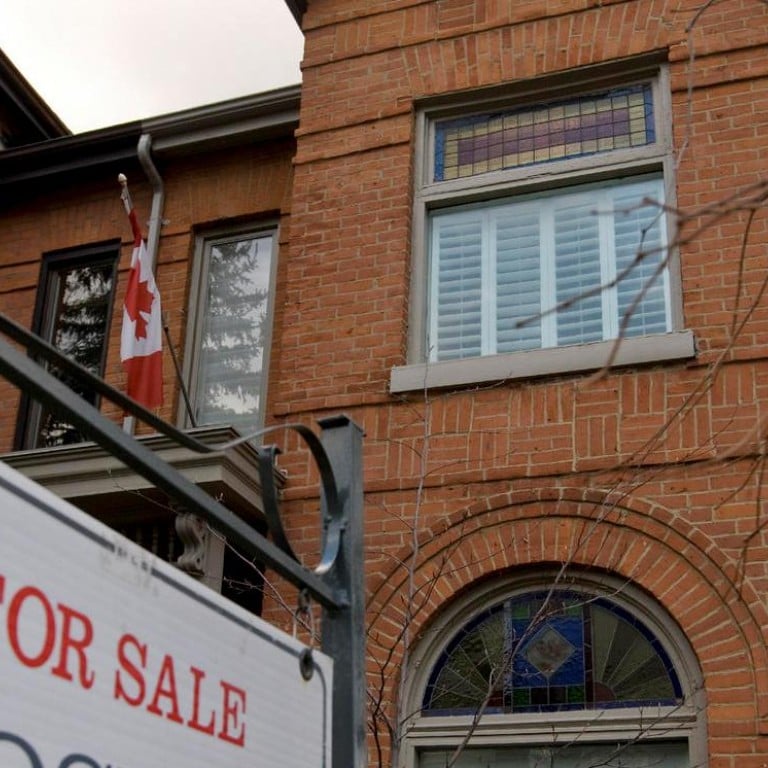 Canadian housing agency cuts insurance for second homes
Policymakers tighten mortgage lending rules amid concerns over sharp price decline risks
Canada's housing agency is further tightening the availability of mortgage insurance as part of efforts to reduce the risks of a sharp decline in prices.
From May 30, those buying a second home or who are self-employed and cannot provide third-party proof of income would not be eligible for Canada Mortgage & Housing Agency insurance, the group said in a statement.
Policymakers have been tightening rules that govern mortgage lending amid concern the balance sheet of the federal agency that backstops home loans has grown too large.
Banks have been reducing mortgage rates in an effort to drum up business, prompting Finance Minister Joe Oliver last month to pledge to continue lowering potential risks to taxpayers of a downturn in the housing market.
The value of loans insured by the housing agency has almost doubled since the end of 2006.
"CMHC helps Canadians meet their housing needs and contributes to the stability of the housing market and finance system," said Steven Mennill, the agency's senior vice-president for insurance.
"As part of the review of its mortgage loan insurance business, CMHC is evaluating its products and services to ensure they are aligned with these objectives."
In February, the agency said it would increase premiums on mortgage insurance by an average of 15 per cent.
The government has also put a C$600 billion (HK$4.2 trillion) cap on the agency's insurance portfolio.
The products being restricted account for less than 3 per cent of the agency's insured business volumes, CMHC said in the statement, adding that the changes were not "expected to have a material impact on the housing market".
People who were self-employed could still get mortgage insurance with income validated through traditional methods, such as tax-office assessments or audited financial statements, it said.
This article appeared in the South China Morning Post print edition as: Housing agency cuts insurance for second homes