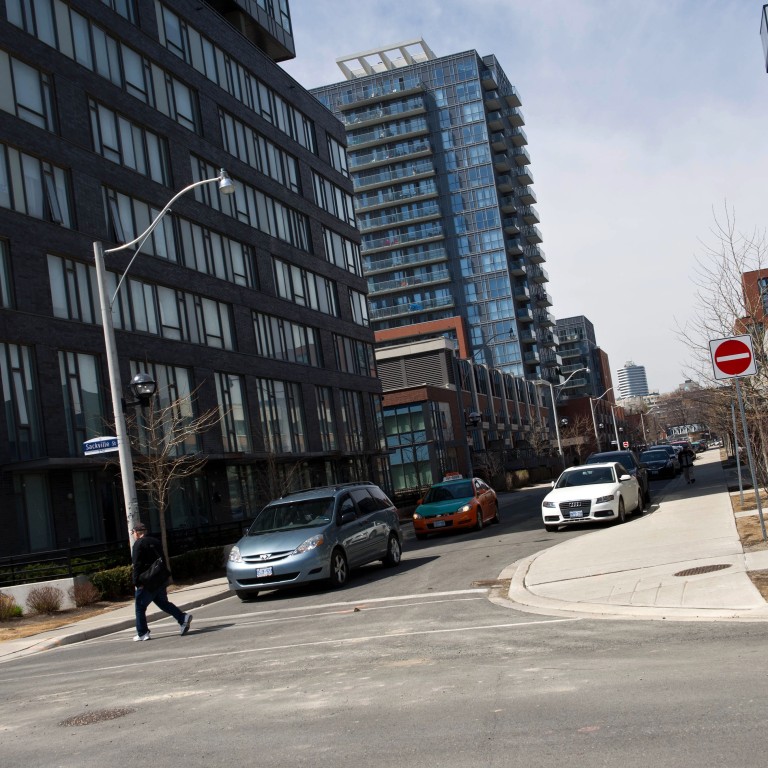 Toronto condo sales surge on rentals demand
Investors snap up Toronto flats as rising prices push more out of the buying market
Toronto condominium sales jumped in the second quarter, as investors in Canada's biggest city soaked up a wave of supply to feed demand for rentals.
Unit sales rose 10 per cent to 6,553 in the three months ended in June from the same period a year ago, according to figures from the Toronto Real Estate Board. That follows a 9 per cent annual gain in the first quarter.
The average selling price rose 5.5 per cent to a record C$367,010 (HK$2.65 million), after a 5.6 per cent advance in the first quarter.
"Many of these are bought by investors to rent out and there's just not enough rental supply," said Paul Etherington, president of the board. "The prices will continue to go up in the future but I don't see them going up as dramatically."
About a quarter of new condominiums are bought by investors who rent the units to residents in a city where the supply of purpose-built rentals is limited, he said.
There were 58,659 condominiums being built at the end of last year in the city, with about 19,000 scheduled for completion this year, according to Toronto-based researcher Urbanation.
While economists and developers had expressed concern that the supply would pressure prices, demand keeps coming from buyers forced out of the housing market as prices continue to rise.
Families, young professionals and baby boomers are all seeking apartments to buy and rent as a more affordable option, Etherington said.
There will be enough demand to push condominium price expansion above the rate of inflation for the rest of the year, Jason Mercer, the board's senior manager of market analysis, said in the statement.
This article appeared in the South China Morning Post print edition as: Condominium sales surge on rentals demand