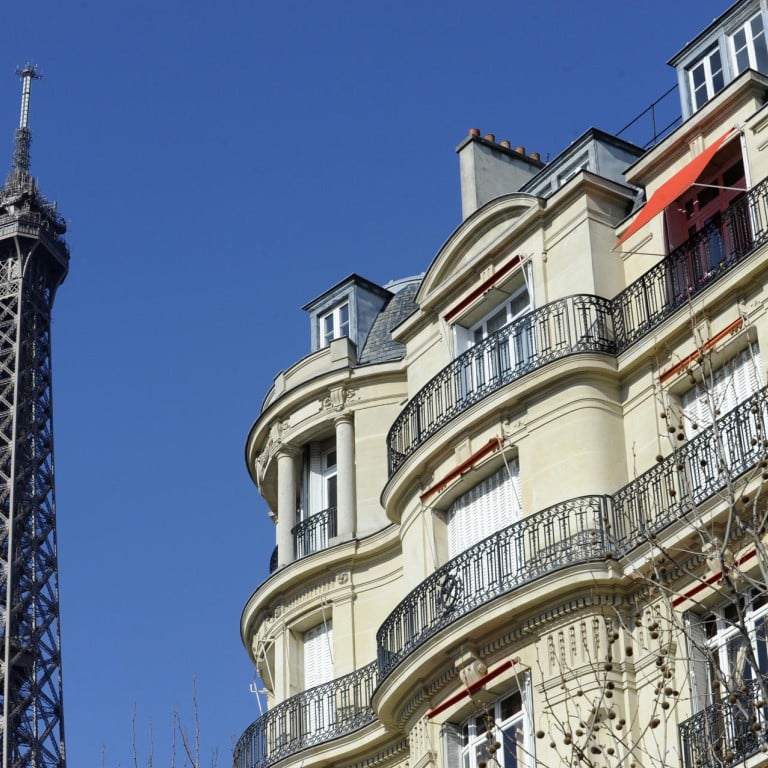 France government seek new measures to revive slump
Slump in homebuilding prompts new measures to restore confidence
The French government has unveiled plans to revive the housing sector, its second set of measures in three months and a response to criticisms of policies to date that are seen to have discouraged investment.
Promises in June to slash red tape on homebuilders and ease conditions for interest-free loans have done little to reassure a sector that is a big employer in the euro zone's second-biggest economy, and which has been battered by policy switches and uncertainties since it took power in 2012.
With house construction still in decline, the government has little choice but to increase tax breaks in order to tackle a chronic housing shortage, even though it can ill afford them as it struggles to rein in its public deficit.
Among the measures the government intends to implement to boost the market, the capital gains tax regime on property will be eased to encourage owners to free up more land for new homes.
Much to the concern of builders such Bouygues and developers Kaufman and Broad, new home sales dropped 15 per cent in the second quarter from a year ago, according to the FPI property developers association.
With housing starts at their weakest level since 1998, the sector's slump is also choking economic growth, which stagnated in the first and second quarters in part because of collapsing household investment in new homes.
Developers and builders say the situation has been worsened by a new law that came into force in March, vastly increasing paperwork during home sales and requiring rent limits in particularly tight markets such as Paris.
Facing a hail of criticism, the government in June was forced to drop a campaign pledge it would build 500,000 homes a year, adding to a litany of broken promises that has made Francois Hollande the least popular president in modern French history.
The government also pledged to cut regulations holding back construction and revive interest-free loan schemes for would-be homebuyers.
"A climate of confidence needs to be rebuilt for investors," Bouygues chief executive Martin Bouygues said. "One of the big problems we have in France is that we have to live with … tax, legal and social insecurity as each government is constantly changing the rules."
The property developers association says that investors have deserted the market over the past two years.
Plans to limit rents in some cities have only added to their concerns.
In response, the government aims to increase tax breaks for property owners who rent out apartments or homes for long periods, according to sources.
This article appeared in the South China Morning Post print edition as: Government under pressure to revive market