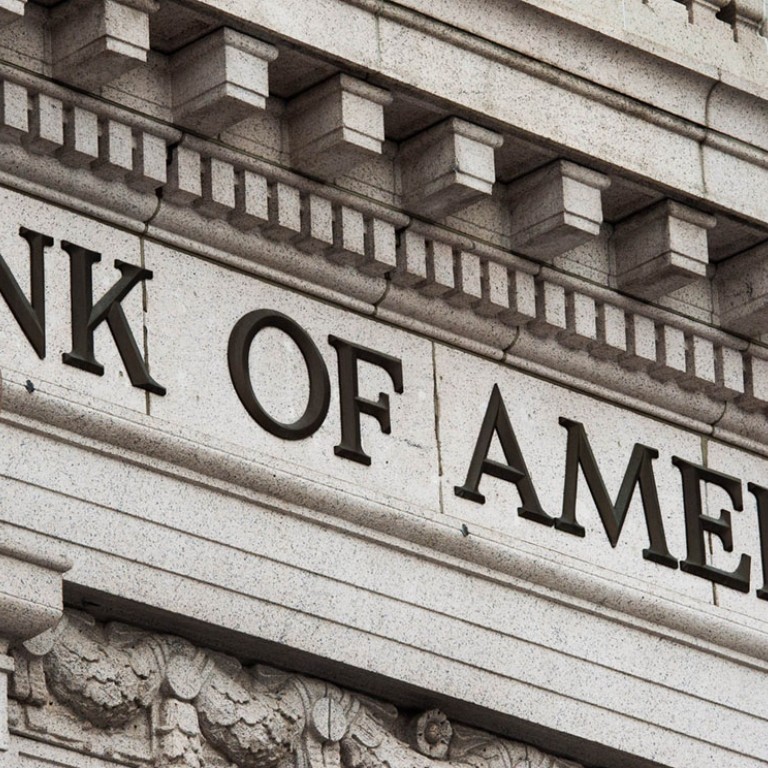 US regulators target non-bank home loan servicers
Consumer financial watchdog issues guidance on how to handle the transfer of mortgages
Ranjan and Gita Chhibber said they failed in their year-long effort to save their home because of forces beyond their control - a US$1.3 billion mortgage deal between Bank of America Corp and Nationstar Mortgage Holdings.
After the Chhibbers lost a small business and a chunk of their income last year, they spent three months working with Bank of America to modify their loan. Before it was done, the bank sold their mortgage last year to Nationstar, a non-bank servicer. That was when the modification went off the rails, Gita said.
"It's a shame it has come to this," she said. "Every time I called Nationstar, they told me something different. They couldn't find my paperwork, they couldn't get answers to my questions, and they couldn't tell me what the fees were that they were adding to my mortgage."
The Chhibbers are among more than five million borrowers who have been bounced from banks to non-banks in the past two years.
As non-bank servicers rapidly grow from the purchase of home loans, some firms are billing customers incorrectly, losing paperwork and failing to honour approved modifications, according to a Consumer Financial Protection Bureau statement.
The bureau detailed new rules for mortgage transfers last month as part of its oversight of non-banks.
John Hoffmann, a spokesman for Nationstar, the second-largest non-bank servicer, said he could not discuss the reason the Chhibbers' modification was declined. He said since there was no modification in place when Nationstar took over the loan, it had to start the process from the beginning. He also said no paperwork was lost.
The bureau in January enacted regulations that extended rules for banks, many stemming from legal settlements in 2012, to non-bank servicers.
Last month, it issued guidance on the new regulations that specifies how loan transfers to non-banks should be handled.
"I can only assume these oversights occur if the [bureau] feels it needs to go to the extent of spelling out those details," said Douglas Harter, a director and servicing analyst at Credit Suisse Group. "They are clearly concerned about the business moving from a heavily regulated industry - banking - to a less regulated industry."
Banks are unloading mortgage servicing rights under the Basel III regulatory rules to meet capital requirements. The nation's top 14 bank servicers, including Bank of America, Wells Fargo and JP Morgan Chase, have sold more than US$1 trillion of mortgage servicing rights since the beginning of 2012.
Nonbank servicers are the primary buyers. In 2008, they handled only one in every 50 US mortgages. Now it is one in seven.
This article appeared in the South China Morning Post print edition as: Regulators target non-bank home loan servicers