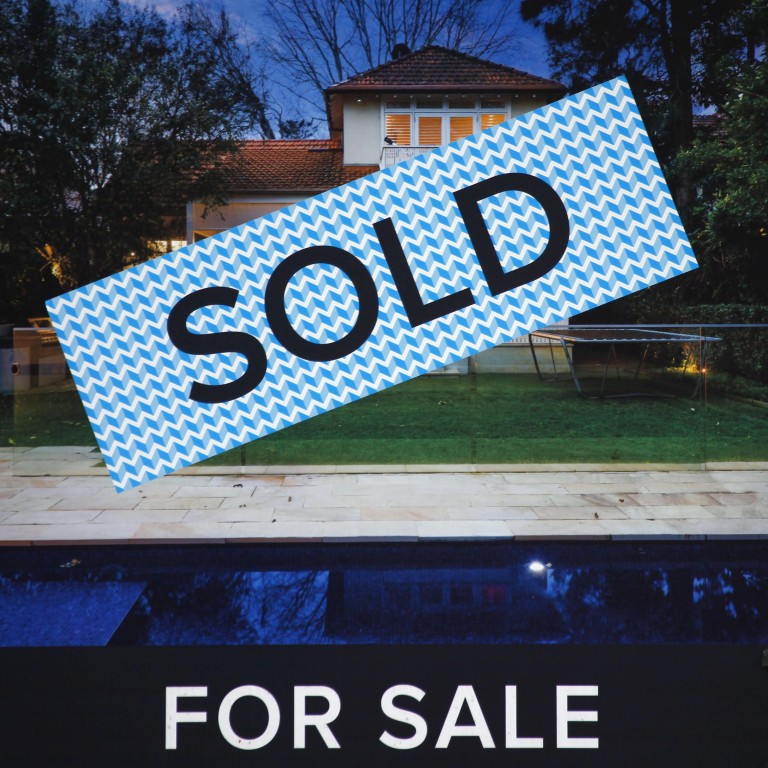 Chinese investors keen on Australian hotels
Canberra seeks to woo the rich with new visa scheme amid growing interest in home sector
Mainland investors have acquired seven Australian hotels worth more than A$197.8 million (HK$1.3 billion) this year, accounting for 28 per cent of transactions by value, according to a report by global property consultancy Colliers International.
It said they were either looking to acquire trophy assets at the top end or take advantage of the new Significant Investor Visa programme in the middle and at the lower end of the market.
"China is Australia's largest source market in Asia and the fastest-growing international source market overall," Colliers said.
The Significant Investor Visa scheme is Australia's latest effort to compete effectively for wealthy individuals considering investment migration.
A record 720,000 mainlanders visited Australia last year, up 14.1 per cent on 2012. Only New Zealand, with 1.19 million, sent more international visitors to Australia.
The second-biggest Asian market was Singapore, which sent 330,000 visitors to Australia last year.
Meanwhile, a quarterly survey by National Australia Bank found foreign buyers accounted for 16.8 per cent of the demand for new residential property in Australia in the third quarter of the year, with the share expected to edge up to 17.3 per cent next year.
"There is still a heavy weight of capital in the Asian market and investors are looking for diversity of investment," said Andrew McCasker, the bank's head of property finance for South and Southeast Asia.
He said Beijing's recent easing of rules for outbound investment in opportunities would allow for better tracking of money leaving the country.
The mainland simplified rules earlier this month to allow domestic companies to invest abroad without prior approval, although they still need to first register their investment with the authorities.
Victoria is the most popular Australian state among foreign buyers, who have accounted for about a quarter of demand over the past few years as supply has risen.
The survey indicated the rise in Australian house prices would moderate in the next 12 months, with Brisbane and Sydney expected to be the best-performing markets.
This article appeared in the South China Morning Post print edition as: Mainland investors set sights on Australian hotels