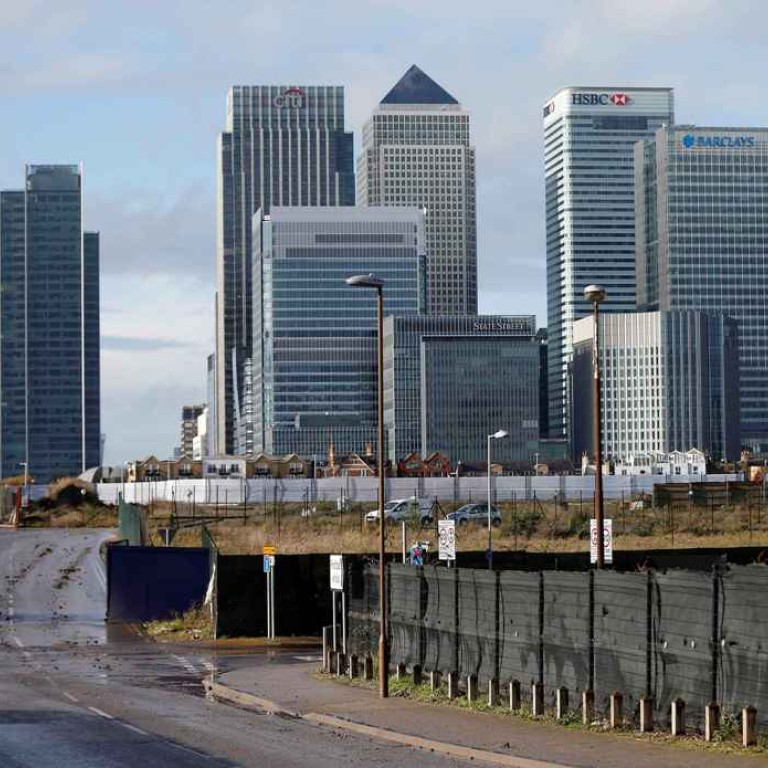 Chinese investors keen on London commercial real estate
Transactions in the city's commercial real estate assets on track to reach £20 billion
Strong demand for commercial real estate in London is expected to bring total transactions to £20 billion (HK$243 billion) this year and Asian and Chinese investors will continue to be active in chasing quality assets, according to property consultant Savills.
Stephen Down, the head of central London investment at Savills, said this year was a busy one with many deals concluded.
Down expected this year's transaction volume to be similar to that of last year, which was a record in central London over the past 20 to 30 years.
With £16 billion in assets traded so far this year, including Canary Wharf, Savills has concluded deals with investors from regions including the United States, Taiwan, Singapore, Hong Kong, Malaysia, Yemen and Saudi Arabia.
Down said Asian and Chinese investors had shown a strong interest in London in the past 18 months and would continue to bid on assets next year.
He took the recent sale of the Gherkin office building in London as an example. "In the pack of the top bidders, 50 per cent were from Asia, including mainland China and Hong Kong," he said.
The type of Chinese investors bidding for the Gherkin included institutional money, insurers and pension funds, Down said.
The tower eventually was sold to Safra Group, the investment giant owned by Brazilian banker Joseph Safra, for more than £700 million. The building, officially known as 30 St Mary Axe, was put up for sale in July for about £650 million after German property firm IVG Immobilien struggled with debts linked to its own purchase of the tower in 2007.
Chinese investors had had a major influence on the central London office market, as well as being involved in other investments such as retail, said Emma Huepfl, the head of capital management at Laxfield Capital.
But she said these investors were seen as conservative and matched their investment approach with cautious financing arrangements. These arrangements are organised sometimes through Chinese banks and sometimes through Britain's finance market.
Laxfield manages £1.3 billion worth of commercial mortgage assets on behalf of global institutional investors, including life companies, banks and a sovereign wealth fund.
This article appeared in the South China Morning Post print edition as: Chinese investors keen on London