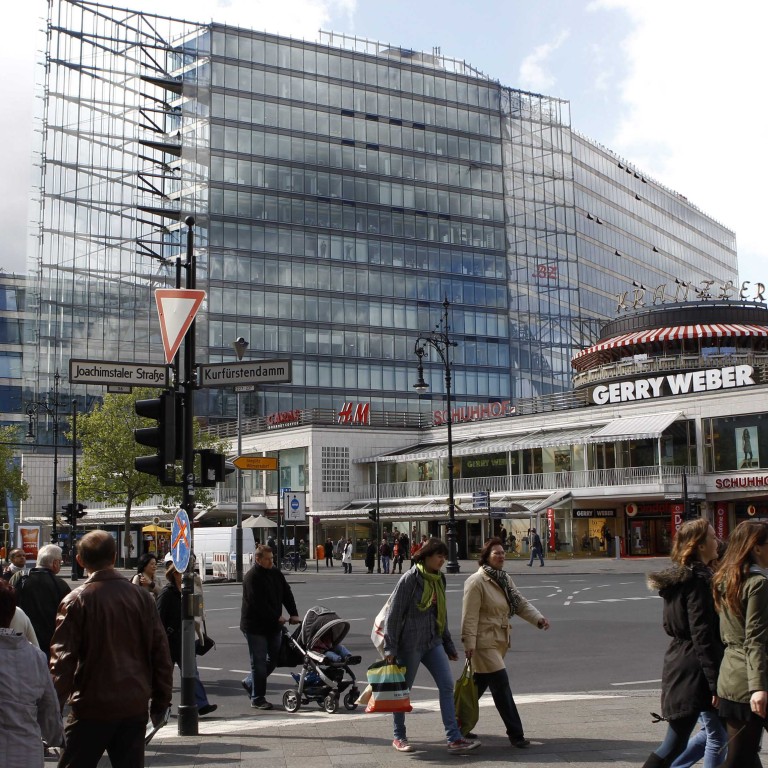 Opinion
Concrete Analysis
by Jonathan Benarr
Concrete Analysis
by Jonathan Benarr
Why Berlin should be on every investor's mind
The political capital of the largest economy in Europe has vast swathes of city-centre space for new development and is hugely undervalued
Many factors must be considered when assessing world markets for property investment. Established economies that offer transparency of title and a stable political climate are preferable.
Keeping an eye on residential construction pipelines is crucial as population and migration developments continuously change the landscape of cities and affect supply and demand. Supporting the market's growth, there must be investment into transport and infrastructure too.
All of these factors play a vital role in how the value of property in any market will change over the medium to long term.
A combination of some of these factors marks out a number of global markets as worthy of investment, but identifying markets with strength in every one of these key analysis areas is rare.
That's why Berlin is one of the world's most exciting real estate propositions.
As the political capital of the largest economy in Europe and boasting a population of 3.5 million, Berlin is second only to London as Europe's largest city.
Key to understanding why Berlin should be on every investor's mind is its recent history. Before the mid-20th century, it was similar to most other world cities, with an urban sprawl gradually expanding outwards from the centre.
With the divisions that followed the second world war, Berlin was to inherit a unique artefact of geography that would define its central urban landscape to the present day.
The 106 kilometres of the Berlin Wall carved the city in two. This physical embodiment of the Iron Curtain cut a wide path through the heart of Berlin, and its destruction opened up vast swathes of city-centre space for new development.
The past few years have seen new infrastructure emerging in this space alongside residential and commercial projects to drive business and employment growth.
This modern reimagining of the heart of the city has played a key role in attracting new residents. Many of Germany's economic migrants choose the city's central neighbourhoods, putting heavy pressure on residential supply channels.
German residents have traditionally been more likely to rent than own and only 16 per cent of Berliners are homeowners. This is starting to change, adding to the increasing demand to expand the potential sales market.
Despite this, property in Berlin remains hugely undervalued. The average purchase price is currently €2,770 (HK$24,240) per square metre.
This is astonishing value for a capital city and puts Berlin in a unique position. It also means there is a lot of room for growth.
It is estimated that Berlin needs 16,000 new apartments every year to meet demand, but only 4,600 units were delivered in 2013. This obviously constitutes a significant imbalance that is already putting upward pressure on prices across the city. Price growth in some neighbourhoods topped 20 per cent in 2013, with the citywide average at 9 per cent.
Add in factors such as decreasing unemployment, excellent educational opportunities, a weak euro that presents overseas buyers with even better value and incredibly low vacancy rates for tenanted properties - currently around just 2 per cent - it seems very clear that Berlin should be grabbing the attention of property investors worldwide.
Jonathan Benarr is a senior investment manager of IP Global
This article appeared in the South China Morning Post print edition as: Why Berlin should be on every investor's mind