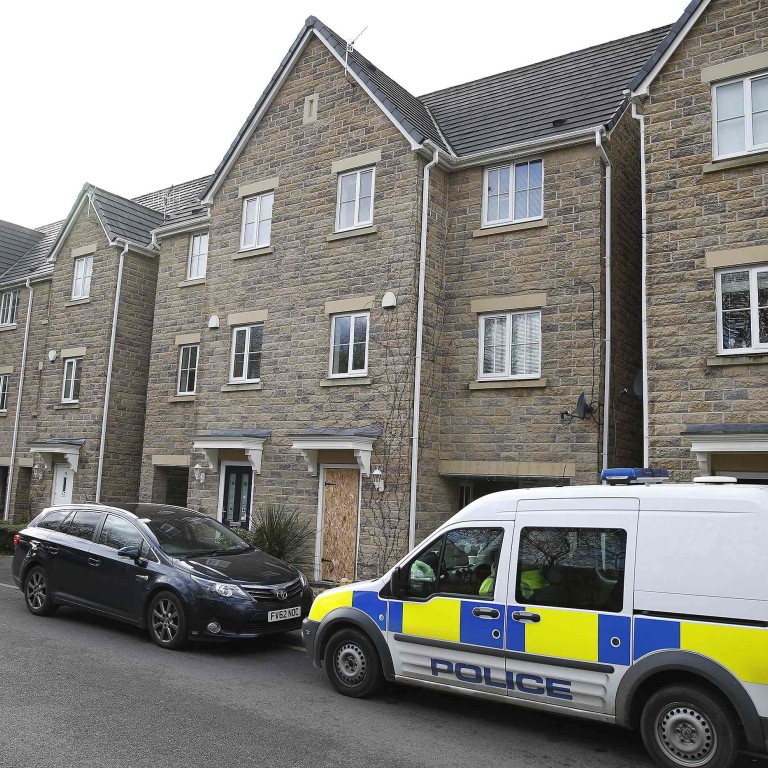 New
UK home prices drop as mortgage approvals gain
British house prices fell for the first time in four months in February after values surged to a seven-year high.
The average cost of a home declined 0.3 per cent after gaining 1.9 per cent in January and 1.1 per cent the previous month, mortgage lender Halifax said. Prices rose 6.6 per cent from a year earlier to £192,372. January's value was the highest since February 2008.
The report comes as data paints a mixed picture of the housing market. While figures from the Bank of England this week showed mortgage approvals rose for a second month in January, Nationwide Building Society said annual house price growth eased in February to the slowest in 17 months amid what it said was a "subdued" property market.
The increase in mortgage approvals suggests the market may be stabilising after cooling in the second half of last year. Underpinning demand are record-low borrowing costs, a revamp of the property tax system that cut costs for most homebuyers and wages outpacing inflation for the first time since the financial crisis.
Halifax has said monthly figures can be volatile and Martin Ellis, an economist at the mortgage lender, said the 2.6 per cent increase in values in the three months to February from the previous quarter showed underlying strength.
"Indications of a modest rise in activity are likely to be due to a boost to housing demand as a result of increases in real earnings and spending power, further recent falls in mortgage rates and stamp duty changes," Ellis said. "The supply of homes available for sale remains low - another factor that is likely to be supporting house prices."
This article appeared in the South China Morning Post print edition as: Home prices drop as mortgage approvals gain