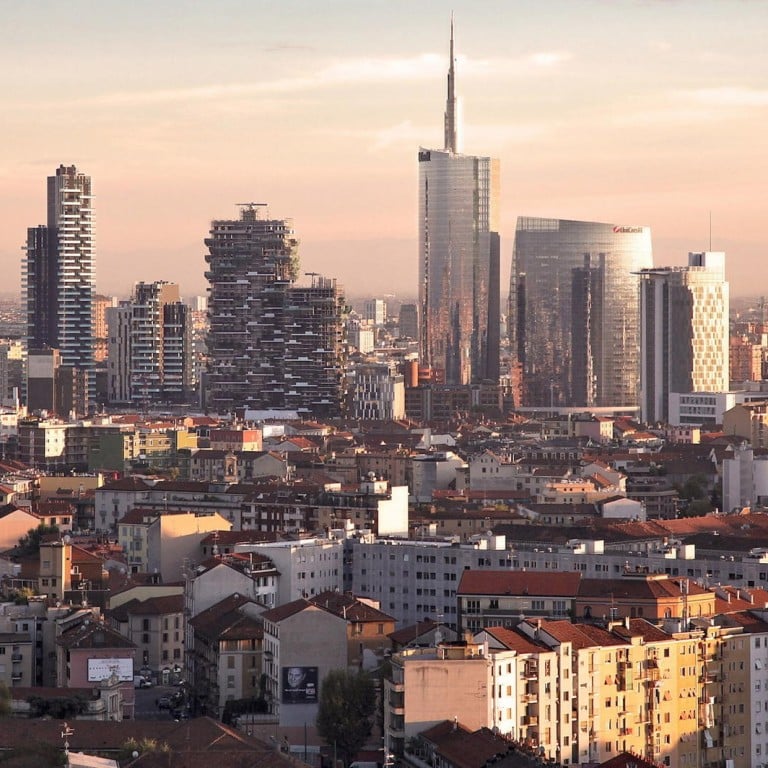 New

|
High European prices worry big players
Excess capital chasing scarce prime stock raises concerns of a bubble
At the door of the Tristan Capital Partners party at the MIPIM real estate conference in Cannes, France, invitations to the most raucous party of the week are as scarce as the trophy properties investors are trying to buy.
Doormen scrutinise their clipboards as developers and brokers not on the guest list try to talk their way into the party. The free-flowing champagne inside is not enough to wash away concerns among the biggest players that there is a bubble building in the market for the best properties.
"It's like 2006 again, it's frightening," said Joe Valente, the head of research and strategy at JP Morgan Asset Management. "There's excess capital chasing scarce stock. The only big difference is debt, which was readily available back in 2006 and isn't as available today."
Record-low returns from fixed-income investments have spurred money managers to buy real estate in a search for yield. Institutional investors will spend a further US$52.5 billion on real estate this year, with Europe a key target as funds increase their appetite for risk, broker Colliers International forecasts.
"We'll not do trophy assets because they are too expensive," said Pierre Vaquier, the chief executive at Axa Real Estate.
The surge in cash chasing real estate investments would push up values of the best properties in European cities, broker Cushman & Wakefield said on March 10. It forecasts an 11 per cent rise in the value of income-producing properties sold globally this year to €1.2 trillion.
"You have a lot of people who, without doing anything, make quite a lot of money and feel very smart," Vaquier said. "Let's be honest, what is the contribution to that? You need to be a bit disciplined to look at the situation."
The gap between value gains and rent increases for commercial property in Europe's most popular markets widened to 37 per cent in the first quarter, the most since 2007, and compares with a 15-year average of 15 per cent, according to data compiled by broker Savills.
"It's getting expensive and overpriced," said Dennis van Vugt, the chief financial officer and chief operating officer at CBRE Global Investors. "In some areas, you can justify it by pointing at some of the rental growth, but generally the yields are very low. Then again we've never had a situation where the interest rate was effectively zero until now."
The risk was investors would buy lower-quality, non-core properties because they were cheap by comparison, van Nugt said.
Valente said: "If you're an institutional investor and you're looking to invest in core but you can't find anything, the temptation is you begin to stray. That's the surest way of losing money."
This article appeared in the South China Morning Post print edition as: European prices worry big players