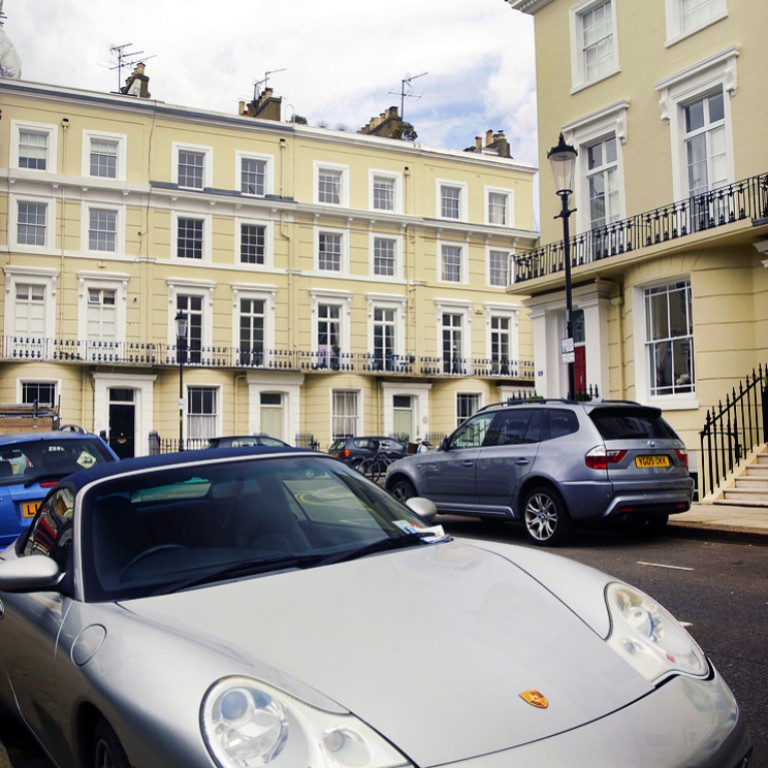 New
London luxury homes lose steam
Home prices in London's wealthiest neighbourhoods are climbing at the slowest rate in more than five years as uncertainty surrounding the outcome of the May 7 general election deters buyers.
Prices in the 13 districts that Knight Frank defined as prime central London climbed 3.3 per cent in the 12 months to March, the broker said in a report. Values have remained broadly flat during the past six months.
Prime Minister David Cameron's Conservatives and the opposition Labour Party are almost neck-and-neck in opinion polls that suggest neither party will win an outright majority. Labour has pledged to introduce a "mansion tax" on homes valued at more than £2 million if it wins.
"One of the most unpredictable elections in decades has caused some buyers and sellers to postpone decisions until there is clarity around the outcome," said Tom Bill, the head of London residential research at Knight Frank.
Islington was the city's best-performing district, where prices rose 7 per cent during the year. Kensington was the worst, with values dropping 1.2 per cent, according to the report.
Buyers of London's priciest homes are facing higher levies after Chancellor of the Exchequer George Osborne amended property taxes.
A £5 million home attracts £513,750 in stamp duty, almost £164,000 more than previously, following changes to the transaction levy in December, according to government data.
This article appeared in the South China Morning Post print edition as: London luxury homes lose steam