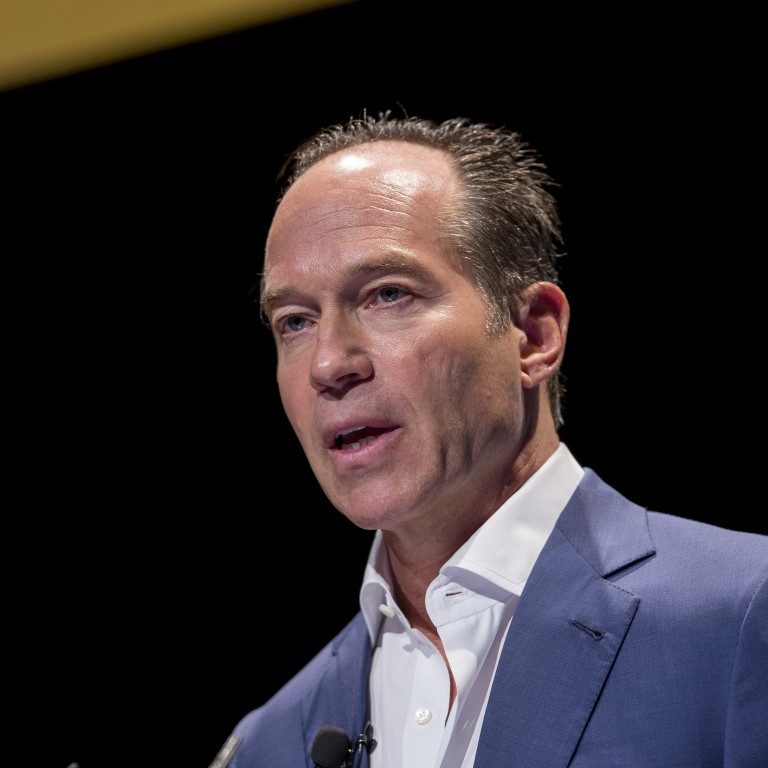 New

|
Global US$100 million home sales reach record
Billionaire buyers drive US$100m home sales
The ultra-luxury housing market is scaling new heights as a record number of properties around the world command prices topping US$100 million.
Demand for mega mansions and penthouses has accelerated as wealthy buyers seek havens for their cash and search for alternative investments such as art and collectible real estate, according to a report by Christie's International Real Estate, owned by auction house Christie's.
Five homes sold for more than US$100 million last year, with at least 20 more on the market with nine-figure asking prices, the brokerage said.
"You're looking at a universe of over 1,800 billionaires who are starting to become members of this club of collectors of the most unique and incredible real estate in the world," said Dan Conn, the chief executive of Christie's International.
"It's something they'll hold on to for a lifetime, the same way they'll hold on to a Picasso or a Warhol or any number of the great pieces of art we've sold over the years."
Sales were expected to rise this year with more newly built properties and off-market homes trading for at least US$100 million, Conn said.
Demand is growing among affluent Americans and Europeans; billionaires from unstable economies, such as Russia and Middle Eastern countries; and buyers from China, who were barred from investing overseas before 2012 and since have snapped up houses overseas.
"People want trophy homes," said Eyal Ofer, a Monaco-based shipping and real estate magnate. "They're a scarce commodity. And they're better than gold because you can boast about it."
Last year's sales of homes for at least US$100 million were led by an East Hampton, New York, estate bought for US$147 million by Barry Rosenstein, a managing partner at hedge fund Jana Partners.
The other top sales were a US$146 million villa in Saint-Jean-Cap-Ferrat, France; a US$120 million estate in Greenwich, Connecticut; a US$104 million Hong Kong residence; and a US$100.5 million duplex penthouse in New York's One57 condominium tower, according to Christie's.
Not all the properties went for close to the asking price. The Greenwich estate that sold for US$120 million was originally listed for US$190 million.
"You're really pricing the unpriceable," Conn said.
Just one home sale exceeded the US$100 million mark in 2013, following four such transactions in 2012 and three in 2011, Christie's reported.
This article appeared in the South China Morning Post print edition as: Global US$100m home sales reach record