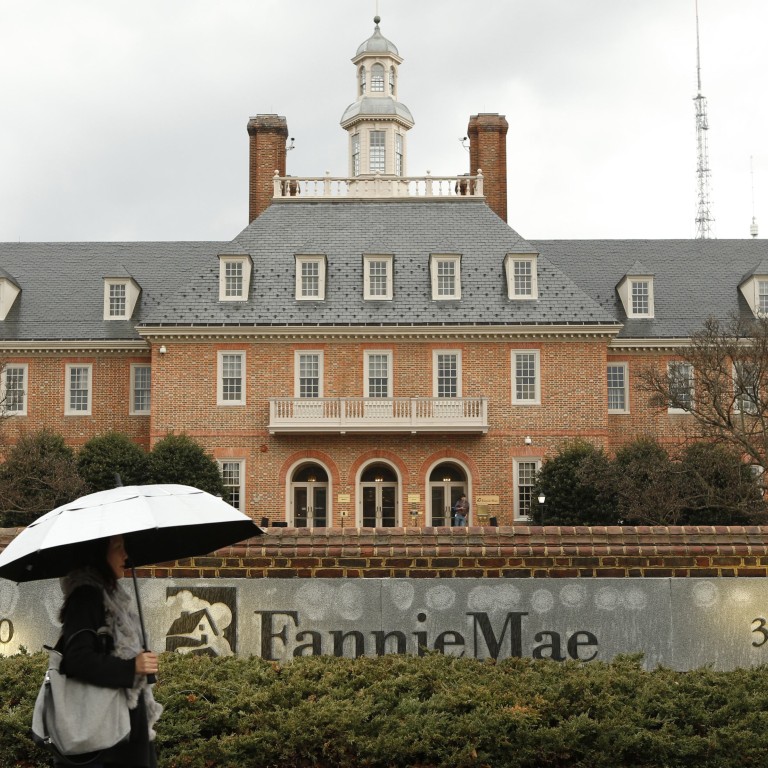 New
Fannie Mae, Freddie Mac participation in US foreclosure prevention extended
Fannie Mae and Freddie Mac's regulator extended for another year the mortgage finance firms' participation in the US government's main foreclosure prevention programmes.
The decision, announced by Federal Housing Finance Agency director Mel Watt, extends the Home Affordable Mortgage Programme (Hamp) and the Home Affordable Refinance Programme (Harp) until the end of 2016.
"These programmes have provided critically important relief for many borrowers by allowing them to lower their monthly payments and, as a result, have prevented many foreclosures," Watt said in remarks prepared for delivery to a conference in Los Angeles.
Watt said the two programmes, which were put in place following the housing bust, had been helping fewer and fewer borrowers over time. Still, he said, lenders continued to take part and more borrowers could benefit.
He estimated that 600,000 borrowers could be helped by Harp alone. Harp allows borrowers with loans backed by Fannie Mae and Freddie Mac to refinance at lower interest rates even when the homes have lost value.
Hamp, in contrast, provides incentives for lenders to alter mortgage terms to make them more affordable.
Watt said it would be the last extension for Hamp and likely the last one for Harp as well.
This article appeared in the South China Morning Post print edition as: Fannie and Freddie stay with mortgage schemes