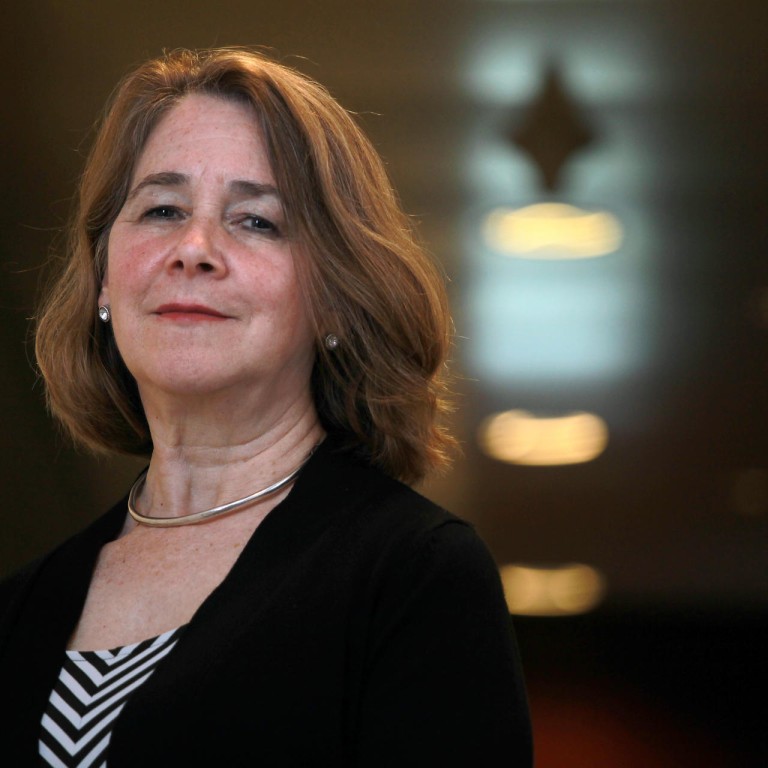 New
Strengthening US property market attracting interest of Chinese buyers
Chinese largest foreign investors in the country's sector, which offers high and stable returns
The US economy is recovering steadily 72 months after the global financial crisis, and its real estate sector is enjoying stronger performance, Chicago real estate investment firm Heitman says.
"The demand side looks strong," said Mary Ludgin, its head of research. "Job growth is the best predictor of space demand across most property types. Although it has slowed a bit in recent months, it still remains enough to justify the amount of space we have currently."
Part of that demand is from overseas investors eyeing high, stable returns.
Heitman says that over the past four years, overseas buyers have accounted for an average of 10 per cent of US primary property transactions, up from 7 per cent before the financial crisis.
Chinese overtook Canadians as the largest foreign investors in the US market last year, and in the first half of this year they poured about US$5 billion into real estate, more than the total for all of last year. And more are looking to get off the volatile Chinese stock market and buy overseas property, media reports say.
Ludgin said the US real estate sector had generally seen solid tenant demand, which had brought down vacancy rates and lifted rents across almost all property types despite an increase in construction. But that did not rid the market of risks posed by the possibility of another economic crisis, since real estate tended to be cyclical.
"I'm not calling a recession," she said. "We are not seeing any indications of excesses building up, but we need to be constantly mindful economic expansion will end at some point. And that shapes how we diversify portfolios and the risks we take on."
One way to build a portfolio able to withstand a crisis is looking at property types that are not closely connected to national economic growth in the US, such as short-term leased residential property, including student accommodation and senior housing, which recovers faster and generates higher yields than retail and office property in times of economic stress.
Buyers should be cautious about pursuing ground-up office developments in city centres, where delivery time is a bit longer and demand and rents likely to freeze once a recession kicks in.
Ludgin said Chinese buyers preferred coastal markets, but only New York had shown consistently strong outperformance. She said too much capital in one area tended to "bid up prices and bid down returns".
"I would urge investors to look more broadly," she said. "The US has a plethora of strong non-coastal locations that merit consideration because of above-average job creation or population growth, factors that tend to coincide with strong real estate performance."
This article appeared in the South China Morning Post print edition as: Strengthening US market attracting demand