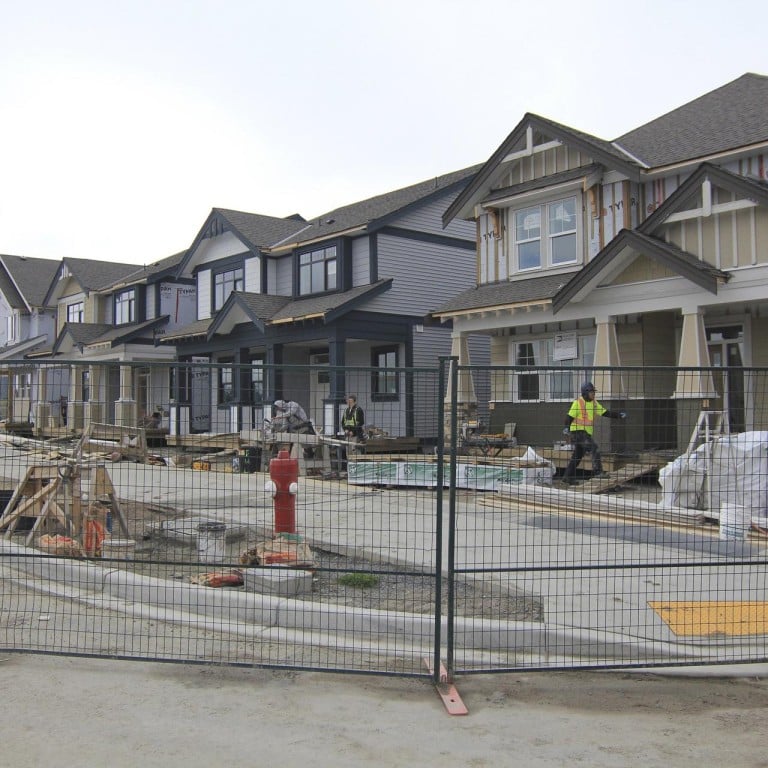 New

|
Canada's Home Capital suspends 45 brokers over falsified loan data
Move leads to a decline in mortgage originations but unlikely to cause credit losses, firm says
Canadian mortgage lender Home Capital Group said it had suspended contracts with 18 independent brokers and two brokerages, or 45 individual brokers, after an investigation found they had falsified information about borrowers' incomes.
There was no evidence that these brokers had falsified credit scores or property values, Home Capital said, adding that it had released the information after a request from the Ontario Securities Commission.
The company, which operates through its Home Trust unit, said it conducted an independent investigation after an external source alerted its board last year to possible discrepancies in income verification information submitted by certain brokers.
Home Capital suspended the contracts between September and March. That led to a decline in mortgage originations, but was unlikely to lead to credit losses, Home Capital said.
The company, which works with nearly 4,000 brokers, said it did a broader test to ensure that the issue was not widespread in its portfolio and "is comfortable that it is not".
The 45 brokers originated C$960.4 million of single-family residential mortgages last year, or 5.3 per cent of the outstanding loan assets on Home Capital's balance sheet.
That could be expected to contribute about C$6 million to net income over a full year, or about 2 per cent of last year's net income of C$313 million, the company said.
The suspended contracts and subsequent fall in mortgage originations resulted in Home Capital's net profit slipping 2 per cent to C$72.3 million in the second quarter ended June 30.
The profit, however, was in line with analysts' average estimate, according to Thomson Reuters IBES.
Home Capital's stock has fallen more than 43 per cent in the past 12 months.
This article appeared in the South China Morning Post print edition as: Canadian lender suspends brokers over fake data