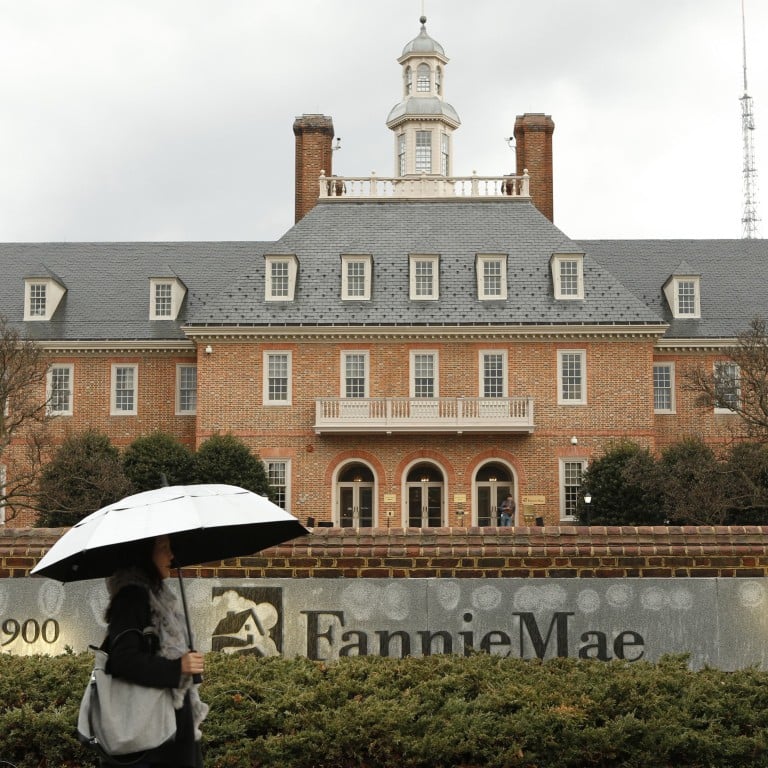 Fannie Mae and Freddie Mac urged to back low-income families
The regulator for United States housing finance giants Fannie Mae and Freddie Mac has told the two companies to provide more support to low-income Americans taking out mortgages and refinancing home loans.
The Federal Housing Finance Agency released goals for the two firms for 2015-17 that would advance aims to widen access to housing credit.
The rules direct Fannie Mae and Freddie Mac to expand the number of loans they back for low-income families to 24 per cent of their purchases of single-family home mortgages over the period, up from a target of 23 per cent last year.
The agency also asked each firm to make mortgages refinanced by low-income families a bigger share of their refinancing purchases and increase the number of mortgages they buy for multi-family properties.
Fannie Mae and Freddie Mac have been controlled by the government since taxpayers bailed them out in 2008 during the housing market implosion.
The two firms do not lend money directly, but buy mortgages from lenders and sell them as packaged securities with a government guarantee. They back most new US mortgages, and their purchases are a major driver of credit access.
Boosting support for low-income borrowers, however, could stir controversy in the Congress. Many Republican lawmakers think Fannie Mae and Freddie Mac contributed to the housing bubble and the 2007-09 financial crisis with policies aimed at supporting mortgage access for the poor.