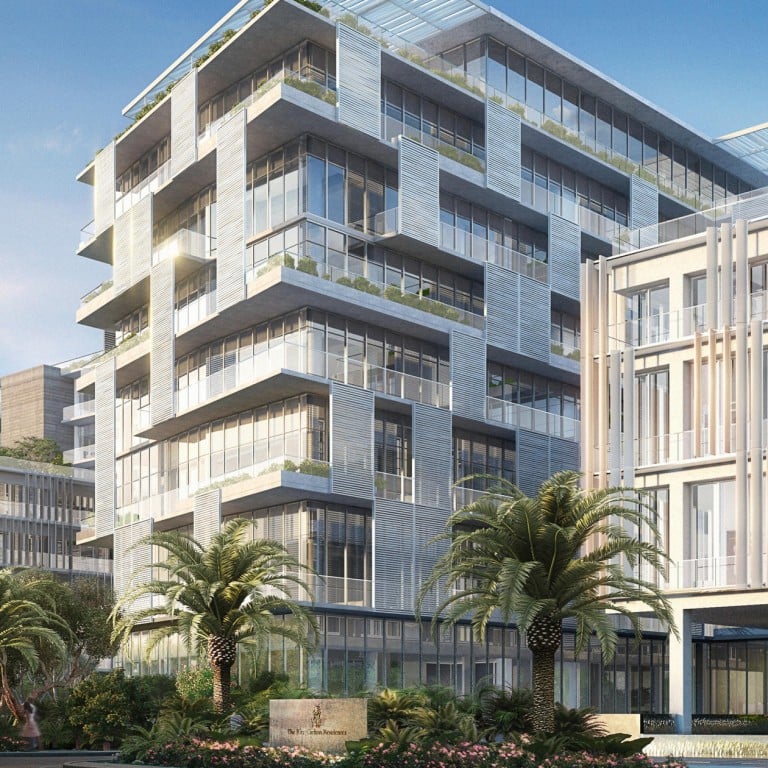 New

|
Developers optimistic on long-term demand from Chinese investors
Lull in Chinese investment in overseas property due to yuan devaluation seen as temporary
The devaluation of the yuan has dampened the appetite of Chinese buyers for real estate globally, but sales agents and developers remain optimistic.
In prime central London, the growth of annual home prices slid to 1.7 per cent last month, the slowest rate since November 2009, partly because some Chinese buyers postponed purchases due to currency uncertainty, said consultancy Knight Frank.
But such short-term factors are unlikely to stop developers of overseas properties which believe that the appeal of their projects will beat the impact of a weakening yuan.
For example, the luxury Ritz-Carlton Residences in Miami Beach in Florida. Its developer bought the site for US$20 million in 2012 to turn it into a residential development, and then signed a 30-year agreement with the hotel operator to run the property after it is ready by the end of next year.
So far, about 60 per cent of the project's units have been sold, with 10 per cent of those to buyers from China, said developer Ophir Sternberg, the chief executive of the Miami-based real estate investment firm Lionheart Capital.
The project offers 111 condominiums and 15 stand-alone villas, with prices ranging from US$2 million to US$40 million.
"It's a brand that stands for quality. Since [buyers] are not familiar with the market, they are drawn to something they are familiar with, which is the strong brand [Ritz-Carlton] they know," said Sternberg.
In Miami, where condominiums represent a larger share of housing transactions than nationally, the number of Chinese buyers still lags those from South America, taking advantage of geographic proximity, according to data from US property portal Zillow.
But Sternberg said more Chinese were considering high-end properties in Miami for the lower cost of living compared to New York and San Francisco, and high investment values.
The average price per square foot of units in the Ritz-Carlton Residences was HK$9,000, far less than similar developments in Hong Kong, he said.
The project's Chinese buyers were a mixture of end users and investors, who might see 5 per cent net return if they rented out the properties, he added.
While the depreciation of the yuan against the US dollar has pushed up the cost of properties in the US as well as other European countries, sales agents and developers do not see that deterring investment from China.
Last week, Lumire, a project located in east London, sold 13 out of 15 units launched in Hong Kong, according to its British sales agent, Hamptons International.
This article appeared in the South China Morning Post print edition as: Developers optimistic on long-term demand