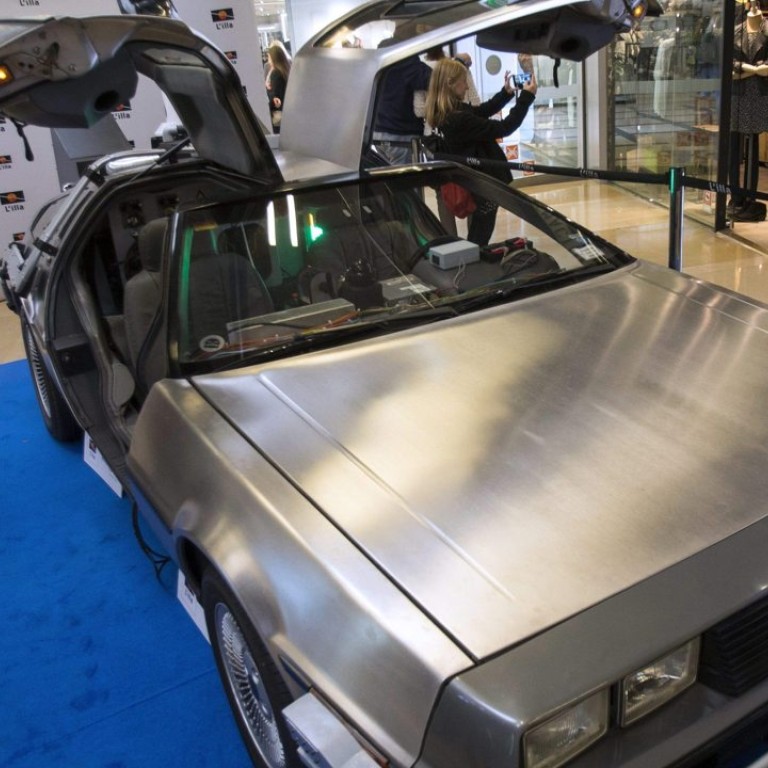 New
British shopping mall owner Intu plans expansion in Spain
Intu Properties Plc, owner of popular UK shopping malls such as the Trafford Centre in Manchester, plans to invest about 500 million pounds (US$770 million) in Spain over the next five to seven years, its chief executive said.
The FTSE-100 company, which already operates two malls in Spain, owns the site for a third development and options on a further three in a country where retail spending is on the rise, Chief Executive David Fischel told Reuters.
"We want to develop centres that are a step change from what's already there," he said in an interview.
Intu, founded in 1980 as Liberty International, owns or part-owns 18 of Britain's biggest regional shopping centres, which combined have roughly 400 million visitors every year.
In Spain, the company intends to follow its UK model, whereby it owns and operates large centres housing big retail brands as well as restaurants, cinemas and other entertainment features.
These so-called 'destination centres' are performing better than smaller malls, where the rise of online retailers such as Amazon.com Inc has contributed to a decline in visitor numbers.
Intu acquired its first mall in Spain a little over two years ago. The Parque Principado centre in the Asturias region houses brands such as Hennes & Mauritz's H&M, Inditex-owned Zara and Associated British Foods' Primark.
Intu bought its second Spanish shopping centre, near Zaragoza, last December, and has a development site in Malaga.
From now on the company will develop new sites rather than acquire existing malls, Fischel said.
"The market has got a lot more competitive for acquisitions and there aren't actually that many quality centres that we would want to buy," he said, adding that Intu would, for now, avoid the competitive markets of Madrid and Barcelona.
Fischel said a recovery in Spain's retail business was at an earlier stage than in Britain.
In September, retail sales rose 4.3 per cent year-on-year in Spain and 6.5 per cent in the UK, according to official data from each country.
The Canadian Pension Plan Investment Board has co-invested with Intu at both of its Spanish malls. Fischel said the company would look to bring in a partner at its other projects.
On a price-to-net asset value basis, Intu's stock is the cheapest of four REITs, or real estate investment trusts, in the FTSE-100, Thomson Reuters data shows. Net asset value (NAV) is a key measure for a developer, reflecting the value of its properties.
As of November 2, its shares were trading at a slight discount to its NAV. Closest peer Hammerson Plc was trading in line with its NAV.
Intu has a market value of about 4.6 billion pounds.
The company's shares have risen 3.2 per cent this year, outperforming the FTSE-100 index, which has fallen 3.1 per cent. They closed on Monday at 344.8 pence.
Intu is scheduled on Friday to release a trading statement for the period of July 1 to November 5.