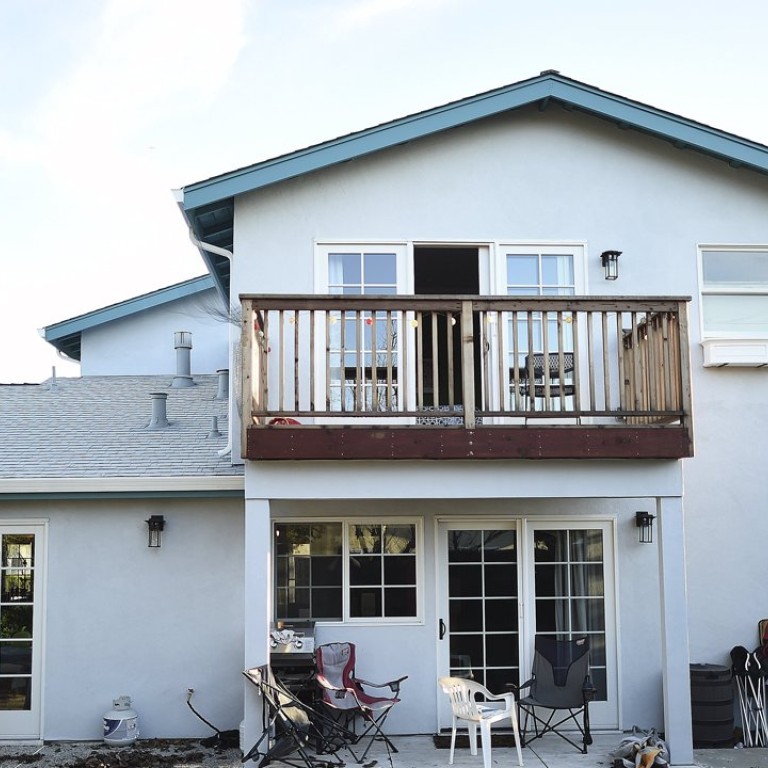 San Francisco Bay area homes 16 per cent above sustainable levels, says Fitch
Home prices in the San Francisco Bay area, a hotbed for technology startups, climbed 16 per cent above sustainable levels in the third quarter of 2015, Fitch Ratings reported on Monday.
Property prices were now at a new all-time high for the Bay area, and 62 per cent above the post-recession low in early 2012, the rating agency said.
"The last time the Bay area experienced this kind of home price growth was during the dot-com era from 1997-2000," said Fitch analyst Grant Bailey.
Sustainable price levels, according to the Fitch index, are calculated as a ratio of current home prices against local wages growth and the state of the economy.
The area's high exposure within post-crash RMBS and its prior vulnerability to boom and bust cycles, made the surge in house prices a particular concern.
San Francisco area mortgages accounted for about 12 per cent of all jumbo home loans that were securitised into private-label mortgage bond deals since 2009 – the largest of any other metro statistical area, Fitch said.
The agency however added that risk to bondholders was still fairly limited.
"The credit quality remains very high and loss protection for bond investors is sized assuming a home price correction occurs," the report said.
Oil and gas producing regions of Texas and North Dakota were also flagged by Fitch as being overvalued by 12 per cent and 13 per cent, respectively.
Median sales price rose to US$809,400 in the third quarter 2015, a 10.7 per cent increase from the third quarter of 2014, according to the National Association of Realtors.