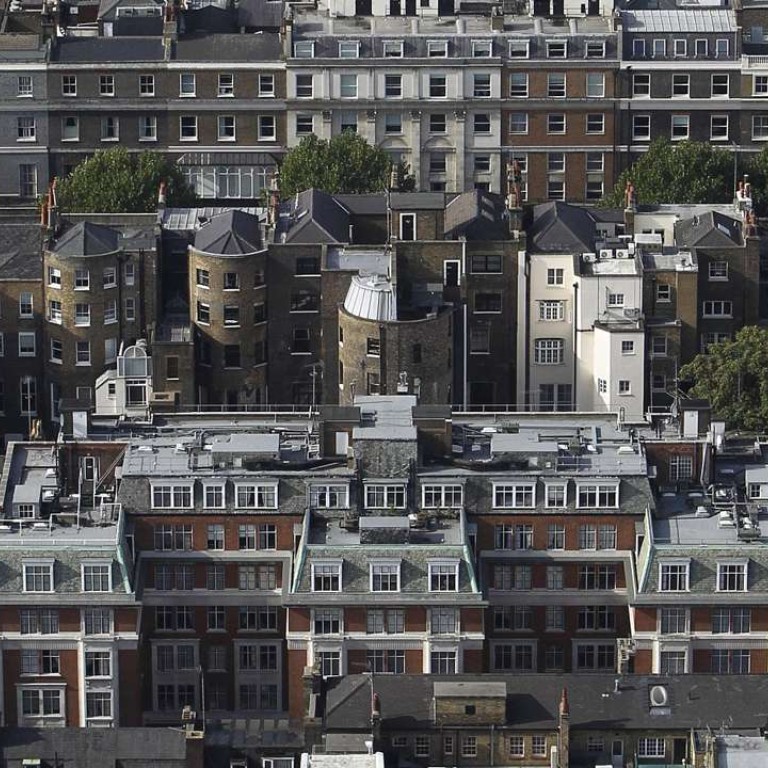 Tax effect pulls down house prices in April, says UK lender
British house prices fell more sharply than expected last month after the introduction of a new tax on the purchase of rental properties and the market might be entering a cooler phase, mortgage lender Halifax said.
House prices slipped by a monthly 0.8 per cent in April following a 2.2 per cent leap in March.
Economists had expected a fall of 0.4 per cent.
Compared with the same period last year, house prices rose by 9.2 per cent in the three months to April, the slowest rise since November and down from an increase of 10.1 per cent in the three months to March.
Rival mortgage lender Nationwide has also previously reported a slowdown in house price growth in April.
Separately, Nationwide announced it was raising the maximum age limit for its mortgages from 75 years to 85 to reflect Britain's ageing population with many workers putting off retirement. Halifax raised its age limit to 80 last week.
Finance minister George Osborne announced in November that landlords acquiring buy-to-let properties, as well as people buying second homes, would pay a new, 3 per cent surcharge from April 1 in an attempt to help first-time buyers who have struggled to cope with the sharp pace of house price growth.
Martin Ellis, an economist at Halifax, said the persistent shortage of homes on the market, combined with low mortgage rates and rising earnings mean house prices would continue to rise in the coming months.
"However, weakening sentiment regarding house price prospects and a dip in consumer confidence suggest that annual house price growth may ease," he said.
Osborne said on Sunday that house prices could take a "significant hit" if the country votes to leave the European Union in a referendum on June 23.
Nationwide, in raising its maximum age limit, said it would offer the mortgages at up to 60 per cent of the value of a property and cap them at £150,000.
Halifax said on Monday the average house price in Britain stood at £212,321.