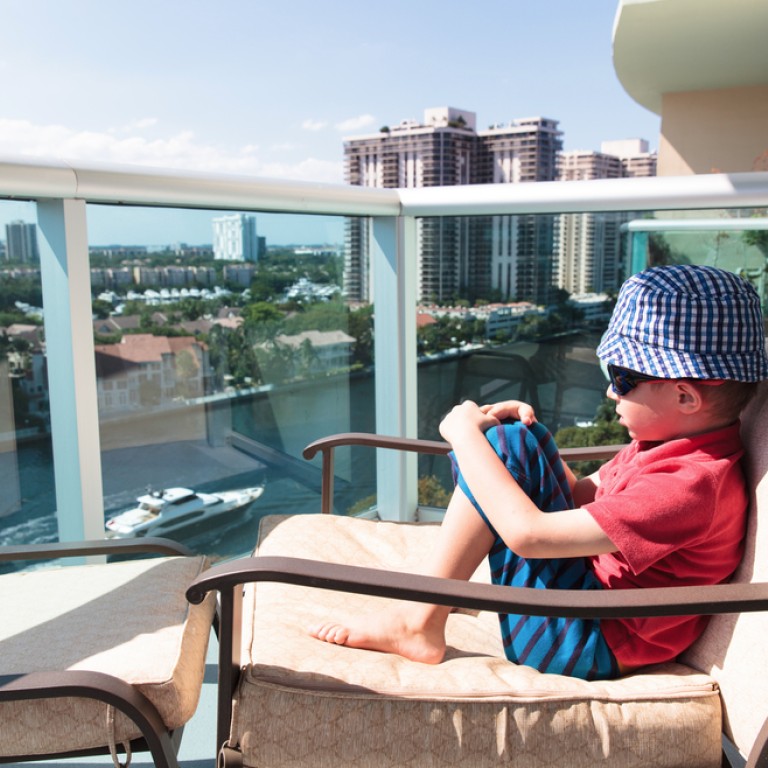 Parents buying property for young children to secure a future foothold in Canada
Prices for some single-family homes in West Vancouver have risen by several million dollars in just a few months
The bank of mom and dad has skipped a generation, with parents now buying houses or condos for their school-aged children or grandchildren. Nervous upper-middle-class homeowners are hoping that the strategy will help younger generations gain a foothold in Vancouver.
"At the rate things are going people are afraid," said Kristine Skinner, a financial adviser with North Vancouver-based credit union BlueShore Financial, referring to recent rapid price gains in residential real estate.
"I have people coming to me, saying, 'Are my children or my grandchildren going to be able to afford a home when they're an adult?'" Skinner said. "They're actually buying revenue properties today with the intent that the values will appreciate and those properties will be transferred to their children as adults."
According to a 2015 survey by private mortgage insurer Genworth Canada, 40 per cent of first-time homebuyers in Vancouver had help from their parents, compared to 22 per cent in the rest of Canada. 
Skinner said it's common for her clients to help their adult children with either a gift or a loan of between US$200,000 to US$500,000 to help with buying a home, often in the same neighbourhood. 
Single-family homes in West Vancouver have seen rapid price appreciations over the past year and some values have risen by several million dollars in just a few months. Jason Soprovich, a realtor with Royal LePage who specialises in high-end West Vancouver properties, said he sees homeowners downsizing and then setting aside some of the money from the sale of the home for their children. Families are often motivated to help the children live near the parents, and Soprovich said new condo buildings in the Lower Lonsdale area of North Vancouver have been a popular property choice for parents helping children to get into the market.
BlueShore Financial has recently rebranded to emphasize its services for wealth planning in order to capture the changing demographics of North and West Vancouver. Skinner said the parents making the gift are often motivated by the desire to be close to young grandchildren and provide the same lifestyle they themselves have enjoyed. 
However, buying property for young children is a new phenomenon, Skinner said. So far this year, Skinner has assisted around six clients set up the arrangement. The process usually involves creating a holding company for the investment and renting the property out until the child becomes an adult. Typically, families making this kind of an investment have an annual income of at least US$200,000, and their net wealth, including existing real estate, ranges from US$4 million to US$10 million.
"I had a young family with two children, aged 10 and 13, and they bought two condos, one for each child down the road," Skinner said.
People are buying both houses and condos with the intent of giving them to their children in the future, Skinner said, although property prices in West Vancouver are leading the parents Skinner has worked with to look to North Vancouver and Vancouver for the properties. 
However, Skinner warned that parents who help children with a pre-inheritance need to be careful to keep everything fair if there is more than one child in the family. Unequal assistance to one child and not the other almost always causes family disputes in the future, she said.