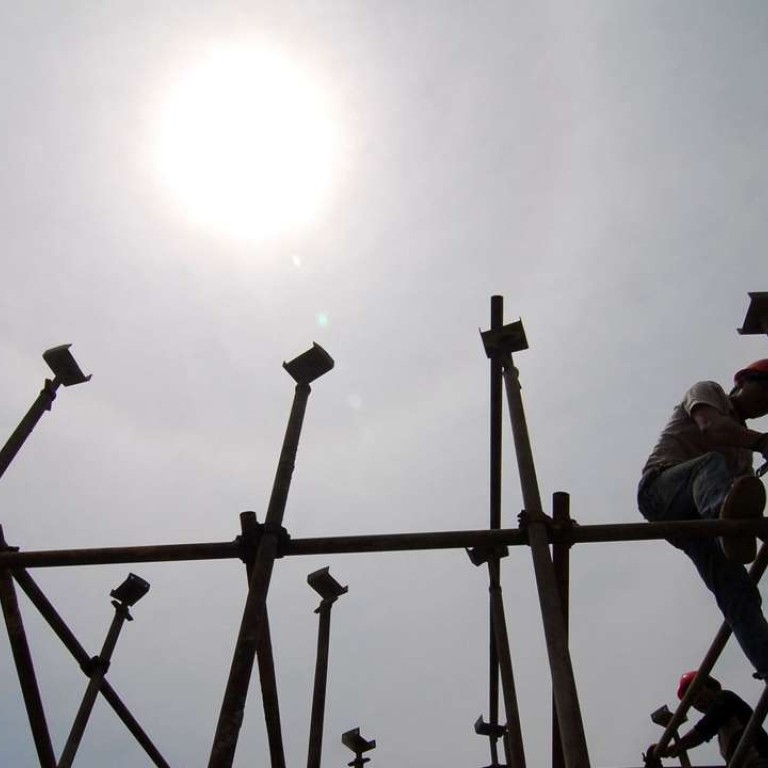 Cost of construction disputes in Asia still above world average
Despite an overall reduction in the value of construction disputes in Asia, disputes in the region are still about 45 per cent higher than the global average of US$46 million per case, a survey showed.
Meanwhile, the length of time needed to resolve a construction dispute in Asia has increased to an average of 19.5 months, four months longer than the global average of 15.5 months, according to the report by Arcadis.
The value of disputes relating to global construction projects in Asia fell from US$85.6 million per case in 2014to US$67 million in 2015, the report showed. It also found that the value of construction disputes were the highest in the Middle East at US$82 million per case, followed by Asia.
This year's report is Arcadis' sixth annual study into the duration, value, common causes and methods of resolution of construction disputes across the globe.
Arcadis believes that although there is a construction slowdown, the mainland China, Hong Kong and Singapore markets are facing challenges presented by large scale infrastructure projects nearing completion.
"We are expecting to see the number of disputes we will be dealing with in the coming year to increase," said Philip Moss, head of contract solutions for Asia at Arcadis.
However, he said given the current economic conditions, the stakes are high for both parties and no one is looking to engage in long and protracted disputes. He suggested that the best course of action "is to seek to resolve issues before they become a formal dispute, instead of passively looking at ways to address issues that arise on the projects".
"The construction industry faced head winds, particularly with commodity and currency volatility," said Mike Allen, global leader of contract solutions for Arcadis.
It is evident that the natural resources market is now operating against a very different economic backdrop, Allen said. Business case assumptions that were likely used to endorse projects and programmes have therefore changed, presenting a huge challenge to the project and entity risk profiles, he added.
The Arcadis study said that in 2015 there were some changes in the reasons behind disputes in Asia when compared to previous years. Failure to properly administer the contract moved up from second most frequent reason in last year's report to first in 2015.
The study found that other most common causes of construction disputes related to the administration of contracts, including failure to make interim awards on extensions of time and compensation.