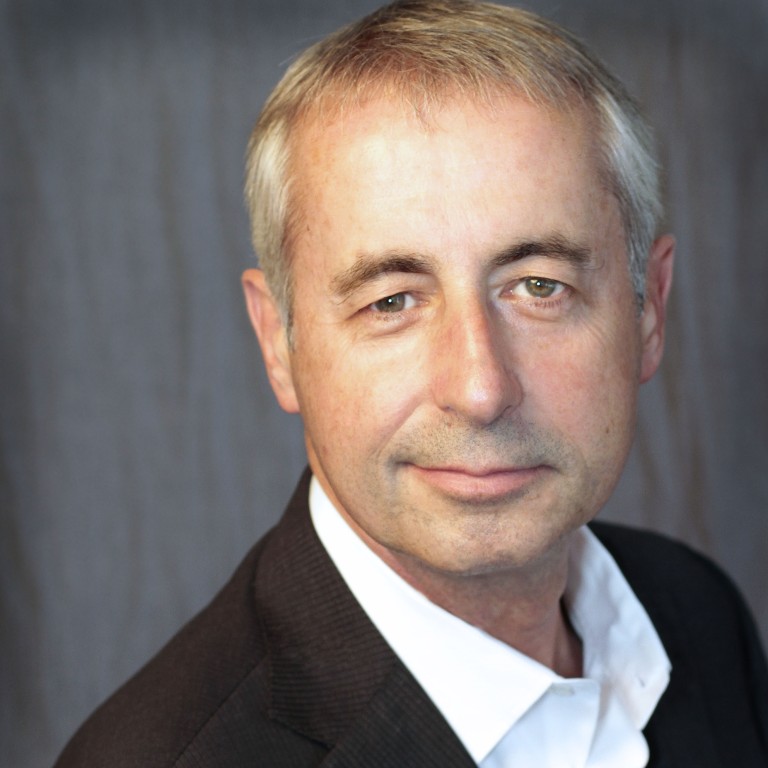 Unprecedented real estate complaints spur call for C$500,000 fines
British Columbia's RealEstate Council says most of this year's estimated 900 complaints involve agents working to enrich themselves rather than their clients
Huge increases in fines for misconduct are included in 28 recommendations from an Independent Advisory Group (IAG) created following an outcry about suspected crooked dealings in the British Columbia, Canada's real estate market.
Maximum fines of up to C$500,000 (US$384,019) for misconduct by real estate companies, up from C$20,000 (US$15,360), and to a maximum of C$250,000 (US$192,019) for personal real estate agents, up from C$10,000 (US$7,681), are recommended in the 60-page report.
"We have seen an unprecedented increase in complaints in this fiscal year," said Maureen Coleman, professional standards adviser with the Real Estate Council of BC (RECBC), the watchdog agency that self-polices the industry.
B.C.'s Superintendent of Real Estate appointed the IAG four months ago, and the group's recommendations cover both the residential and commercial real estate sectors.
The IAG report focused on strengthening the council rather than replacing it. However, the report also found that "the Real Estate Council does not consistently make use of the principles and rules that already exist, to effectively deter misconduct and unethical behaviours that impact on the reputation and confidence in the industry."
The council reacts solely on complaints, but should be more proactive in rooting out misconduct, the IAG recommended. In 2014-15, the council received 436 separate complaints, up from 413 in the previous 12-month period, but down from 538 in 2012-13. In approximately 20 per cent of the complaints, the agent admitted misconduct, but of the remaining 1,100 complaints only seven resulted in disciplinary hearings.
Coleman said most of the estimated 900 complaints received this year relate to conflicts of interest, where an agent or agents work to enrich themselves rather than their clients, and the vast majority of complaints came from the white-hot Metro Vancouver housing market. There are now 23,0127 real estate licensees in B.C., up from 21,066 two years ago.
Carolyn Rogers, IAG chairwoman, who is also CEO of the Financial Institutions Commission and Superintendent of Real Estate, said the IAG also recommended that dual agency within the real estate industry be outlawed. In a dual agency role, a real estate agent acts for both the vendor and the buyer, though the vendor pays the commission. Dual agency, the IAG suggested, "gives rise to consumer confusion and opportunities for abuse by unscrupulous licensees."
The IAG's 28 recommendations also include closer scrutiny of new real estate licence applicants and a call for all offers received on a real estate transaction be filed and retained for potential review by the council. This, Rogers, explained, was due to suspicion that some real estate agents fabricated multiple bids in an effort to drive a sales price higher. The IAG also calls for the council to amend its rules to prohibit a licensees from acquiring a financial interest in their own listing.
The RECBC has appointed a task force headed by realtor David Peerless, senior owner/broker of Dexter Associates Realty of Vancouver, to act on the recommendations.
Peerless said his task force will act "as quickly as possible" to assemble a panel and provide the council with a plan of action.