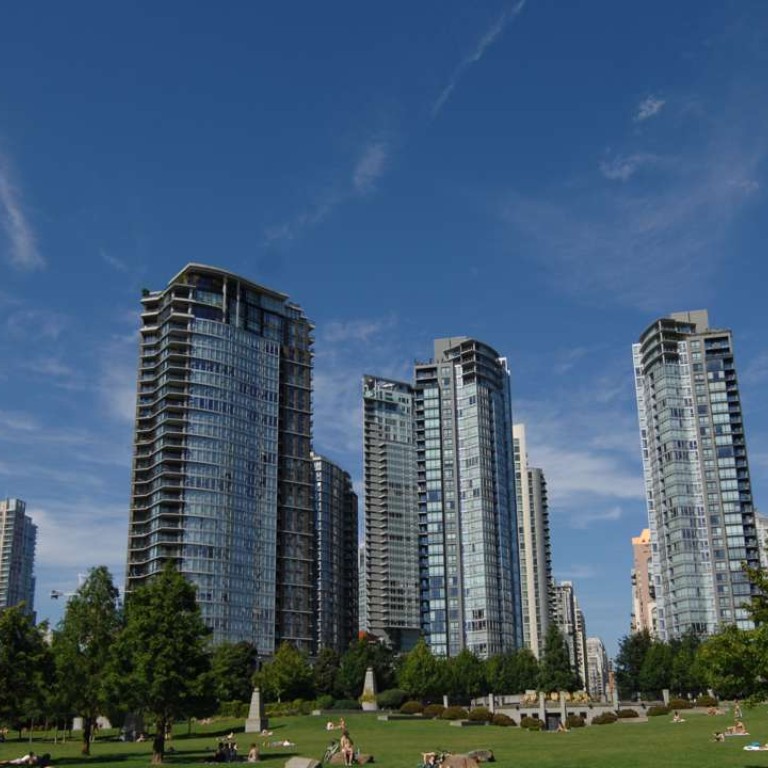 Ontario teachers' said to sell stakes in Vancouver buildings
Pension group to reduce holdings in city's commercial market as prices hit record highs
The Ontario Teachers' Pension Plan is seeking buyers for a minority stake in its C$4 billion (US$3.1 billion) real-estate portfolio in Vancouver, including office towers and shopping malls, according to people familiar with the matter.
Cadillac Fairview, the real-estate unit of Canada's third-biggest pension fund, is looking to raise about C$2 billion from the sale, according to the people, who asked not to be identified. Cadillac Fairview has hired CBRE Group and Royal Bank of Canada for the sale, the people said. Spokespeople for Cadillac Fairview, CBRE, and RBC didn't immediately respond to requests for comment or declined to comment.
Cadillac Fairview is the latest pension group seeking to reduce its holdings in the Vancouver commercial market, where prices have reached record highs amid an influx of foreign cash even as new supply drives up vacancy rates. Ivanhoe Cambridge and the Healthcare of Ontario Pension Plan are seeking about C$800 million for their office towers in Burnaby, British Columbia, just outside of Vancouver.
The Cadillac Fairview portfolio, which hasn't yet started marketing, includes 14 properties in downtown Vancouver and Richmond, with some of Canada's largest shopping centres, office towers, and historic buildings up for grabs. The assets include a portfolio of waterfront properties including Waterfront Centre, a 21-storey tower on the harbour built in 1990; the 238,000-square-foot PricewaterhouseCoopers Place; and The Station, a historic property built in 1912 that serves as North America's largest transport hub, currently pending approval for an added office tower.
Some of the country's biggest retail assets are also in the mix, such as the Pacific Centre, a downtown retailer with 1.6 million square feet for which Cadillac Fairview submitted a proposal this year to expand. It's the third-most profitable shopping mall in Canada, according to brokerage Avison Young, with C$1,599 in sales per square foot. The centre also contains eight office towers of two million square feet, including 701 West Georgia and the HSBC building.
The net asset value of Cadillac Fairview's real estate holdings increased 13 per cent to C$24.9 billion in 2015 over the prior year amid high demand for assets in North America, according to the latest financial report from the Toronto-based pension fund. It also lists six of the Vancouver properties as worth at least C$150 million.
Demand for Vancouver offices has sent prices of properties to record highs in recent transactions, including Anbang Insurance Group's purchase of the Bentall Centre. The vacancy rate in the city rose to a 12-year high of 10.4 per cent as of June 30 as tenants absorbed 1 million square feet of new space since the same time last year, according to Avison Young. Buildings downtown, where most of Cadillac Fairview's properties are located, are faring better, with vacancy tightening to 7.8 per cent from 9.8 per cent at the end of 2015.
Additional space is set to flood the market, with six office towers under construction for delivery as soon as this year totaling about 802,700 square feet, and 10 buildings proposed for the city, including Cadillac Fairview's Waterfront Tower, according to Avison Young's mid-year 2016 report. Despite the vacancy, rental rates for the best quality assets in Vancouver are the highest in Canada and some US cities such as Chicago and Los Angeles at about C$30 a square foot, Avison Young said.