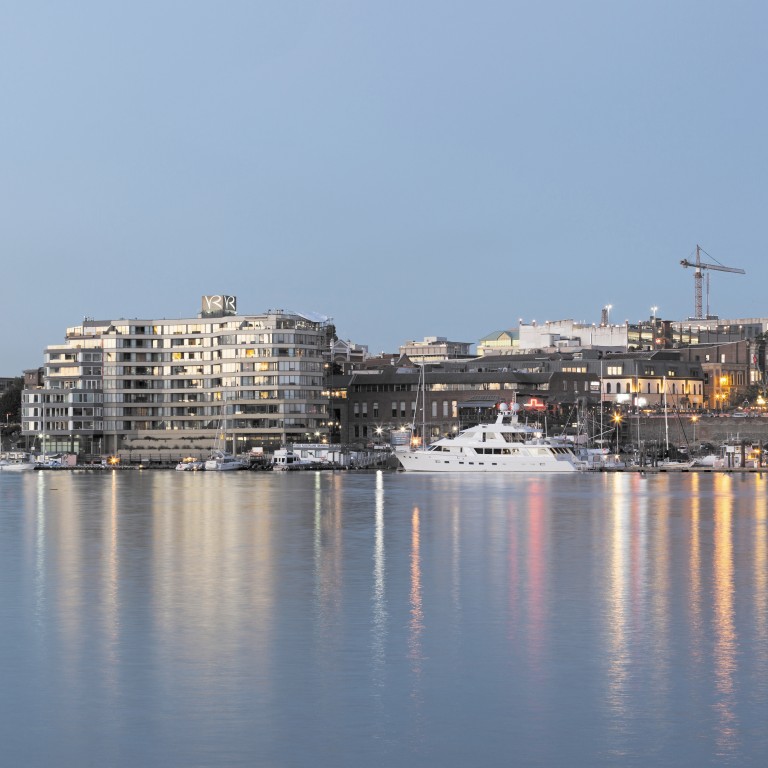 Victoria, Canada apartment buildings selling off market
No foreign buyer tax, higher cap rates encourage buyers to bid prices to record highs
The capital region of Victoria is not subject to the foreign buyer tax on multi-family apartment sales but it is experiencing a buying frenzy much like Metro Vancouver's, including an increase in offshore investors.
In 2016's second quarter, all the reported sales of Victoria apartment buildings of C$1 million (US$773,756) or more were "off market," according to a survey by real estate agency Colliers International.
Off-market means that "knock-knock" buyers are approaching apartment owners with unsolicited cash offers, agents said. "Some buyers are taking up these generous expressions of interest," Colliers remarked.
Generous, indeed. The average price per door of a Victoria-area apartment building was bid to C$186,528 (US$144,334) in the second quarter, up from C$152,000 (US$117,616) a year ago. Some recent sales are much higher. In June, an investor paid C$234,000 (US$181,070) per suite for a 33-unit rental building in Victoria's Fairview neighbourhood. 
These prices represent a record high for Victoria landlords, but pale in comparison with Vancouver, where the per-door price for mostly older apartment buildings is close to C$500,000 (US$386,895).
Also, Victoria apartment buildings are churning an average capitalisation rate of 4.3 per cent, compared with 3 per cent or lower in Vancouver.
"We are definitely seeing more interest from Lower Mainland buyers looking for higher returns," said Ken Cloak, a multi-family specialist with Colliers' Victoria office.
Sales volumes through the first six months of this year for apartment buildings in the capital region hit C$58.3 million (US$45.1 million), up from C$30 million (US$23.2 million) in the same period a year ago.
Meanwhile, big Vancouver developers Bosa Properties and Concert Properties have joined Victoria firms such as Townline, Chard Developments and Cox Developments in a rush of new purpose-built rental buildings in the capital region. About 1,600 rental units have either been recently completed or are under construction in downtown Victoria alone, Colliers reports.
As well, 900 new condominium suites are under construction in 10 new projects. About 20 per cent of these are forecast to enter the rental market.