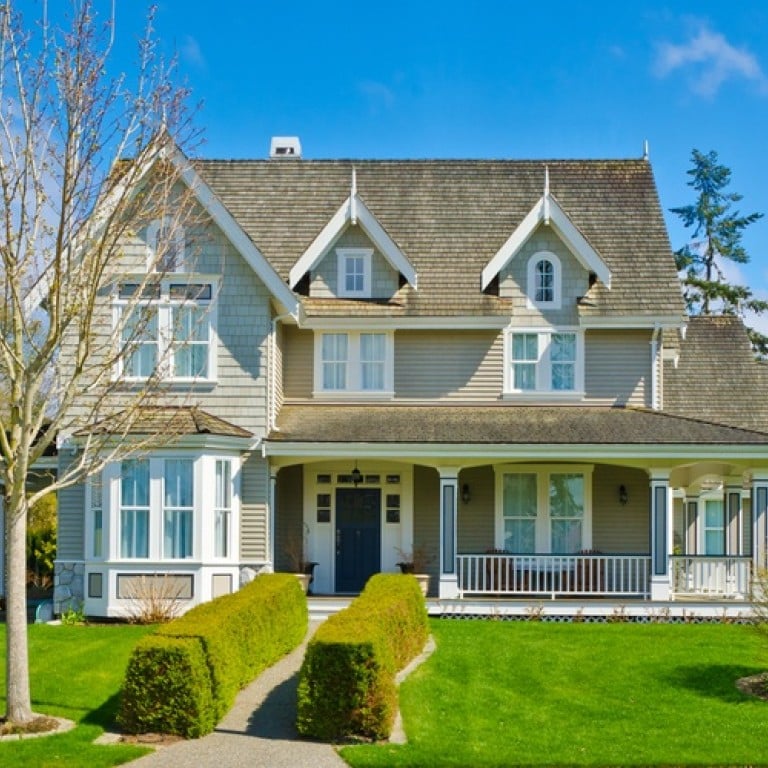 Sales, average detatched-home price slump in Metro Vancouver
16 per cent drop in average price implies more sales of lower-priced homes given that benchmark price was flat
Average detached home prices in Metro Vancouver fell dramatically in August in the largest monthly price drop in the region's recent history, according to numbers released by the Real Estate Board of Greater Vancouver (REBGV).
The average detached home price fell almost C$300,000 (US$231,371) –more than 16 per cent – dropping to C$1,470,265 (US$1,133,911) from C$1,764,682 (US$1,360,973).
As for other real estate classes, apartments and attached homes also had large average price declines. Average apartment prices fell 8 per cent to C$528,808 (US$407,756) from C$573,759 (US$442,417) and the average price of attached homes dropped more than 7 per cent to C$730,189 (US$563,013) from C$798,529 (US$615,707).
"Sales have been trending downward in Metro Vancouver for a few months," said REBGV president Dan Morrison in a release. "The new foreign buyer tax appears to have added to this trend by reducing foreign buyer activity and causing some uncertainty amongst local home buyers and sellers."
There were 2,489 sales in August. That is down 26 per cent from the 3,362 sales in August 2015. It is also 3.5 per cent below the 10-year sales average for home sales in August.
New listings in August totalled 4,293. That is 18 per cent less than the 5,241 new listings in July.
Because of those fewer new listings, the sales-to-active-listings ratio fell in August to 29.3 per cent, compared with 38.6 per cent in July. To show how fast and far the ratio has fallen, the ratio was 56.3 per cent in June. The ratio is still high enough, however, for the market to be considered a seller's market.
Conventional real estate wisdom is that a market is considered to be a buyer's market when the sales-to-active-listings ratio is below 13 per cent. A balanced market exists when the ratio is between 13 per cent and about 21 per cent.
It is then considered a seller's market when the ratio is above 21 per cent for at least a few months, according to REBGV officials.
The total number of listed properties for sale in Metro Vancouver declined almost 22 per cent since this time last year, and dropped almost 2 per cent from July of this year.
The REBGV said the sales declines are a "return to normal," and it used the housing price index benchmark to cast the price drop in a more positive light.
Average prices are the mean transaction price for all detached homes. Benchmark prices equate sales prices for equivalent homes, taking into consideration the location, number of bedrooms, yard size and other significant differences.
The benchmark price for a detached home in the region fell by an even C$1,000 (US$771) to C$1,577,300 (US$1,216,083), for a drop of a fraction of a percentage point.
According to Morrison, there continues to be an imbalance between supply and demand in most communities. This has caused average sale prices to plummet while benchmark prices remain relatively stable.