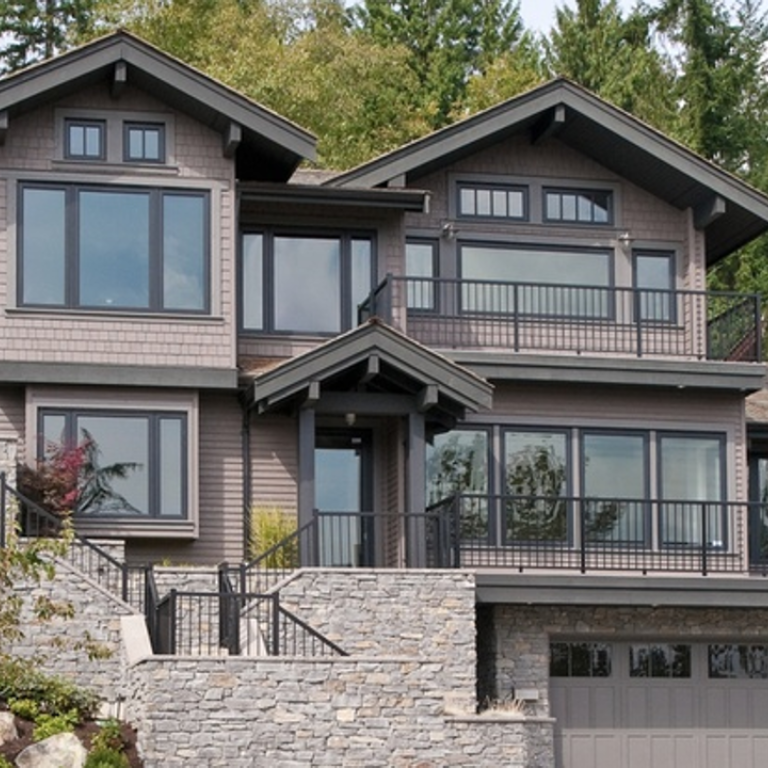 Vancouver's luxury home sales have slowed but are expected to normalise
The 15 per cent foreign buyer tax introduced in August injected uncertainty into the market, says Sotheby's
The introduction of a 15 per cent foreign buyers tax this summer has led to a slowdown in Vancouver's luxury home market, but the effects will likely be temporary, according to a Sotheby's report released September 14.
The number of single family homes over C$1 million (US$756,879) sold fell 30 per cent year-over-year in July, to 193 units. In August, they fell 65 per cent to 95 units. For single family homes over C$4 million (US$3.03 million), July saw a drop of 33 per cent to 27 units, and in August, 14 units sold, representing a drop of 14 per cent.
For condos, the story was slightly different. In July, 93 units sold for over C$1 million, which is an increase of 29 per cent year-over-year. In that same month, seven condos sold for more than C$4 million—up 4 per cent from last year. The increases stopped in August, with a 49 per cent drop in condo sales over C$1 million (with 40 units sold in the month). No condos in this price range were sold in August, down from four units in the same period last year.
The city's overheated sellers' market is de-escalating, and prices will continue to moderate through the end of the year. This is particularly the case for condos, Sotheby's said.
"The introduction of the 15 per cent foreign buyer tax by the provincial government on August 2 injected uncertainty into the market, and is anticipated to moderate sales activity and velocity in the fall," according to the real estate firm.
"Despite temporary uncertainty, the city's market fundamentals are robust and resilient, leading to anticipation that the market will return to more normalised but healthy levels of activity in spite of changes to tax policy."
Home affordability will remain a concern, however.
"Recent policy measures are not expected to significantly dampen real estate prices this fall during an adjustment period that is expected to span several months, while the long term effects of this tax remains to be seen."