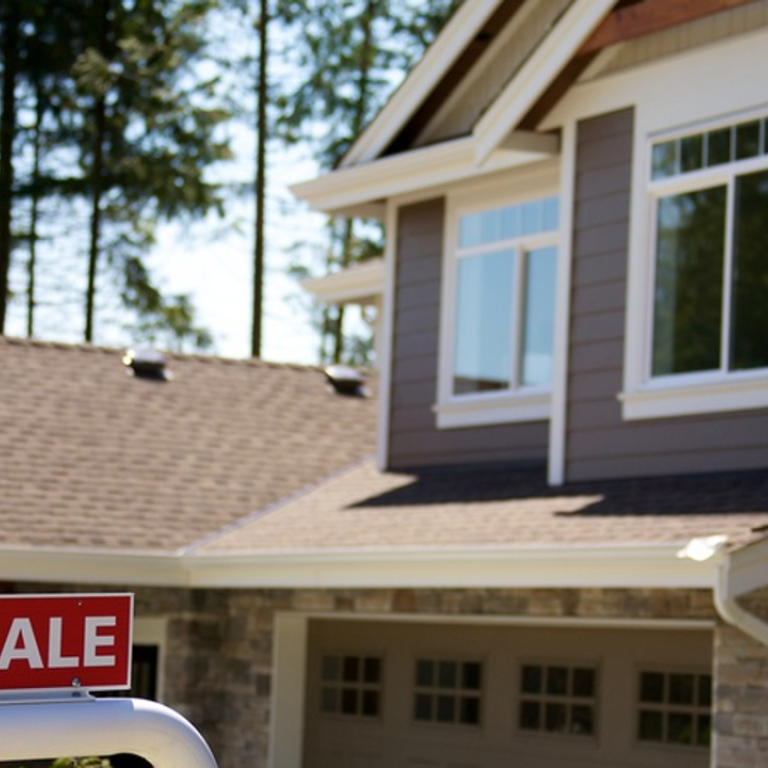 Home data shows province's 15 per cent tax on foreign buyers is effective
Percentage of Metro Vancouver home sales involving foreigners plunged in August
The percentage of Metro Vancouver home sales that involved foreign buyers plunged in August, following the provincial government levying a 15 per cent property transfer tax on transactions that involve foreign buyers in the region, according to data that the provincial government released.
Home sales in the region that involved foreign buyers plunged to 0.9 per cent between August 2 and August 31, from 13.2 per cent between June 10 and August 1, according to provincial government data.
The government first started tracking foreign home buyers on June 10 and the new 15 per cent tax went into effect on August 2.
A massive amount of transactions took place on July 29, which was the last business day that home sales to foreigners could be registered before the additional property transfer tax took effect.
Government data shows that 55 per cent of all transactions registered in Metro Vancouver on July 29 were to foreign buyers. The more than C$850 million (US$650 million) in residential property transactions that involved foreign buyers and was processed on that day is also equal to almost 40 per cent of the total foreign investment in Metro Vancouver residential real estate for the period between June 10 and August 1.
After the tax was implemented, between August 2 and August 31, there were a mere 60 transactions in Metro Vancouver that involved foreign nationals.
The total value of the properties transferred was C$46.9 million (US$35.9 million), which is less than 1 per cent of all Metro Vancouver transactions during that period. These transactions raised approximately C$2.5 million (US$1.9 million) in additional property transfer tax revenue, according to government data.
Some of these transactions included both foreign purchasers and a Canadian citizen or permanent resident on title, with the additional tax only applying on the portion of the value claimed by the foreign buyer.
Overall, in Metro Vancouver, there were 2,034 transactions, worth C$2.3 billion (US$1.76 billion), that involved foreign buyers between June 10 and August 31. That represents about 9.3 per cent of the nearly 22,000 transactions that took place during that period. It also represents 11.5 per cent of the C$20.6 billion (US$15.8 billion) that changed hands during that period.