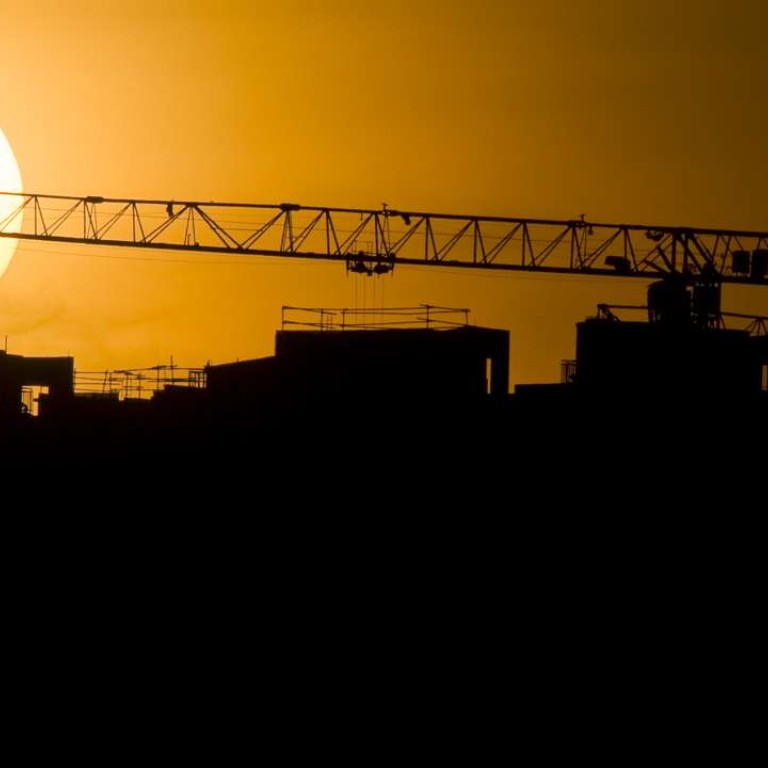 New

|
Singapore home prices slide by most in over seven years
Singapore home prices dropped by the most in more than seven years as developers offered discounts amid signals from the government that it won't roll back property curbs initiated in 2009.
An index tracking private residential prices fell 1.5 per cent in the three months ended September 30 from the previous quarter, the biggest decline since June 2009. Prices fell for the 12th straight quarter, the longest streak of quarterly losses since prices were first published in 1975, according to preliminary data from the Urban Redevelopment Authority on Monday.
The head of Singapore's central bank, Ravi Menon, said last month that the city-state doesn't plan to ease property curbs anytime soon, even as home prices have fallen 11 per cent from a peak in September 2013 and sales have halved. That's increasing the pressure on developers to offer discounts, payment programmes and other incentives to stoke sales.
"The haemorrhage continues for home prices," said Nicholas Mak, an executive director at SLP International Property Consultants in Singapore. "The prices could be taking into account the delayed discounts offered in creative marketing by developers, which could be coming in with a lag."
For example, developer OUE Ltd. offers four payment plans for its Twin Peaks condominium project off the prime Orchard Road shopping belt. The most popular of those is the deferred payment programme where the home buyer pays a small amount upfront and the rest over the next two years, according to its website.
The existing stock of unsold homes may take three years to sell, according to Augustine Tan, President of the Real Estate Developers' Association of Singapore. In addition to the oversupply, home vacancy rates are at their highest in more than 11 years, Tan said last month.
The residential curbs have included a cap on debt-repayment costs at 60 per cent of a borrower's monthly income and higher stamp duties on home purchases, after low interest rates and demand from foreign buyers raised concerns prices had risen too far too fast.
Apartment prices fell 1.8 per cent in prime districts in the three months ended September 30, reversing a 0.3 per cent gain in the previous quarter, Monday's data showed.
Those in the suburbs slid 1.2 per cent, while areas near prime districts declined 1.3 per cent from the previous quarter.
Still, Singapore remains a high-end housing market in Asia. The city was ranked the most expensive to buy a luxury home after Hong Kong in the region, according to a 2016 Knight Frank wealth report.