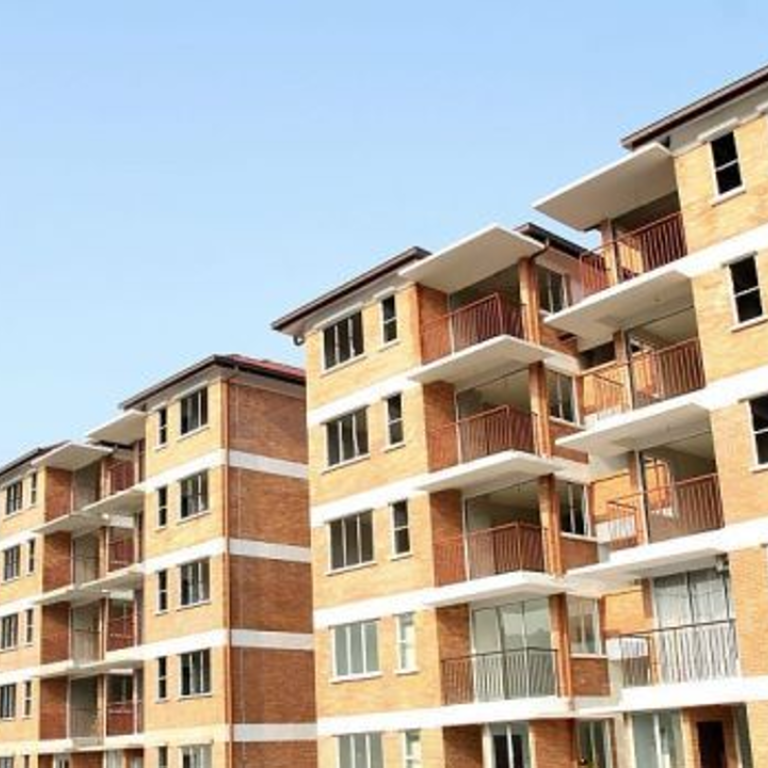 Mixed response to affordable housing incentives for Malaysians
This year's budget measures include stamp duty exemptions for first time buyers and more affordable housing
The Malaysian government's incentives to make housing more affordable has received mixed response from the country's young working adults.
Public relations consultant Choo Yao Chang, 24, said the move would give fresh graduates a firm footing in the property market.
"The Government's move to let GLCs (government-linked corpora­tions) build affordable houses will give young working adults a chance to purchase houses.
"Fresh graduates can finally own their dream homes before they reach 30," said Choo, who lives with his parents in Klang.
Insurance agent Ione Tan, 28, said the new special "step-up" end-financing scheme for the PR1MA programme would make financing a lot easier for low- and middle-income households.
"Middle-class young adults can now afford to buy houses at an early age.
"This way, people can have a house to call their own instead of paying monthly rental," said Tan, who purchased her first property two years ago.
However, sales executive Yeo Xin Len, 28, felt it was unnecessary to build more houses for rent as there was no shortage of rented proper­ties in urban areas.
"The idea sounds great but I wonder where these houses will be located and when they will be ready?
"Another question is whether these houses will be suitable for a living environment," Yeo said.