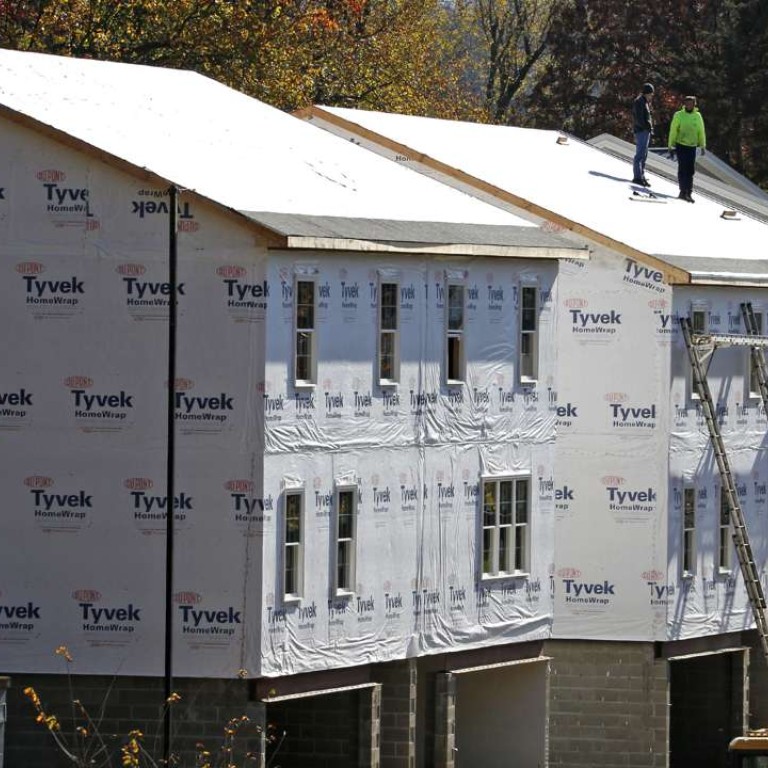 US homebuilder confidence leaps to 11-year high
Confidence among US homebuilders surged in December to an 11-year high on prospects the election of Donald Trump will translate into a smaller regulatory burden on the industry, according to data Thursday from the National Association of Home Builders/Wells Fargo.
A builder sentiment gauge rose to 70 , the highest since July 2005, from 63. Readings below 50 mean more respondents report poor market conditions. The Index of prospective buyer traffic rose to 53, also an 11-year high, from 47 while a measure of six-month sales outlook jumped to 78, the best reading since June 2005, from 69. The gauge of current sales rose to an 11-year high of 76 from 69.
The post-election bounce in sentiment among builders is consistent with other data showing American industries are optimistic Trump will make it easier for companies to do business.
While homebuilders in all four US regions were more upbeat, the backdrop for the industry includes rising mortgage rates and shortages of available lots and skilled workers.
"Though this significant increase in builder confidence could be considered an outlier, the fact remains that the economic fundamentals continue to look good for housing," NAHB Chief Economist Robert Dietz said in a statement. "The rise in the HMI is consistent with recent gains for the stock market and consumer confidence. At the same time, builders remain sensitive to rising mortgage rates and continue to deal with shortages of lots and labour."
Builder confidence climbed the most in the Northeast, with the index rising to 59 in December from 47; sentiment rose to 86 from 76 in the West NAHB index rose in December for the first time in three months.