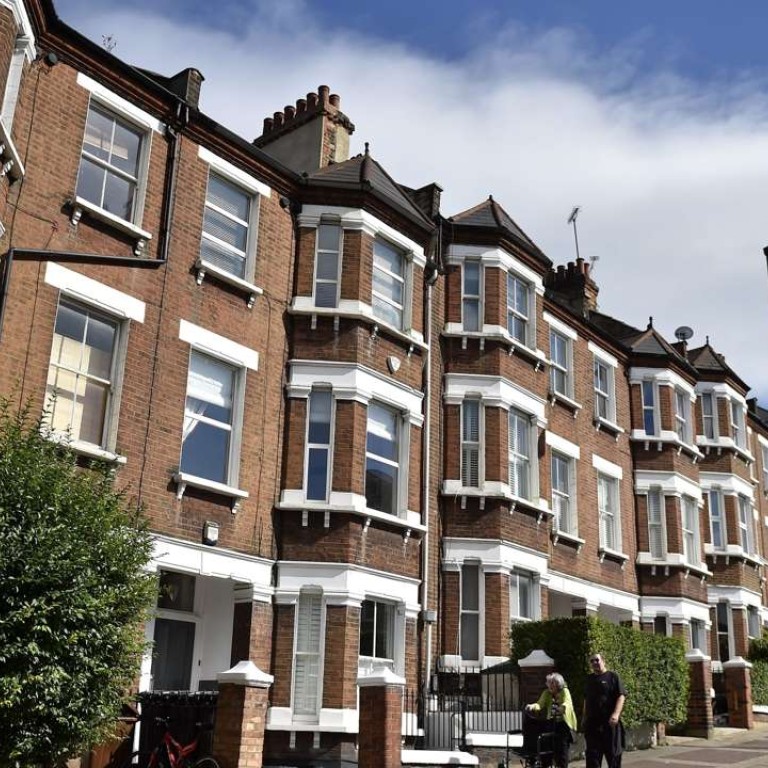 UK house price rises to slow this year, says Nationwide
British mortgage lender cites uncertain economic environment as tough challenge for developers
British house prices rose faster than expected in December, but the pace of growth is likely to slow this year amid uncertainty about economic developments, mortgage lender Nationwide said.
Annual gains stood at 4.5 per cent in December, up from 4.4 per cent in November. Economists polled this month by Reuters had expected to see growth of 3.8 per cent.
Britain's property market slowed immediately after the vote in June 2016 to leave the European Union, but since then the economy has fared better then many economists expected and house prices have continued to rise.
Nationwide reiterated a forecast that house prices are likely to grow by around 2 percent this year, although the figure would depend on how the economy fares.
"The fact that the housing market is seemingly struggling to build momentum after coming modestly off its August lows reinforces our suspicion that it is likely to find life increasingly difficult as the year progresses," said Howard Archer, chief UK and European economist at IHS Markit.
Nationwide said low interest rates and a shortage of homes are expected to underpin support for prices.
Bovis Homes said last week it would not deliver the number of houses it originally expected in 2016, after about 180 sales failed to complete before the year end, resulting in a likely miss against market profit forecasts.
In December alone, house prices rose 0.8 per cent after stagnating in November, Nationwide said. While the month-on-month measure can be volatile, this marked the biggest rise in a year.
Nationwide said 2016 was the first year since 2008 that house price growth in London was slower than the British average.
This article appeared in the South China Morning Post print edition as: Slowdown looms for UK house price gains