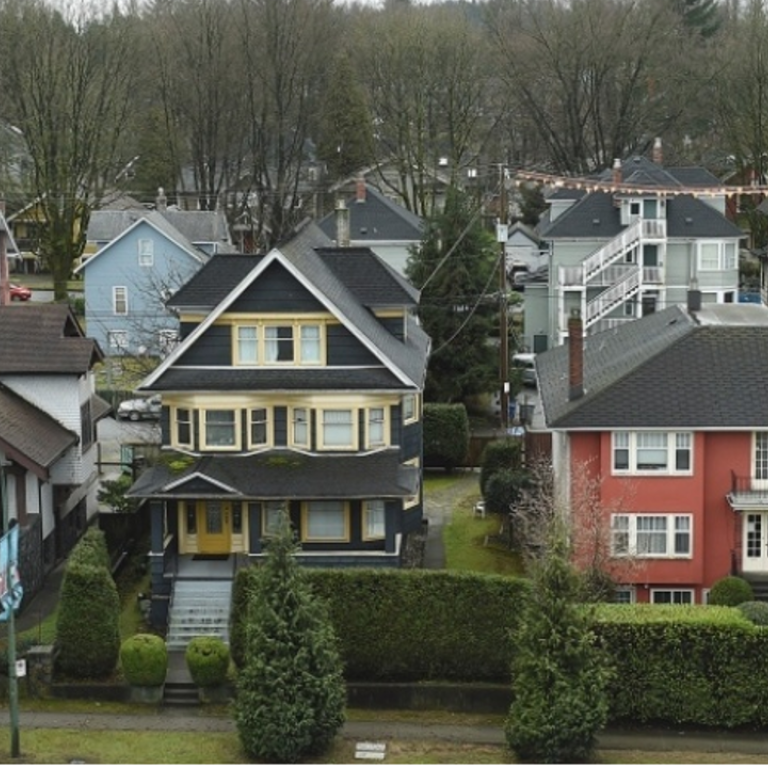 B.C. government plans to lift 15 per cent foreign-buyer tax for those with work permits
A timeline for the change has not been announced
By Emma Crawford Hampel
The British Columbia government intends to exempt foreign nationals with work permits from having to pay the 15 per cent foreign-buyer tax on Metro Vancouver home sales implemented last summer, Premier Christy Clark announced at an event in Vancouver.
A spokesperson for the Ministry of Finance told Business in Vancouver the government has not set a timeline for the change, but they plan to have it implemented "as soon as possible."
The spokesperson was unable to comment on what would happen to those who have already paid the tax but who would be eligible for the exemption.
The 15 per cent tax came into effect August 2nd.
Clark's announcement came after Donald Trump's controversial signing over the weekend of an executive order restricting entry into the United States for people from seven Muslim-majority countries. The order came into effect immediately and was applicable to those who were already in transit and with valid entry visas.