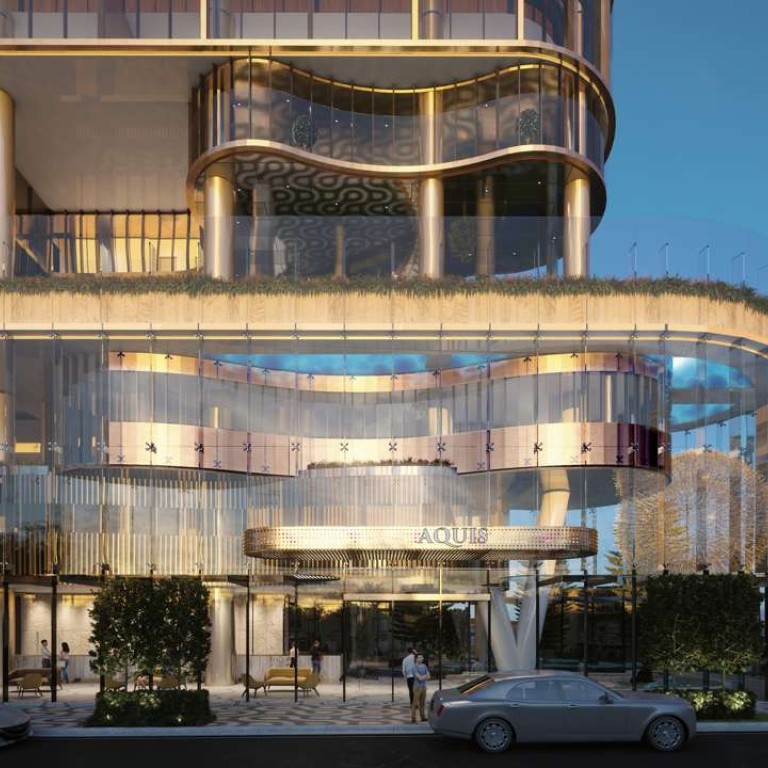 Fung family eyes Australia hotel plan amid mainland tourist flood
Justin Fung says the country is popular with mainland tourists due to its fresh air, open spaces, natural beauty, good food, and ease of travel
The large number of mainland tourists visiting Australia is why Justin Fung Seung-yan, grandson of veteran Hong Kong broker Fung King-hey, invests in hotel and property projects in the country.
Justin Fung, 32, is the chief executive of development and investment business Aquis Australia. He works closely with his father Tong Fung Wing-cheung who chairs the company which has investments in a number of hotels, property, casinos and horse breeding businesses in Australia.
"The number of outbound tourists from mainland China is huge. Many studies estimate there will be 200 million Chinese tourists per year and Australia will be their No 1 choice," Fung told the South China Morning Post.
"Australia is popular with mainland tourists due to its fresh air, open spaces, natural beauty, good food, and ease of travel. The climate is also important. As it is in the southern hemisphere, it's summer in Australia when China goes into winter, and vice versa. This attracts travellers who want to escape cold winters or hot summers at home to go to Australia for their holidays," he said.
"Also, Australia has insufficient travel facilities and this will provide a lot of business opportunities for us to develop hotels and other travel facilities," Fung said.
The Fung family has invested in several major projects in Australia over the past two decades with the latest being the A$440 million Pacific Point project to build the first six-star beachfront hotel at the Surfers Paradise resort in the tourist hot spot of Queensland's Gold Coast. The project, pending regulatory approval, will start construction in 2018.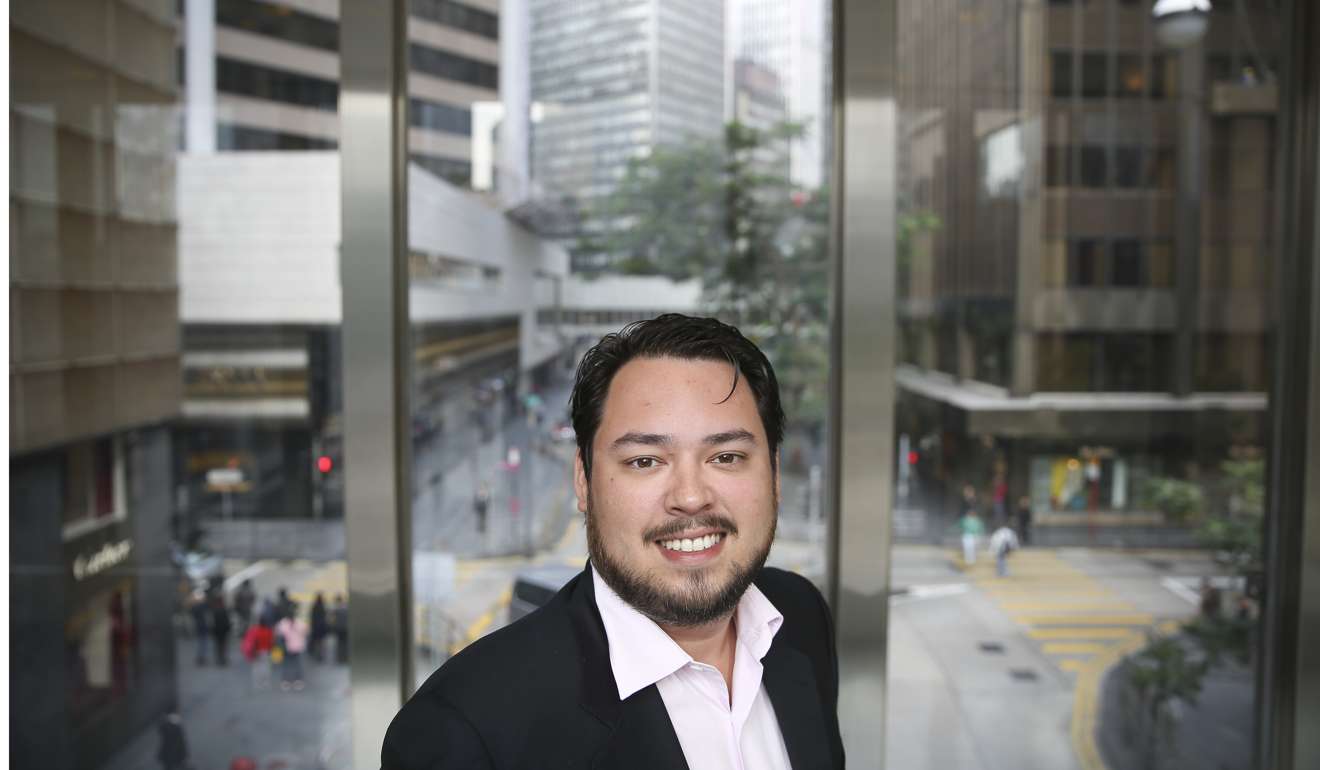 It will be a 48-storey complex with 580 hotel rooms and suites with world-class luxury food and beverage and entertainment facilities that will create more than 850 jobs.
"This is going to be the largest non-casino resort project in Australia. We are still in the early stages of planning but it is going to be a hotel that will become a landmark destination and considered synonymous with luxury," he said.
Fung said all are welcome at the resort, be they mainland tourists, international travellers or Australians just looking for a holiday.
Tong Fung Wing-cheung said the fact that the project does not have a casino highlighted the diversity of the Australian travel industry.
"Not all new visitors to Queensland will want to stay in a casino," he said. "Our project's unique beachfront location will make the Gold Coast's beautiful beaches the star attraction ... we will be targeting travellers that want to experience the best restaurants, the best beaches, the best accommodation away from the hustle and bustle of the integrated resorts."
Gold Coast mayor, Tom Tate, said in a statement that he welcomed Aquis Australia's investment.
"As mayor I am all about jobs, jobs, jobs for Gold Coasters. As part of our plan to revitalise investment throughout the city, the council is committed to making the necessary decisions to revive the Gold Coast's 'have a go' spirit and economic prosperity," Tate said.
Besides this hotel project, Aquis also has a resort project in Cairns, and an Aquis Farm thoroughbred facility at Canungra which breeds race horses.
In
C-Suite
, Justin Fung shares his thoughts on what makes a dream home
This article appeared in the South China Morning Post print edition as: Fung scion seeks family mark with Australian resort