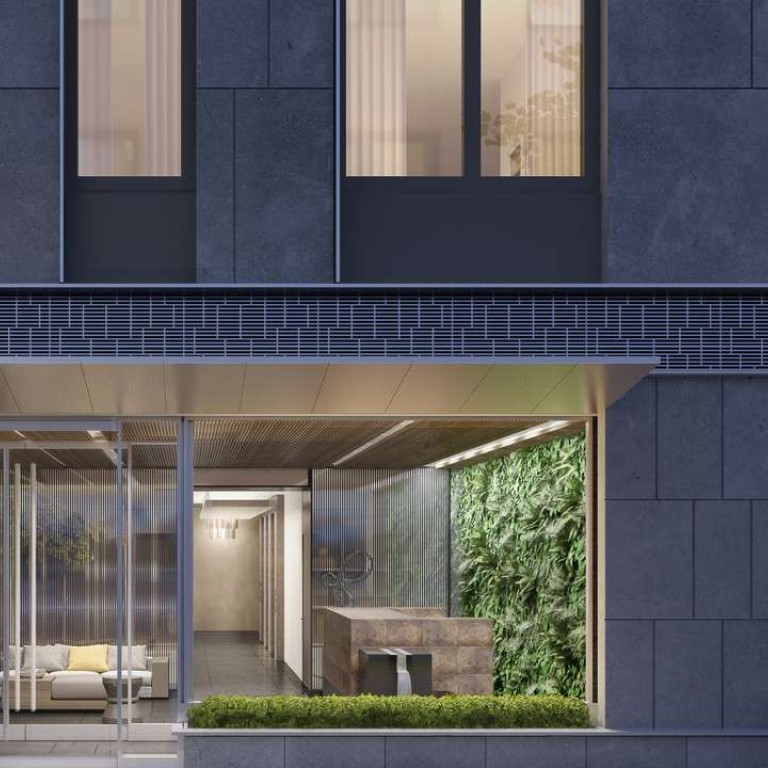 Technology rules the roost from New York to Los Angeles as luxury living redefined
Three upscale developments offer a vision of the future for the well-heeled with a robot fetching delicacies, self-parking cars and storage that moves at your command
At Ten Thousand, a new luxury building in Los Angeles, a robot named Charley will deliver champagne and chocolates to residents.
Buyers at The Grand at Sky View Parc in New York will never again have to fumble through bags for keys.
At another building in Manhattan residents who need to access belongings stored in the basement can have their entire vaults mechanically brought to them at the touch of a button.
Technology has infiltrated not just how people live, but where they live as well, as developers incorporate the latest in tech to new apartment buildings. What that translates to are doors that open with thumbprint recognition, self-parking cars that are brought to the entrance in 90 seconds and bathtubs that fill themselves as the owner is returning home.
"Things have to be nimble," said Victoria Li, project director of Polaris Pacific in San Francisco, which oversees sales and marketing for new high-end developments in the US.
"People want the convenience factor. They want the homeowner experience to be seamless, and they expect instant gratification."
Li said that about 90 per cent of new constructions at the higher end will boast substantial tech advancements, in addition to the usual premium amenities like on-site cafes and exercise rooms.
And developers are taking that to heart. Ten Thousand in Beverly Hills recently started renting units at US$9,000 a month.
For that, residents get access to Charley, a three-foot-tall robot that Roman Speron, vice-president of Ten Thousand developer Crescent Heights, described as "an R2-D2 lookalike".
"We've all had experiences in a hotel where something we've asked for – a bottle of Evian, a shaving kit – takes 45 minutes to make its way to you. Things get sidetracked or forgotten."
Charley, said Speron, has a 99.97 per cent accuracy rate and can have packages and other items delivered in under five minutes.
"It's the future," said Speron. "Technologies are being developed to anticipate what residents need, and we all have to think about how we can make a better living experience for the people who live in our buildings, to keep them in our buildings."
Over at the Zaha Hadid-designed One Thousand Museum in Miami, as well as at Regalia in Sunny Isles Beach, Florida, co-developer Kevin Venger added functions like sensors that alert the homeowner, no matter where they are, if even a drop of water falls on the ground. And conventional keys? What are those?
"What most people want is to carry around nothing except their phone," said Venger, adding that at Regalia, a fingerprint reader gives residents access to their flats, and technology can be used to grant access to visitors when the homeowner isn't in.
Venger says that increasingly buildings are being pre-wired, so that "essentially, the unit can be programmed to do whatever it is that the buyer wants done.
"If they want one control that turns everything on, that can be programmed into the panel."
On-site garages are where many of these advancements are being made, particularly in population-dense cities like New York.
Beth Fisher, senior managing director of New York-based Corcoran Sunshine, which oversees sales for high-end real estate worldwide, says one of the key selling points of the new Citizen360 condo in New York is its automated parking, which themselves are at a premium (84 residences, 23 parking spots).
So after spending anywhere from US$1.4 million to US$21 million on a flat, an additional US$150,000 to US$300,000 goes towards a parking spot; pull into a designated space in the building, hop out, push a button, and the car is whisked away and slotted on a platform somewhere in the bowels of the building.
"Scan your key fob against a touch pad, and you can have [your car] in 92 seconds," said Fisher.
Ultimately, it's the people on the frontlines of making these sales – the brokers – that are best able to gauge the response from potential buyers.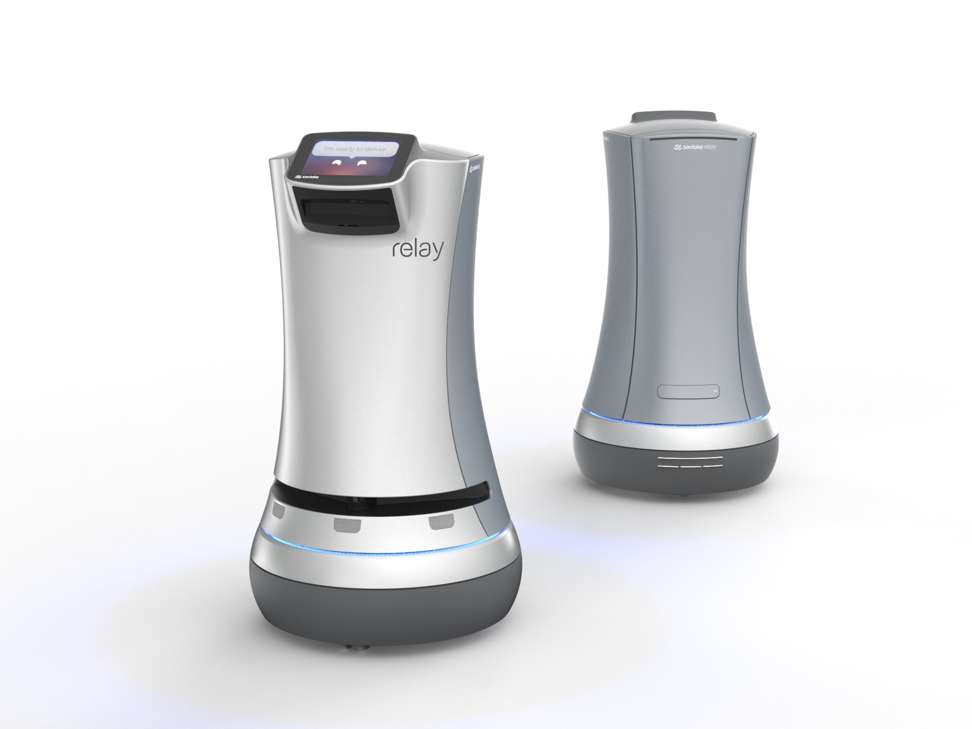 Tyler Whitman, real estate salesperson with New York firm Triple Mint, says that one of the most impressive tech advancements he's seen is at another Hadid-designed building, 520 West 28th Street. Its star attraction: the Secure Viewing Room. Residents who have purchased one of the 28 storage vaults – they are 186 to 743 cubic feet – do not have to roam through dingy hallways to get to their belongings.
"It's like a bank from the future. You type in your code, the vault opens, and then something magic happens," said Whitman. "Your storage comes right up to you, waiting for you."
Whitman says that the more buildings offer these amenities, the higher the expectations are for the next upscale development.
"Buyers are willing to pay extra for these conveniences. And the projects that aren't offering them aren't going to get top dollar."
This article appeared in the South China Morning Post print edition as: technology rules the roost in U.S.